We are seeking to build youth power and leadership systemically through youth-led  learning and development opportunities for young people, with a focus on supporting young leaders from minoritized and marginalised backgrounds outside of Greater London.
We are open for applications in 2023 and would ask for submissions to be received by Friday 3rd February to be considered at our March meeting.  We would ask for your application to be between 2 and 4 pages long and we hope to make grants of approximately £20k to £30k each and are keen to develop strong multi-year partnerships.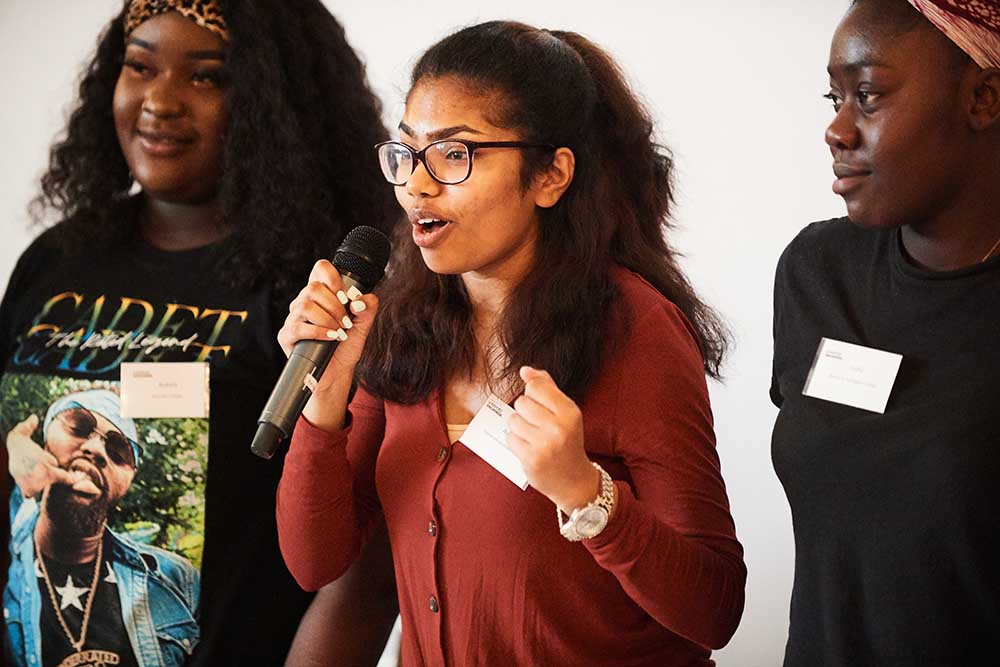 Your step-by-step guide to applying for a grant
Supporting youth-based projects
On this page we will walk you through the grant application process. If you need any further information please feel free to get in touch.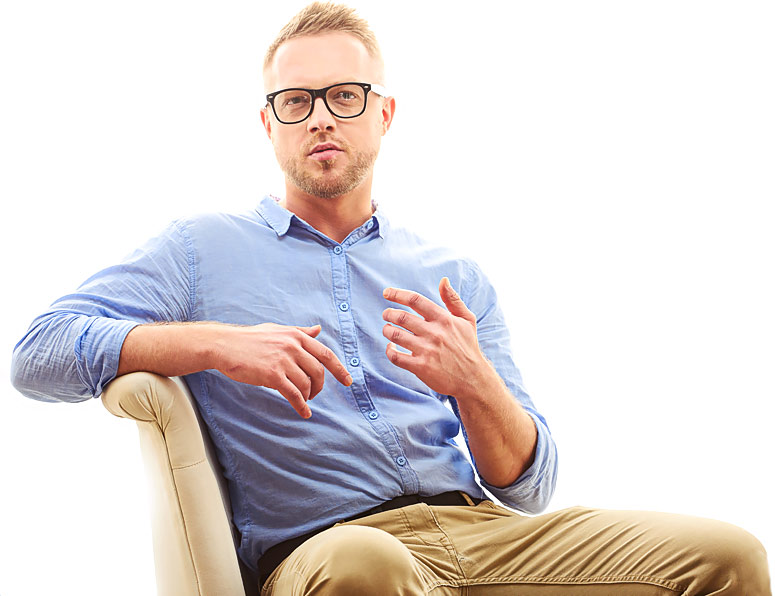 Your application needs to be able to 'stand-alone' and tell us what your organisation's priority is and why it is important.
Writing your application is an opportunity for you to tell us the story and facts about your organisation. The more succinct the information the better.
Before making your application, please read the Foundation's funding criteria to be sure that your project meets them.
Funding Criteria
The Trustees' main interest lies in charitable causes which help to build youth power and leadership systemically through youth-led power-based learning and development opportunities
The Trustees are particularly interested in supporting young leaders from minoritized and marginalised backgrounds outside of Greater London.
The Trustees are keen to support projects that have a system change approach.
The Trustees have no restrictions as to the kinds of projects they can support and make grants to a diverse range of organisations.
All applications are considered on their merit; thus applications for support towards capital projects, other projects or core costs will be considered.
The Trustees will consider one-off projects or multi-year applications.
Grants will either be paid as single payments in a one-year period or, if considered particularly beneficial to the project, they may be extended over three years.
The average grant size is expected to be around £20k.
What to include
To make sure your application is as comprehensive as possible, you need to ensure that you supply us with all the information we need. We've therefore supplied you with a checklist to make your application process as simple as possible.
Review Checklist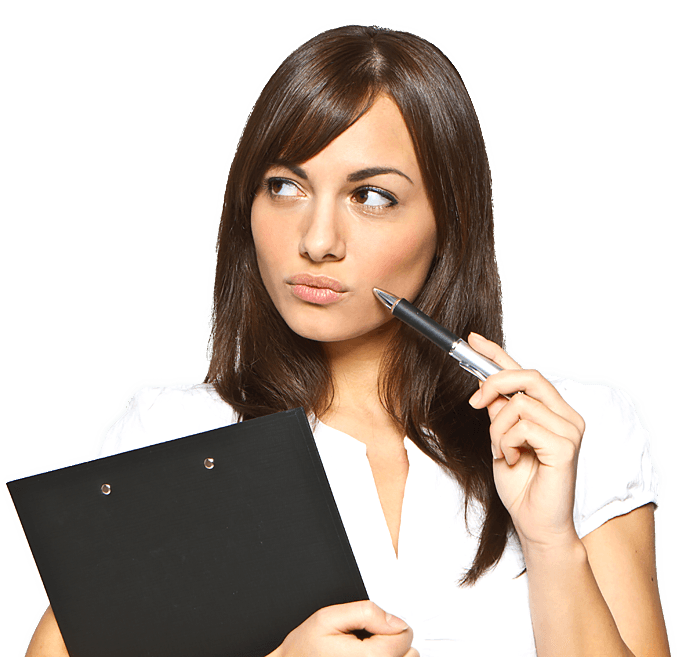 Official information about the charity/organisation, e.g. registration number, legal name, website and postal address.
If not a registered charity, please describe the type of organisation.
Contact details of the person applying including name, email address, phone number and address if different to that above.
Geographical area served by the charity/organisation.
Number of years the charity/organisation has existed.
The charity/organisation's main objectives and activities.
Age range of the charity/organisation's target beneficiaries.
Project Summary – please state for what purpose the donation will be used. who and how many will benefit; composition of management team if applicable; total cost, funding secured and sources, and fundraising strategy for the shortfall.
Please state the amount of donation you are requesting.
Please provide either your latest annual accounts or, if you have not been operating for a year, your latest management accounts and bank statement.
Annual income range of the charity/organisation.
Preferably you should have a track record of success and provide evidence to show this, such as: giving us a typical case history of someone who has been helped by your work.
You may provide supporting information to your application such as any research that has been carried out to ascertain a need or interest for the project, a budget, photographs, plans/drawings etc.
What happens to your application
All applications will be acknowledged by email / post within two weeks of receipt.
We may send you an email if we require further information. It is therefore very important that the email address you put on the application form is correct.
Once your application is received we will distribute it to our Scrutiny Panel for their initial consideration.
If the panel considers the application relevant it will then be considered by all of the Trustees at the next bi annual meeting.
We recommend that you apply as and when you are ready to enable the Trustees time to assess your application.
Once considered your application will either be declined or put forward to the next Trustee meeting, normally held in March and September.
All Trustees will discuss your application in depth and a decision will be made to accept or decline the application.
We will let you know the decision in writing, as soon as possible after the Trustee meeting.
Applicants, whether successful or not, should not reapply for a grant within two years of the original consideration. There is no guarantee that a further application will lead to a grant.
Grants will be made within a few days of acceptance by the Trustees.
We request that all grant recipients send us a progress report 6 months after payment is made. If the grant hasn't been spent in full by that time we request a final report at the end of 12 months from initial receipt of the grant.
 We expect grants to have been fully spent by the end of 12 months from payment.
Sending your application by post
If you are sending your application by post, please send it to the following address:
The Ellis Campbell Foundation
Shalden Park Steading
Shalden, Alton
Hampshire
GU34 4DS
Sending your application online
To send us your application online, simply fill out the form below and upload your cover letter, application and latest annual or management accounts in either Microsoft Word, Excel or Acrobat PDF format*.
*The maximum upload file size is 10mb: