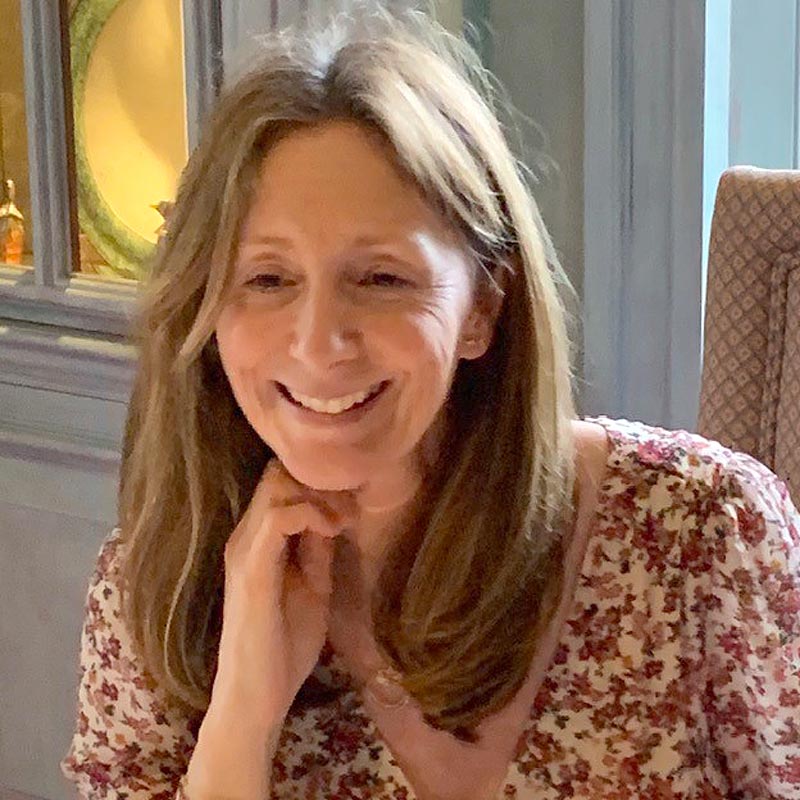 Alexandra (Ali) is Trustee of The Ellis Campbell Foundation and a director of The Ellis Campbell Group.  Attending meetings has been part of her life since her teens and she takes great pride in seeing first-hand how our grants can make real changes to people's lives. Her daughter Izzy is also now actively involved in some of the projects that we are supporting.
Ali is married to James and is a very proud mother of their three teenage children.  The eldest, Isabella, is currently on her gap year in Africa and will start at ACM in Guildford to study music performance in the autumn. Her 15 year old twin boys, William and Hugo, are both wonderfully sports mad and injury-prone. They manage to always keep her on her toes! She supports the boys in as many football, rugby and tennis matches as possible and enjoys watching William, a Drama Scholar, in his various plays!
After spending a year in Paris at the age of 18 she worked in London for Thorp and May Ltd before taking a Montessori Course and subsequently working as a teacher at Young England Kindergarten in Pimlico for five years then at Garden House for a further two years. She is still in touch with many of the children she used to teach, many of whom are now married with their own children! Ali recently undertook took a year long Art Course at Chelsea Fine Arts which has rekindled her love of painting and drawing after studying it at school.
Ali is usually found surrounded by mountains of fabrics and interior design magazines which is a true passion of hers and is due to start an Interior Design Course in September 2017 at KLC in Chelsea Harbour which she is really looking forward to.
As a family, they are very lucky to be able to spend wonderful holidays in the Isle of Wight and Scotland and Ali loves nothing more than hanging out with her siblings, Jamie and Laura, and all her gorgeous nieces and nephews.
Back to trustees