The Ellis Campbell Foundation
A Charitable Family Foundation 
The Ellis Campbell Foundation, a charity based in Hampshire, was established in 1990 by Michael Campbell, representing the fourth generation of the family's property investment office, the Ellis Campbell Group.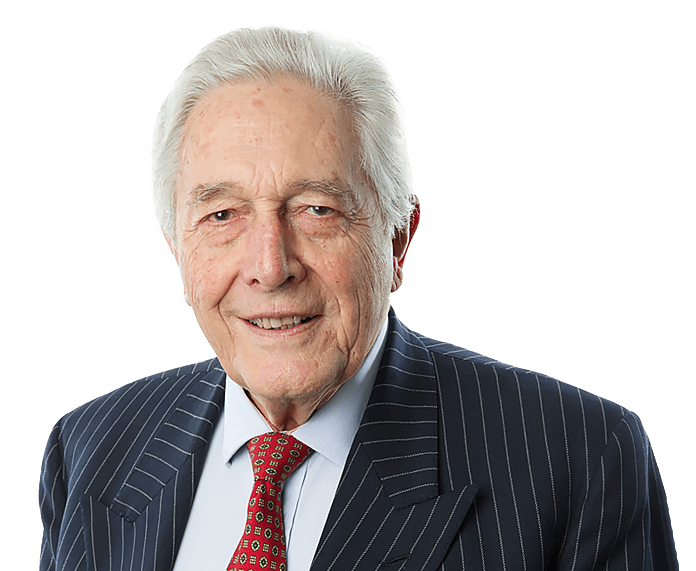 Since that time the Foundation has supported a diverse range of organisations in Hampshire, Perthshire and London with grants totalling over £3.7m.
The Foundation has supported many wonderful organisations in Hampshire over the years and continues to support Treloar School through a sports fund, and Alton College through engineering scholarships.
Most of the Hampshire grants are now run through the Doris Campbell Memorial Fund managed by the Hampshire and Isle of Wight Community Foundation.
Following our strategic review, the Foundation is now focussed on building Youth Power and Leadership with some fantastic partners in the UK and is proud to be supporting many transformational projects in this important area.
View our grants
Each of our trustees brings with them specific relevant areas of expertise, including financial, organisational, policy development and legal.
They meet twice a year to consider grant applications focussed on Youth Power and Leadership. Please check the website for updates on funding availability.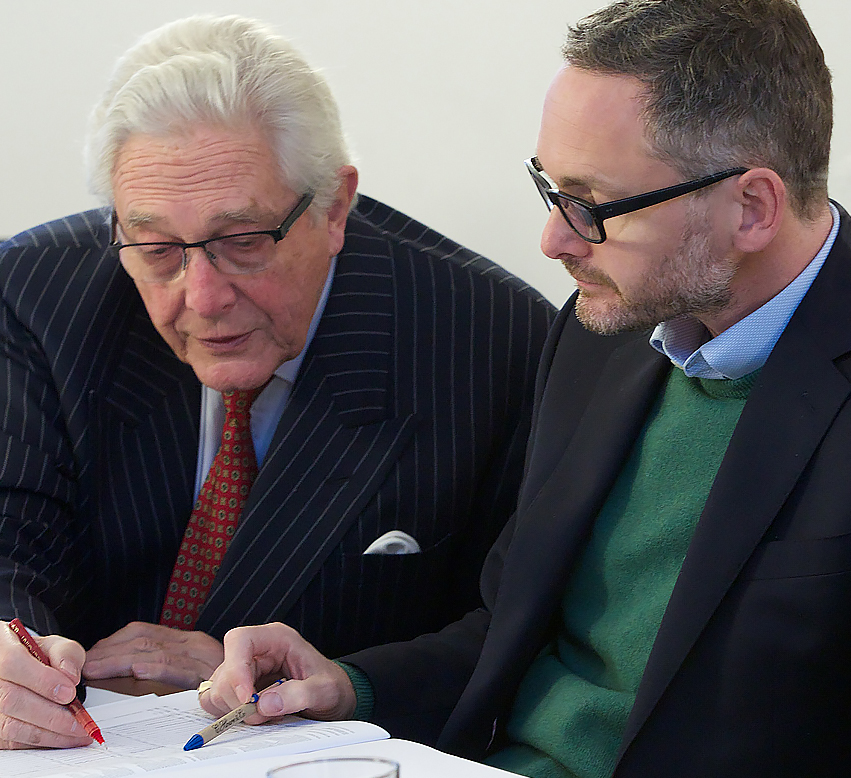 The Ellis Campbell Foundation supports charities and social enterprises across the UK with a particular focus on Youth Power and Leadership.
Apply Now