Craven Brothers Scholarships in Engineering and Engineering Summer School
Back in 1853, family forebears William and John Craven founded Craven Brothers machine tool manufacturers in Salford, Lancashire producing railway cranes, lathes and later machine tools until the factory closed its doors in 1966.
As a result of this important family heritage in engineering, the Foundation has funded the Craven Brothers Scholarships in Engineering to students at Alton College since 2002. The Foundation also supports the Engineering Summer School, which introduces and promotes engineering to a wider local audience.
Find out more about Alton College Foundation please visit their website.
Visit Website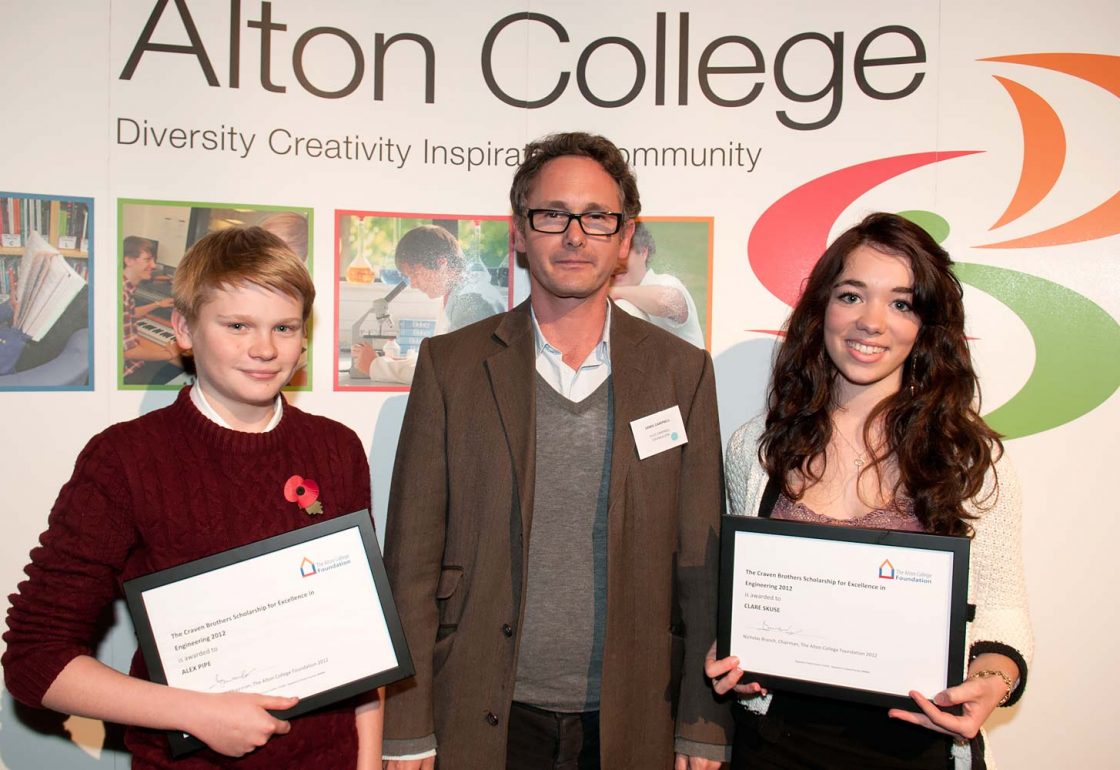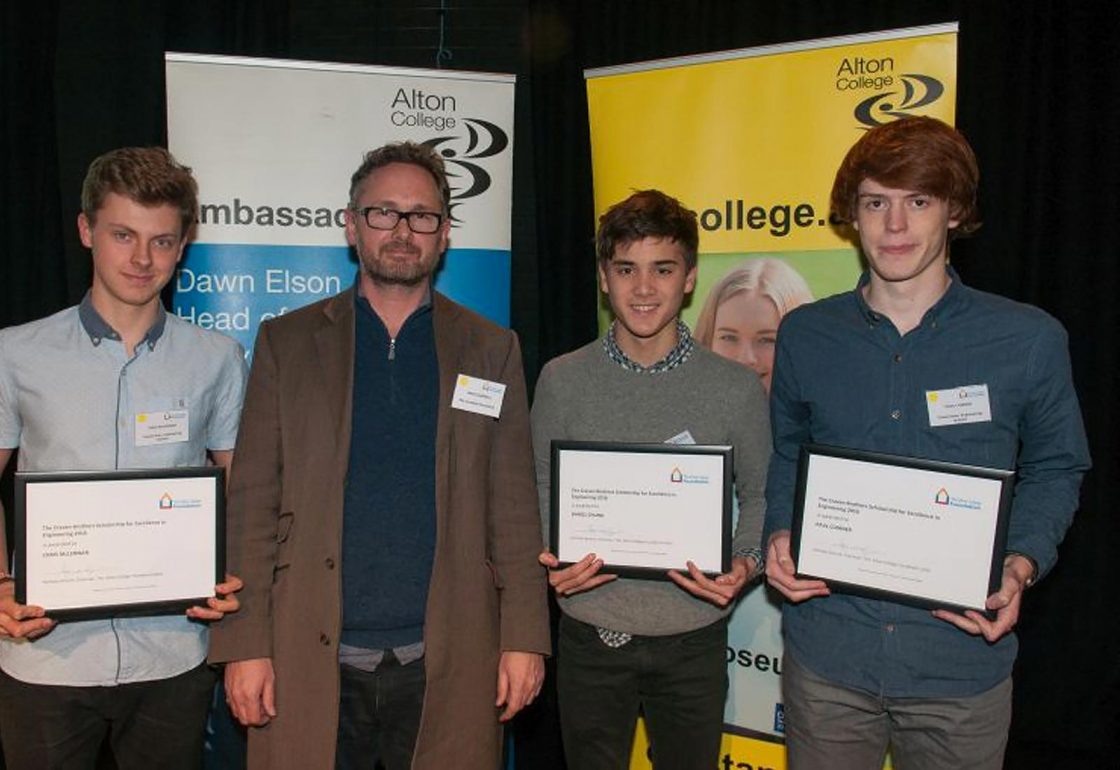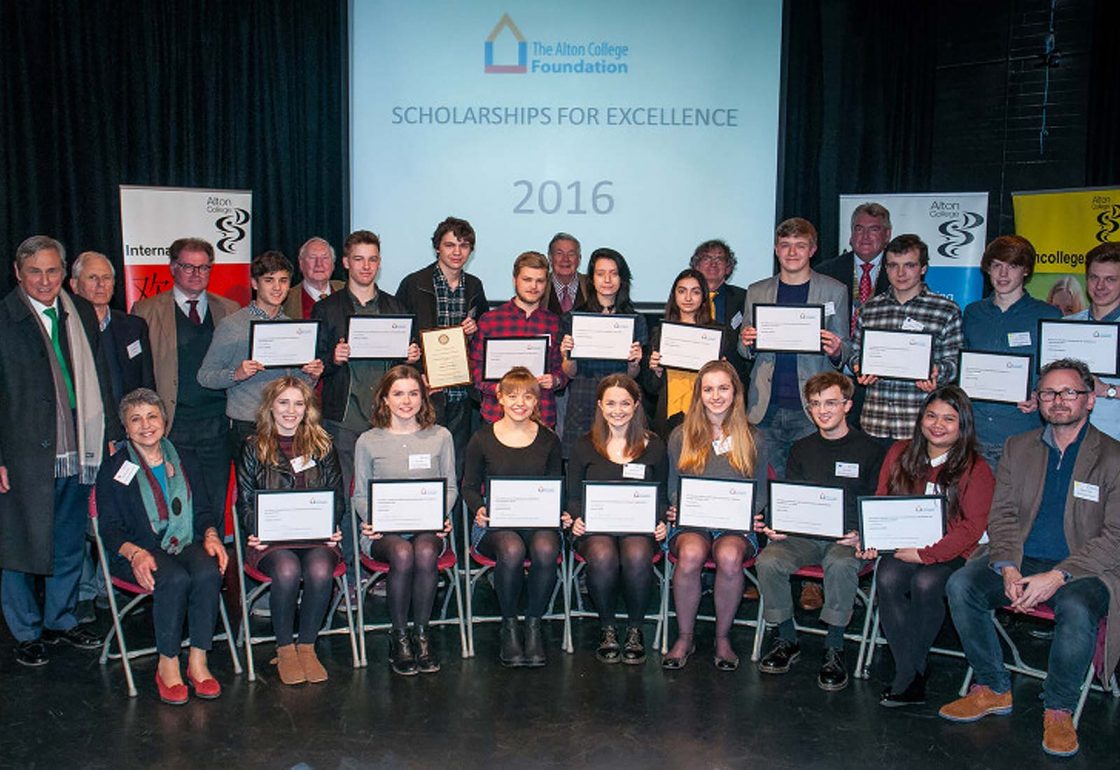 Having supported a broad range of inspiring and transformational projects over the Foundation's 30 year history, the Trustees decided to embark upon a strategic review to ensure our grants were having the greatest impact. In 2020 we completed an intensive eight month programme led by Ten Years' Time and we're thrilled to be focussing all our efforts now on building Youth Power and Leadership with some fantastic partners.
If you would like more information on how to apply for a grant from the Ellis Campbell Foundation, click on the link below.
Apply now