The Ellis Campbell Foundation is a grant-giving organisation that has supported a diverse and varied range of projects for over 30 years across London, Hampshire and Perthshire.
The Trustees are keen to make a difference to the lives of disadvantaged young people and have a particular interest in youth-led projects focussing on Youth Power and Leadership.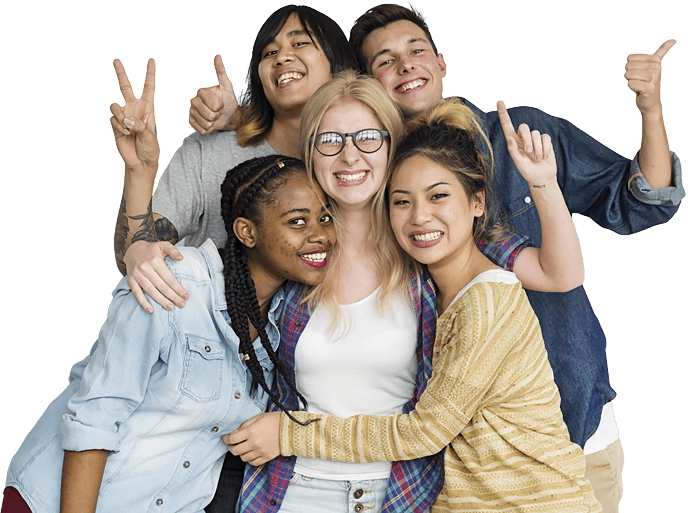 Our Youth Power and Leadership partnerships
A selection of current and historic donations we have made and the amazing people they've helped.