Hampshire & Isle of Wight Community Foundation
Supporting Youth-Based Projects
Most of the grants based in Hampshire are now managed independently by the Hampshire and Isle of Wight Community Foundation (HIWCF).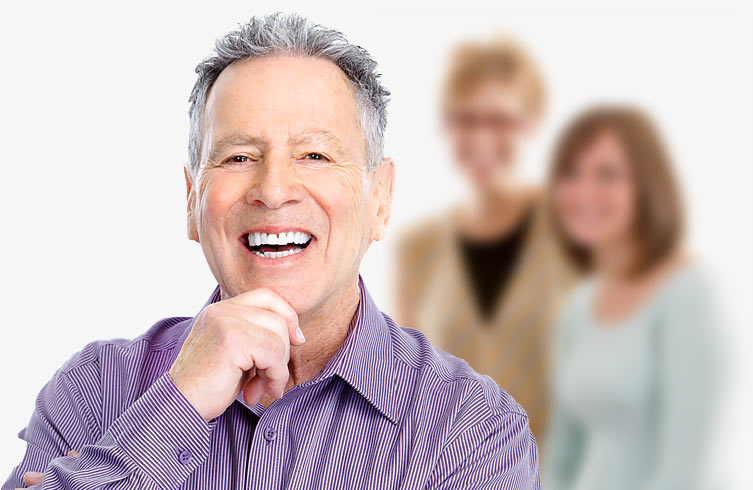 The grants are run through the Doris Campbell Memorial Fund which was set up in 2007 in memory of Michael Campbell's late mother.
Doris Campbell was the daughter of William Craven-Ellis, one of two Southampton MPs between 1931 and 1945. She worked with her father and had many happy memories of her involvement with Southampton and its people. It was for this reason the Campbell family donated £1 million to HIWCF to help set-up the Community Foundation and establish a fund in Doris Campbell's name.
The Fund supports innovative youth based projects in Hampshire including establishing a Tech Club targeted at 7 to 12 year olds, funding apprenticeships into the charitable sector and providing loans to support new business through the Fredericks Foundation.
Since 2007, the Fund has distributed 85 grants totalling more than £454k including nearly £129k to small charity and voluntary groups across Hampshire.
Michael Campbell was the Founding Chairman of HIWCF for five years. The photograph apposite shows Michael being presented with a thank you present on his retirement pictured alongside Viscount Lifford, Tom Floyd (his successor) and The Lord Lieutenant of Hampshire, Dame Mary Fagan.
Further information can be found on the HIWCF website and applications for this Fund should be made directly to HIWCF.
Visit website