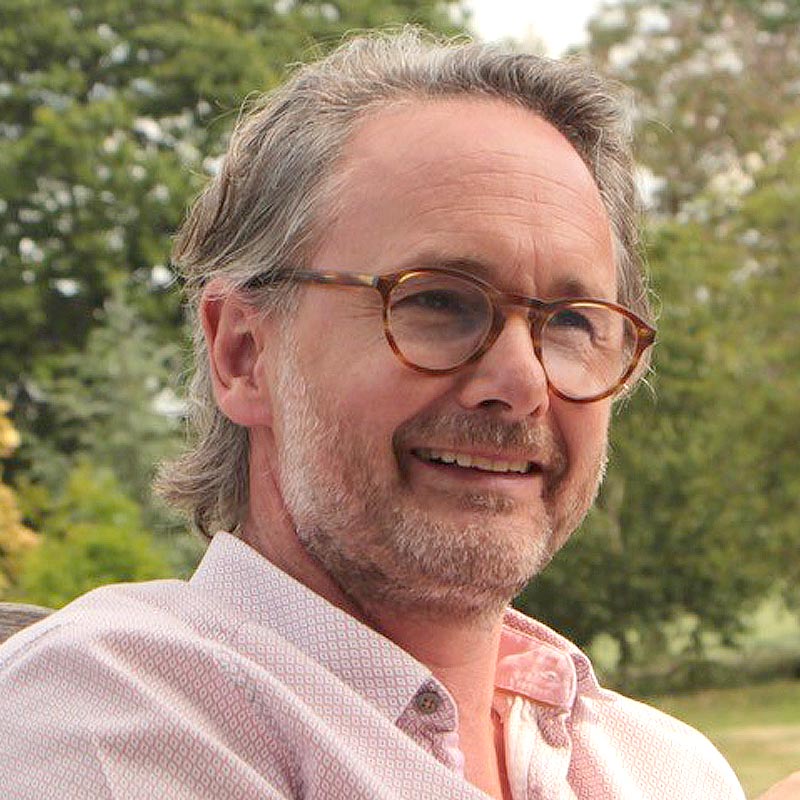 Jamie Campbell is a 51 year old music publisher, property developer and devoted father to two teenage children, Ellis & Jemima.
His passion for music took him to New York in the early 1990's, leading to five years working as a sound engineer at the legendary recording studio, Electric Lady Studios. On his return he continued to work in various recording studios, ending up recording demos for aspiring artists at Rondor Music Publishing, where he later secured a role as A&R Scout. In 2000 he was offered a job as creative manager at Universal Music Publishing, where he went on to sign various acclaimed songwriters and artists, whilst pitching songs to everyone from Blue to Britney.
He left Universal in 2005 to work in management, joining forces with Sarah Stennet at Crown Music, building an enviable roster of writers, producers & artists. Shortly afterwards he formed his own publishing company, Hunky Dory Music, signing artists Charlene Soraia, Joe Keogh (Amber Run) and Heypenny. In 2013 he formed Joint Ventures (London) Ltd with property developer John Nystrom, which continues to deliver high-end residential properties, primarily in South London. Jamie was appointed as Managing Director of Edradynate Ltd in 2021.
Jamie is a keen sailor, loves long-distance walking, off-road motorcycling and the occasional noodle in his home studio. He is also a proud advocate and contributor to the family's endeavours in philanthropy, through the Ellis Campbell Foundation.
Back to trustees