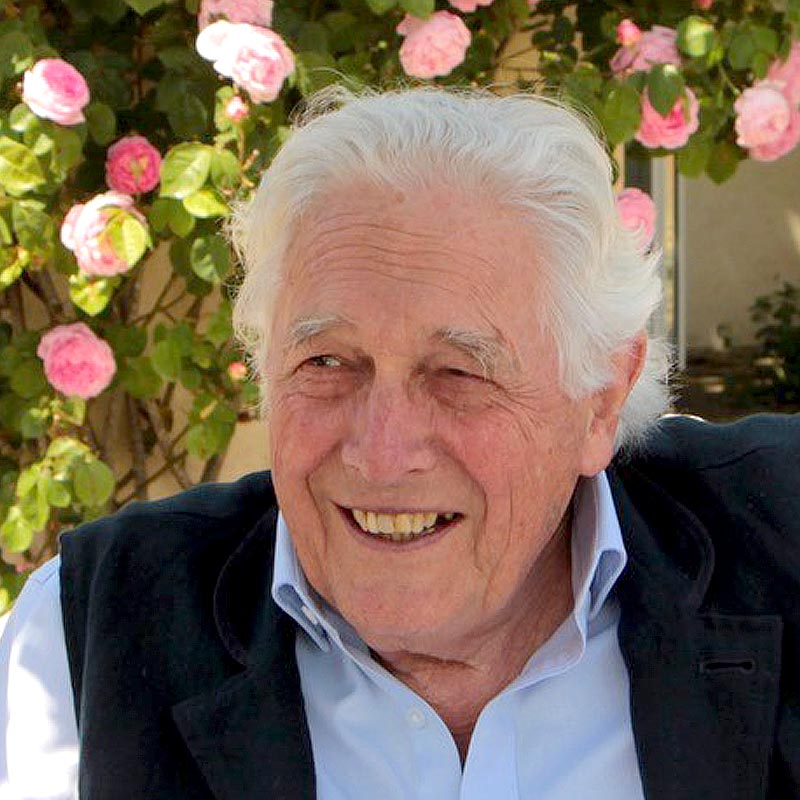 Michael Campbell M.B.E., D.L.
Michael Campbell is Chairman of the Ellis Campbell Foundation and Chairman of the Ellis Campbell Group, which under his tenure since 1975 achieved the aim of doubling the NAV every 10 years, predominantly through residential and commercial real estate investment and development.
He was Chairman (from 1993 to 2002) and is now a Patron of the Treloar Trust, is a Trustee of the Hampshire Gardens Trust and until 2010 was a Trustee of the Hampshire Bobby Trust, the Edward Barnsley Educational Trust and Chairman of the Hampshire and Isle of Wight Community Foundation. He was appointed a Deputy Lieutenant of Hampshire in 1994, awarded the M.B.E. in 2008, was High Sheriff for Hampshire in 2008/09, was Commodore of the Royal Yacht Squadron (2009-13) and was elected as a Younger Brother of Trinity House in 2009.
Michael has enjoyed life in the fast lane having raced cars and powerboats and got his flying licence; his family and co directors wish he would now slow down a bit, especially on drive by property inspections.
He loves escaping to the Family Estate in Perthshire and exploring new places by boat—always on the lookout for likely property investments.
Back to trustees