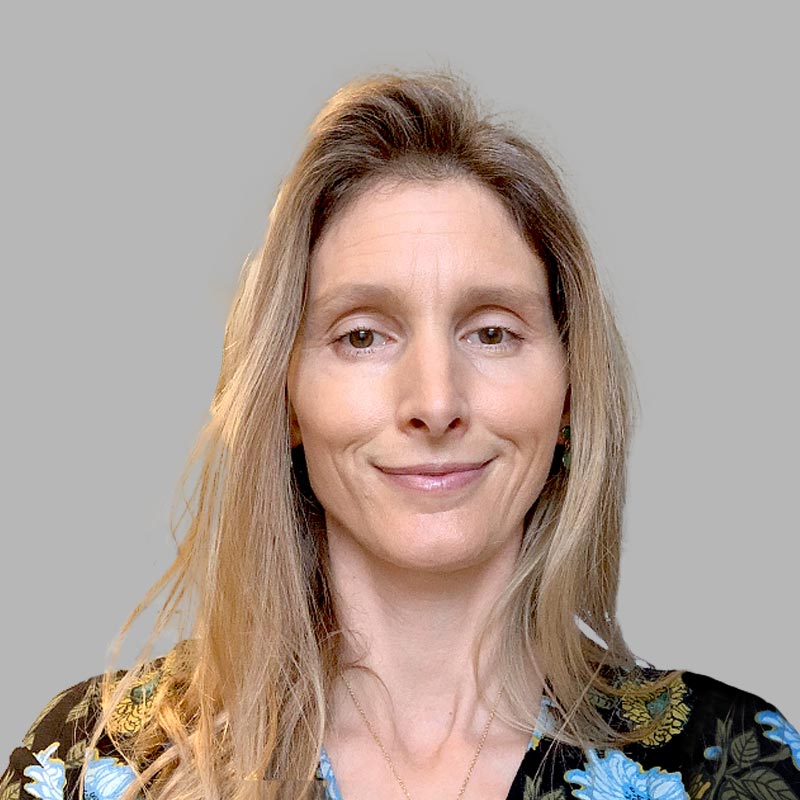 Trustee and Grants Co-Ordinator
Laura Montgomery is Trustee and Grants Coordinator for the Foundation. She is passionate about the work of the Foundation and the truly transformational projects that the Foundation is supporting. Her motivation springs from the belief that it only takes one person or event to change the course of someone's life from one of no ambition and hope to one of self-belief and passion. She is thrilled and privileged to be working with so many inspiring, fearless and determined young people through the Foundation's new youth-led work.
Laura sits on the Philanthropists Council for the Beacon Collaborative and has recently joined the Ashoka Supporter Network to contribute to their bold new vision to build a world where Everyone is a Changemaker.  She also sits as a Trustee for an unrelated Family Trust.
Laura is also an Executive Director of the Ellis Campbell Group and is the fifth generation of this 145-year-old family-owned property investment office.  She was Managing Director from 2010 to September 2022.  Laura qualified as a solicitor in 2005 working in the Real Estate Finance department of Berwin Leighton Paisner LLP. She joined the Ellis Campbell Group in 2007 and co-founded C2 Capital Limited with Julian Carey in 2009, a commercial property investment and asset management business.
Laura is married with three young daughters and lives in London.
Back to trustees