The Ellis Campbell Foundation
Bridging the gap between education and employment
We are a fifth generation charitable foundation which has been supporting charities and organisations across London, Hampshire and Perthshire for over 25 years.
From small youth and community groups to larger national institutions, we are proud to be supporting many transformational projects that are committed to making a positive impact and are addressing issues in the areas of Youth and Education. The Foundation has a particular interest in projects delivering services to bridge the gap between education and employment for disadvantaged young people aged 16 to 25.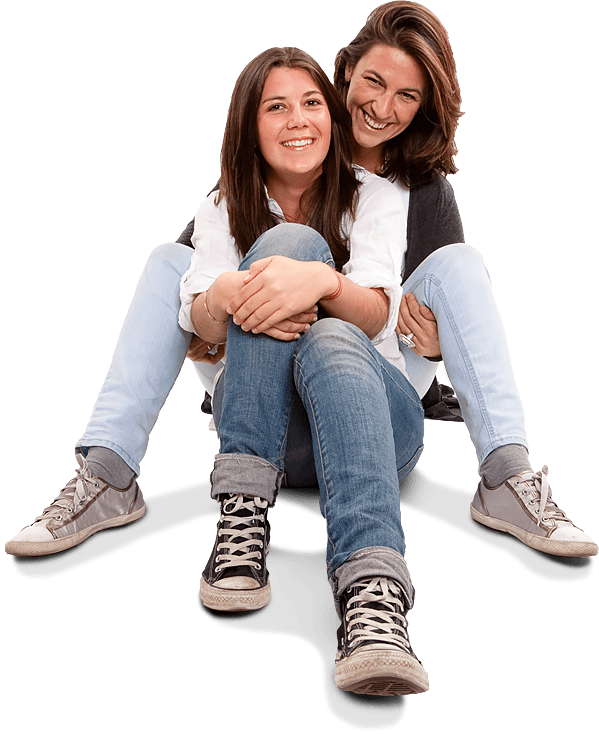 Helping to support disadvantaged young people
We award grants to causes that offer the support, services and activities that can really make a difference to disadvantaged young people's lives.
The Trustees support a diverse range of charities and welcome applications for funds across a broad range of categories.
View Categories
A selection of donations we have made and the amazing people they've helped.
I was delighted to receive your generous donation which will provide 10 places on our Biomedical Engineering course for disadvantaged female students. On behalf of the Trustees, and the team at Smallpeice Trust, I would like to take the opportunity to express our gratitude for your kindness which will allow us to encourage a passion for engineering and science in young people living in Hampshire.

Becky Clinton

Trusts and Foundations Officer
The Smallpeice Trust
All of us here at Straight Talking would like to thank the trustees of Ellis Campbell Charitable Foundation for supporting young parents. We are delighted that you see the importance of our work, despite the unpopularity of our cause. Your support will help teenage parents on their journey for employment with Straight Talking through to their financial independence and simultaneously their work in preventing pupils from going town the sam e route.

Aisha Lysejko

Project Co-ordinator
Straight Talking Peer Education
I write to thank the Trustees for their generous grant which will help young students to access vital courses, books and course materials which would otherwise be unavailable to them. This grant is important to PET not only for the financial support it represents, but because is also demonstrates the faith the Trustees have in our work and the learners we support.

Hannah Rcihards

Trusts Fundraising Manager
Prisoners' Education Trust
I would like to thank you and your fellow trustees for your kind donation to continue supporting young people who are struggling with the negative effects of conflict.

Thomas Lawson

Chief Executive
Leap Confronting Conflict
Thank you on behalf of Punchdrunk for your generous donation towards the pilot of our new primary schools project. We are incredibly grateful to receive the Foundation's support .

Charlotte Christesen

Head of Development
Punchdrunk