Given our long-term history with HIWCF, the Trustees were keen to support the 'We're All Together' Campaign to enable local residents, families and businesses to help people living in local communities in Hampshire and the Isle of Wight who had been hit hardest by the coronavirus crisis.
Many of the local charities that HIWCF supports had to close their services. This loss of services is both a risk to the beneficiaries and people of Hampshire and the Isle of Wight, and also to the groups themselves, many of whom are now looking at severe income losses over the coming months which could further jeopardise their future. Those organisations that can are using their resources to help those affected by coronavirus to carry out essential shopping trips, provide meals, collect medicine and be on the end of a phone for a reassuring friendly chat and these are the groups the Foundation is currently supporting.
The Foundation awarded a grant of £20,000.
Click on the links below to read about the charities, voluntary organisations and community groups the 'We're All Together' fund has helped or to visit their website.
Read HIWCF's update
Visit Website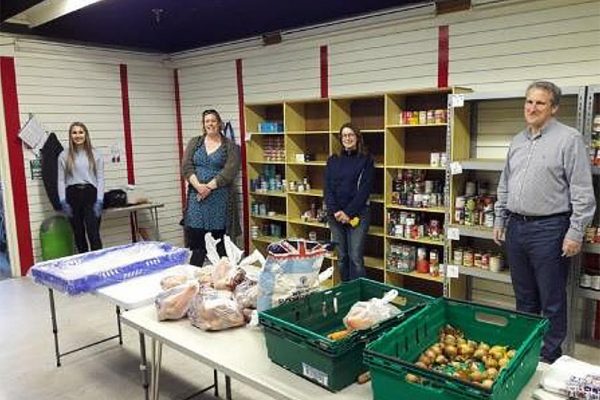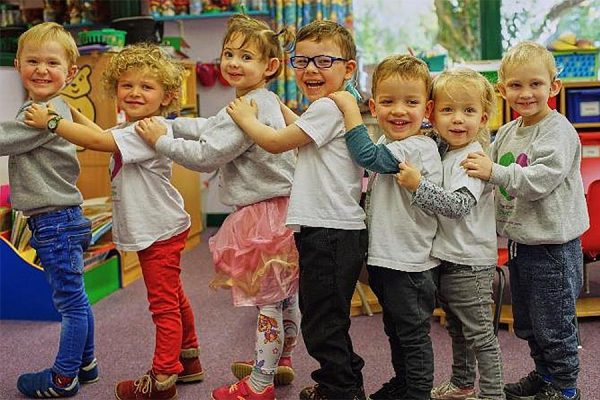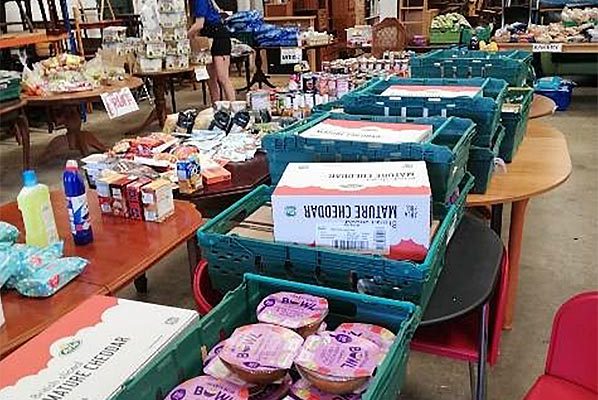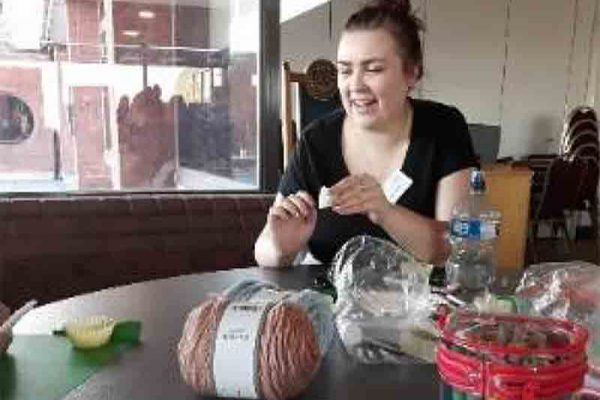 Having supported a broad range of inspiring and transformational projects over the Foundation's 30 year history, the Trustees decided to embark upon a strategic review to ensure our grants were having the greatest impact. In 2020 we completed an intensive eight month programme led by Ten Years' Time and we're thrilled to be focussing all our efforts now on building Youth Power and Leadership with some fantastic partners.
If you would like more information on how to apply for a grant from the Ellis Campbell Foundation, click on the link below.
Apply now