Personalised Study Programme
The Orpheus Centre is an independent specialist day college in Surrey. They provide personalised study programmes for young disabled adults preparing them for adulthood and developing their independence skills through performance and the arts.
They believe that every young disabled person should have the same opportunities as their non-disabled peers and they offer a supported housing scheme and a domiciliary care service alongside their education provision. The students are between the ages of 18 and 25. They usually stay at Orpheus for up to three years.
At Orpheus the focus is on ability, not disability. They use their students' passion for performing and visual arts to progress their confidence and life skills. They prepare students for adulthood: to live independently, to find employment, to have an active social life, to contribute to their local community and to lead a healthy lifestyle. When students leave Orpheus they are supported to have a safe and successful transition. Of their 2016 graduates, 100% are now living independently or in supported housing.
As a specialist college, the curriculum is diverse and personalised to meet students' needs. Their students come from across the country and all have moderate learning and/or physical disabilities. They provide individualised learning in the context of students' Education Health and Care Plans leading to qualifications in life skills and the arts. Their reputation is of innovative and expert leaders in disability arts.
Visit Website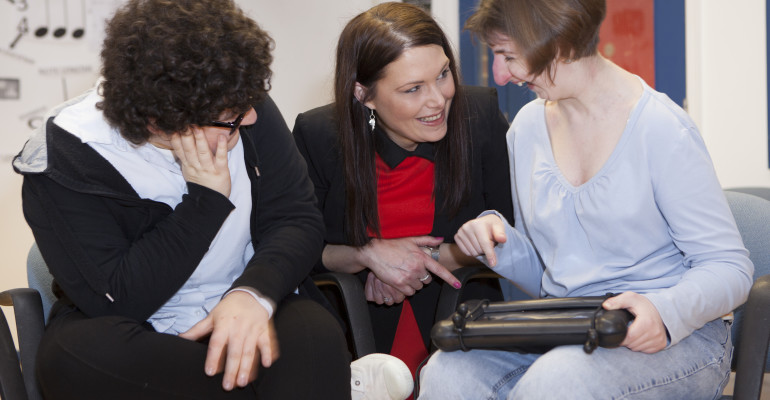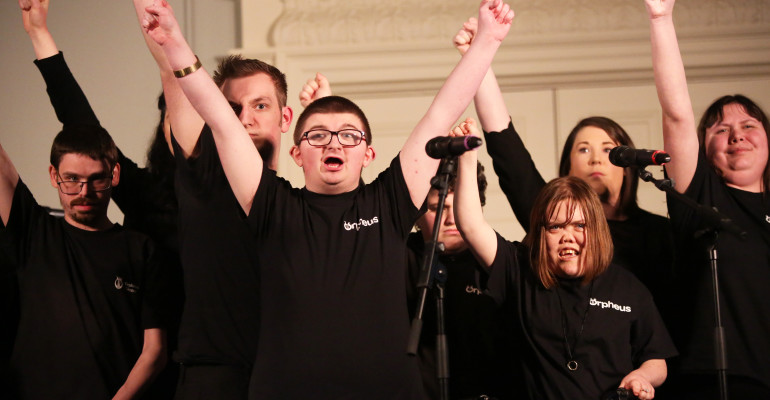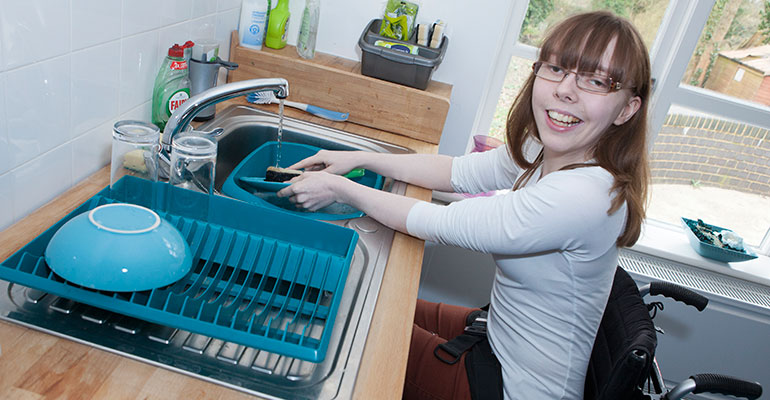 Having supported a broad range of inspiring and transformational projects over the Foundation's 30 year history, the Trustees decided to embark upon a strategic review to ensure our grants were having the greatest impact. In 2020 we completed an intensive eight month programme led by Ten Years' Time and we're thrilled to be focussing all our efforts now on building Youth Power and Leadership with some fantastic partners.
If you would like more information on how to apply for a grant from the Ellis Campbell Foundation, click on the link below.
Apply now