A Unique Theatrical Experience
To experience a Punchdrunk production is to enter a world of magic and make believe that stimulates all your senses beyond recognition.
It is life changing and that is why the Foundation is proud to support Punchdrunk's innovative work with schools. It is inspiring in young people a love of books, of writing, of stories, of words; it is utterly brilliant.
Please watch the video below for a brief glimpse into their world and also visit their website to find out more.
Visit Website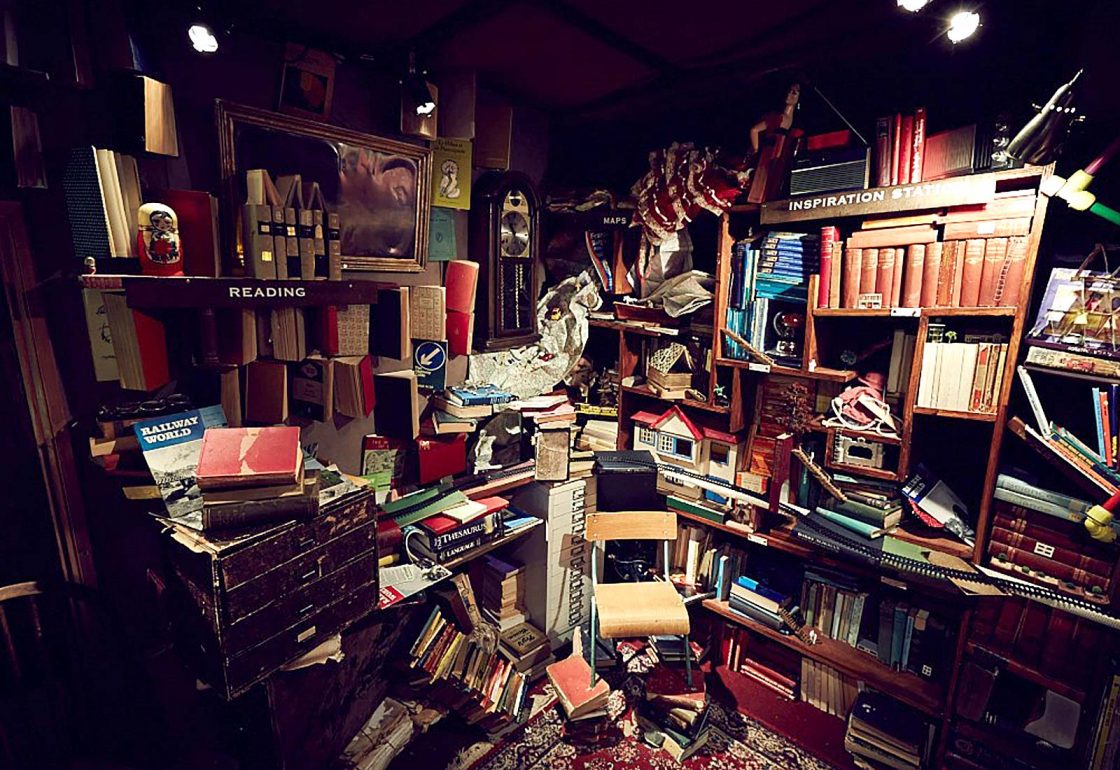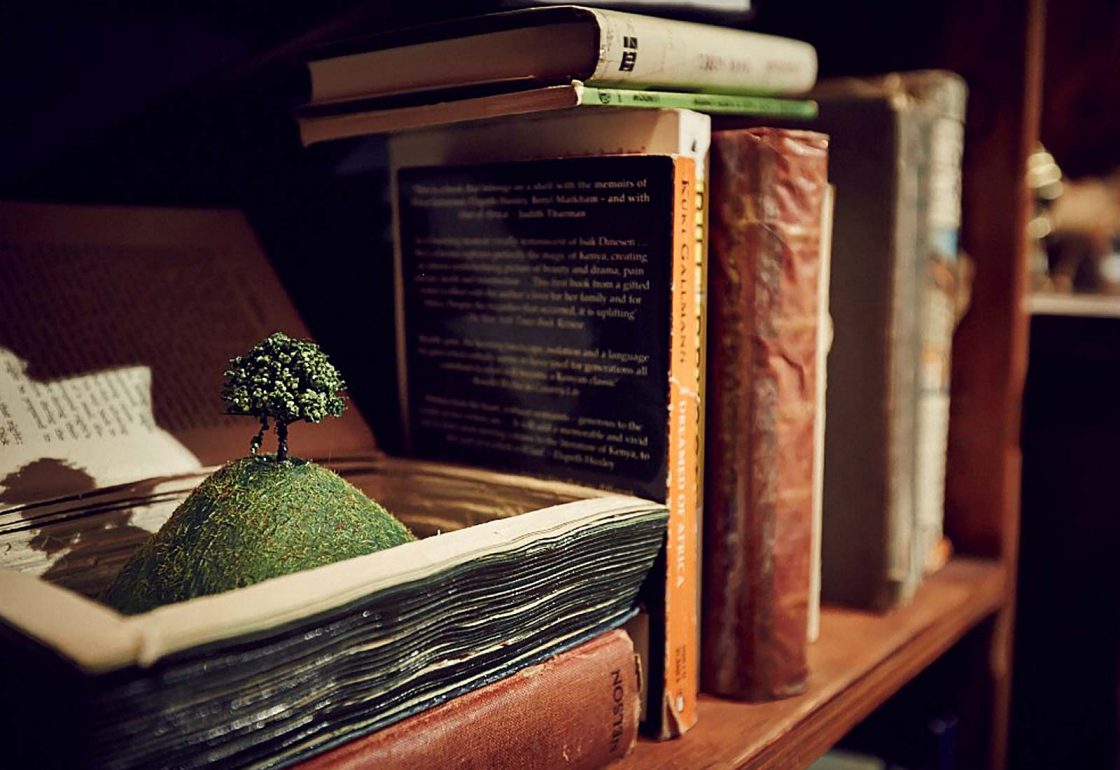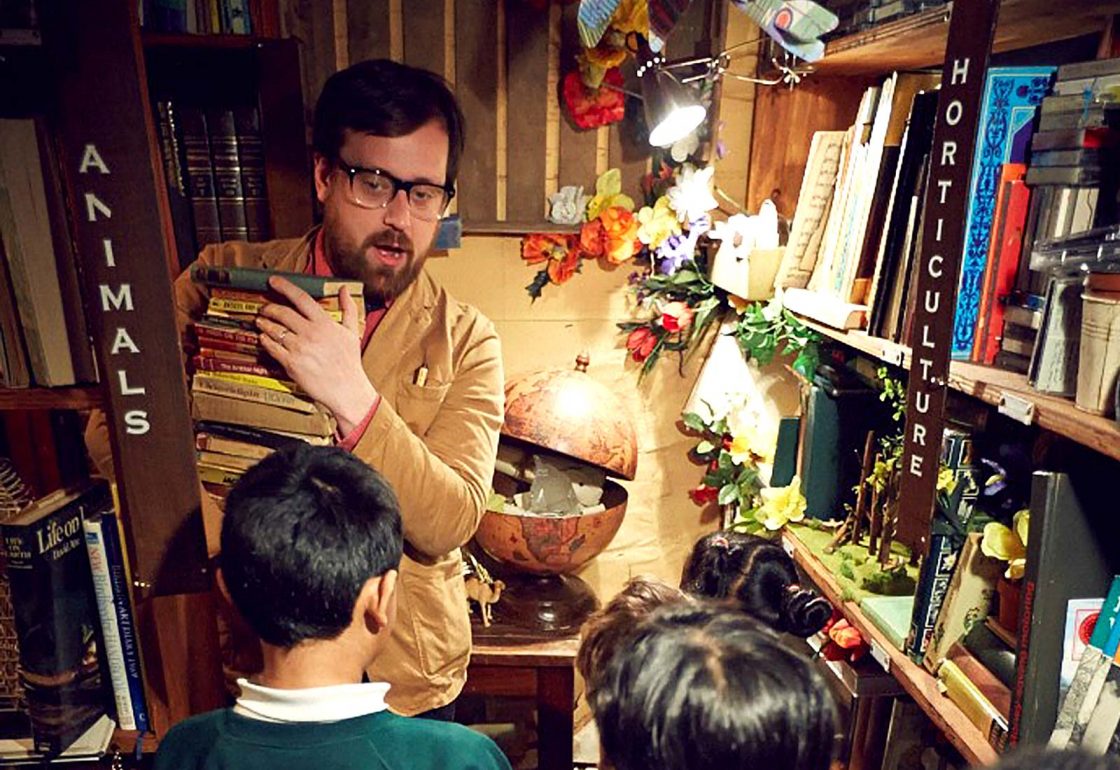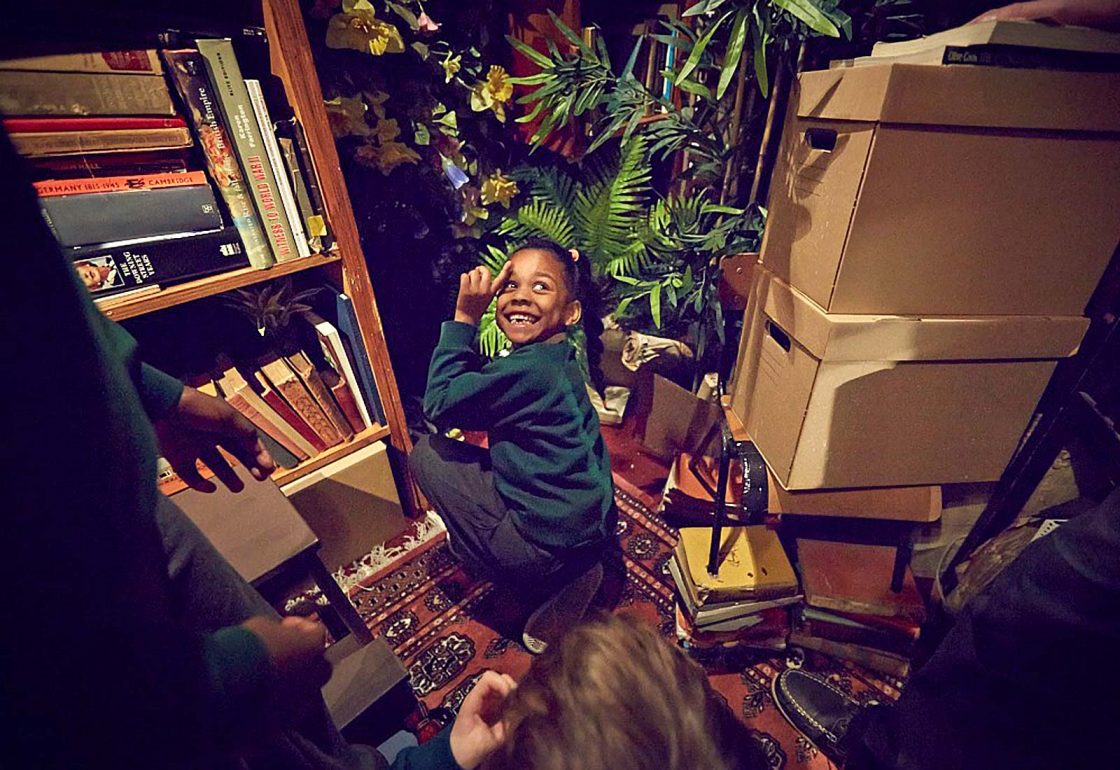 Having supported a broad range of inspiring and transformational projects over the Foundation's 30 year history, the Trustees decided to embark upon a strategic review to ensure our grants were having the greatest impact. In 2020 we completed an intensive eight month programme led by Ten Years' Time and we're thrilled to be focussing all our efforts now on building Youth Power and Leadership with some fantastic partners.
If you would like more information on how to apply for a grant from the Ellis Campbell Foundation, click on the link below.
Apply now