Skills Based Learning in Hackney & Newham
Risk Agency offers disadvantaged 11-19 year olds form the deprived London boroughs of Hackney and Newham practical, skills-based learning that improves their job prospects and enables them to become confident, active and valued citizens.
They enable users to gain experience of negotiating risk through community-focused building projects. They specialise in constructing adventurous play equipment that includes elements of sustainable design, carpentry and engineering.
Risk agency is currently building a new workshop at their premises in Cody Dock, a community-led space in Newham that attracts many of the target groups that Risk Agency Seeks to engage, such as young people not in education, employment or training (NEET), those who are vulnerable/at-risk, and those excluded from mainstream schools. They are seeking funding for tools, material and staff needed to run drop-in sessions at the workshop that will engage up to 10 NEET young people a week.
Please watch the video below and also visit their website to find out more.
Visit Website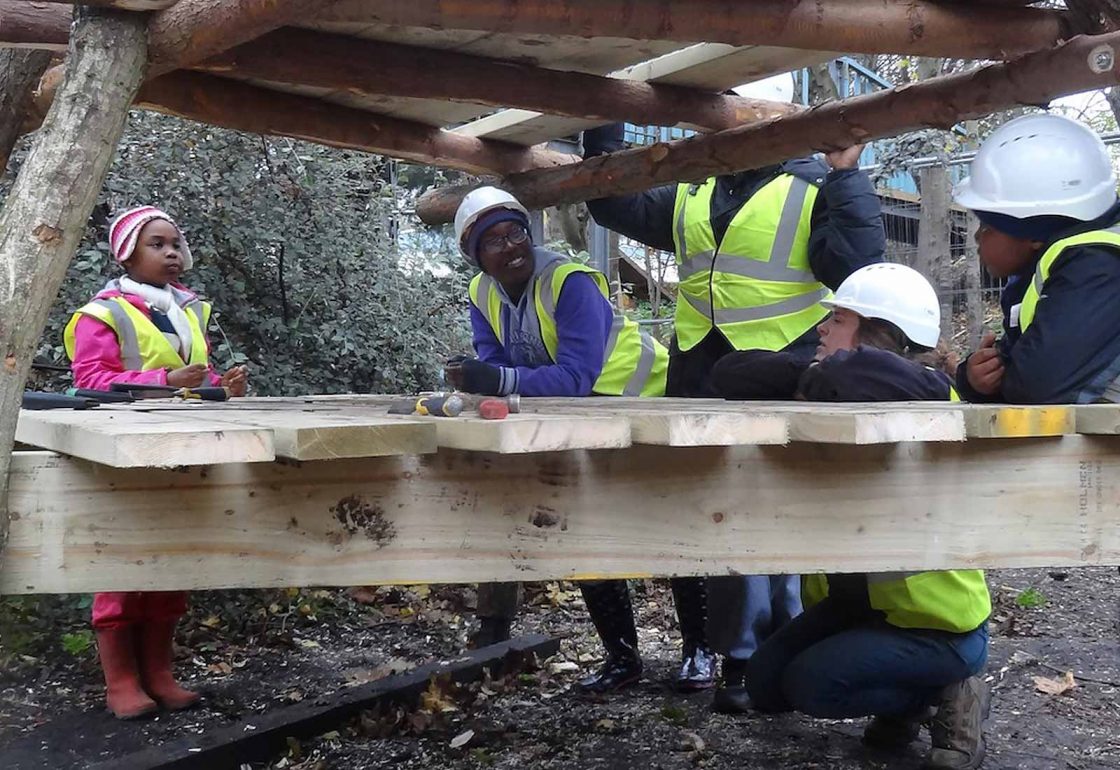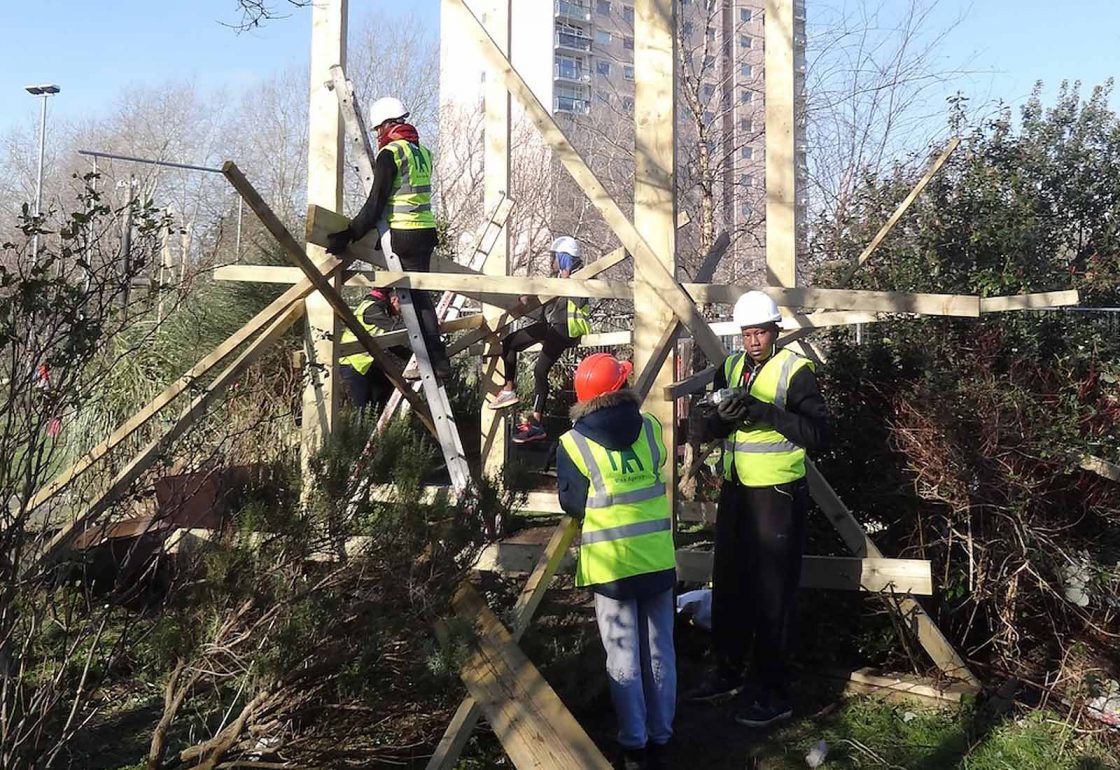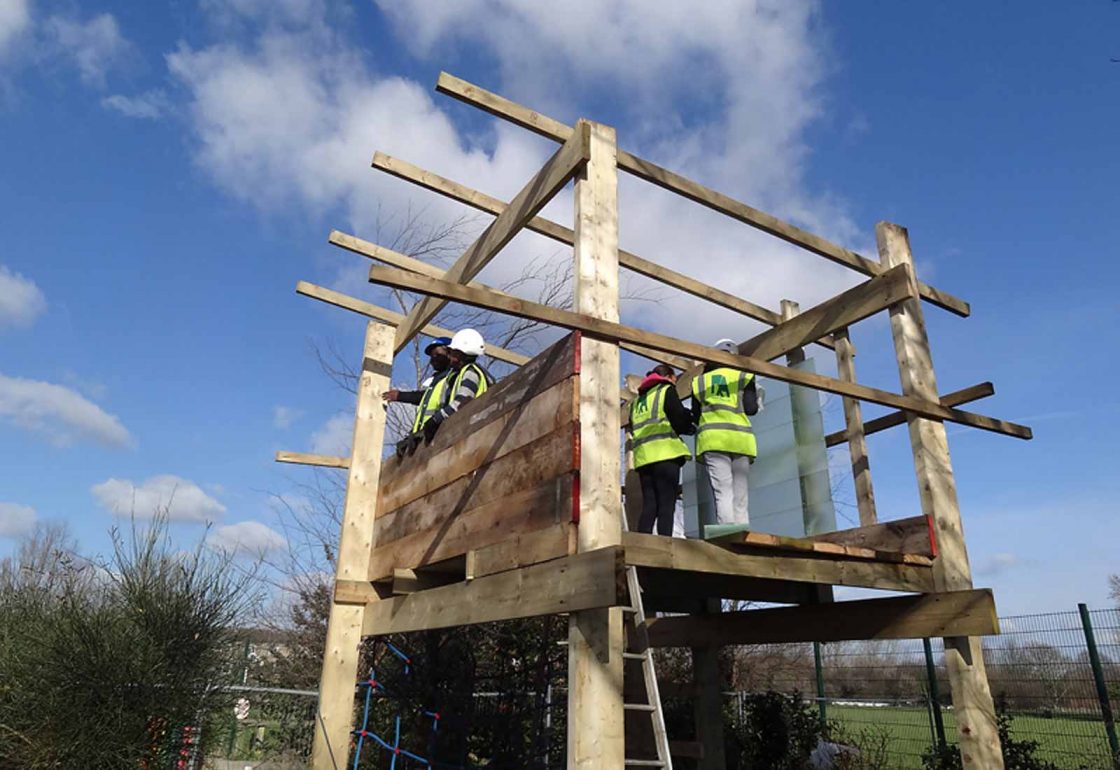 Having supported a broad range of inspiring and transformational projects over the Foundation's 30 year history, the Trustees decided to embark upon a strategic review to ensure our grants were having the greatest impact. In 2020 we completed an intensive eight month programme led by Ten Years' Time and we're thrilled to be focussing all our efforts now on building Youth Power and Leadership with some fantastic partners.
If you would like more information on how to apply for a grant from the Ellis Campbell Foundation, click on the link below.
Apply now