The Trustees felt it was very important to contribute to the vital work of the St John's Ambulance and the support it offers to the NHS, ambulance services and communities across the country.
St. John's Ambulance was unable to hold any of their usual fundraising events, and finding their income from event cover disappearing, they started an emergency appeal to enable this crucial work to continue throughout the pandemic.
The Foundation awarded a grant of £5,000.
Visit Website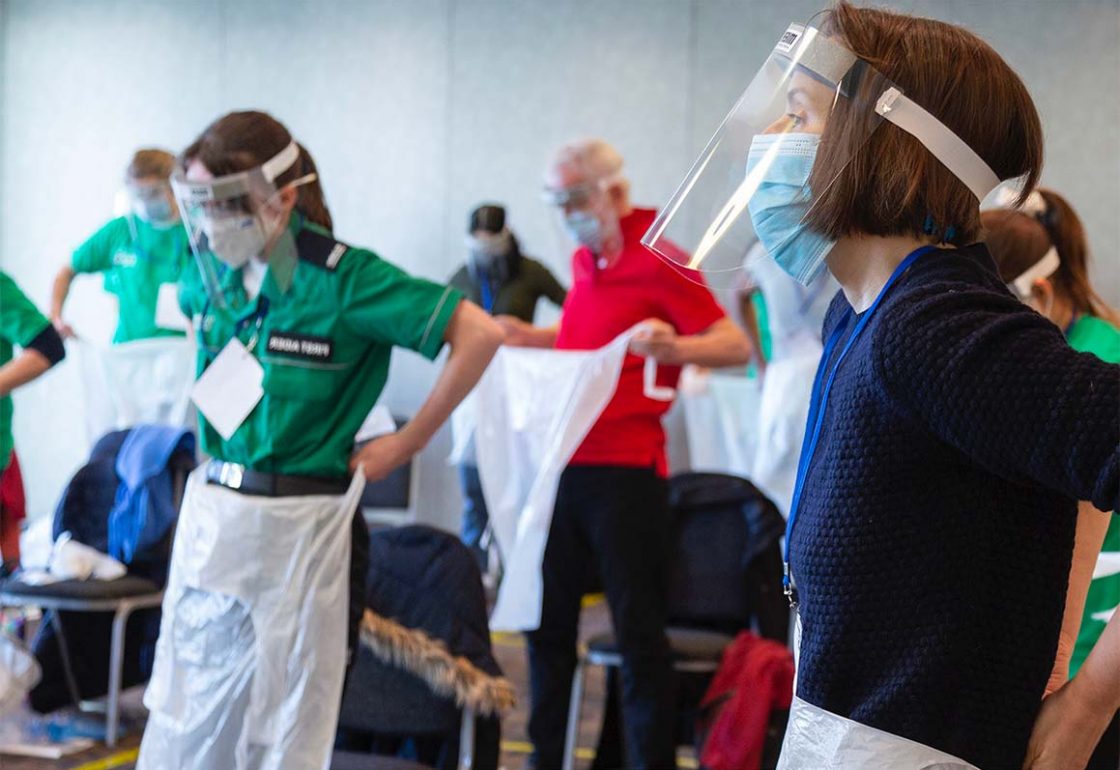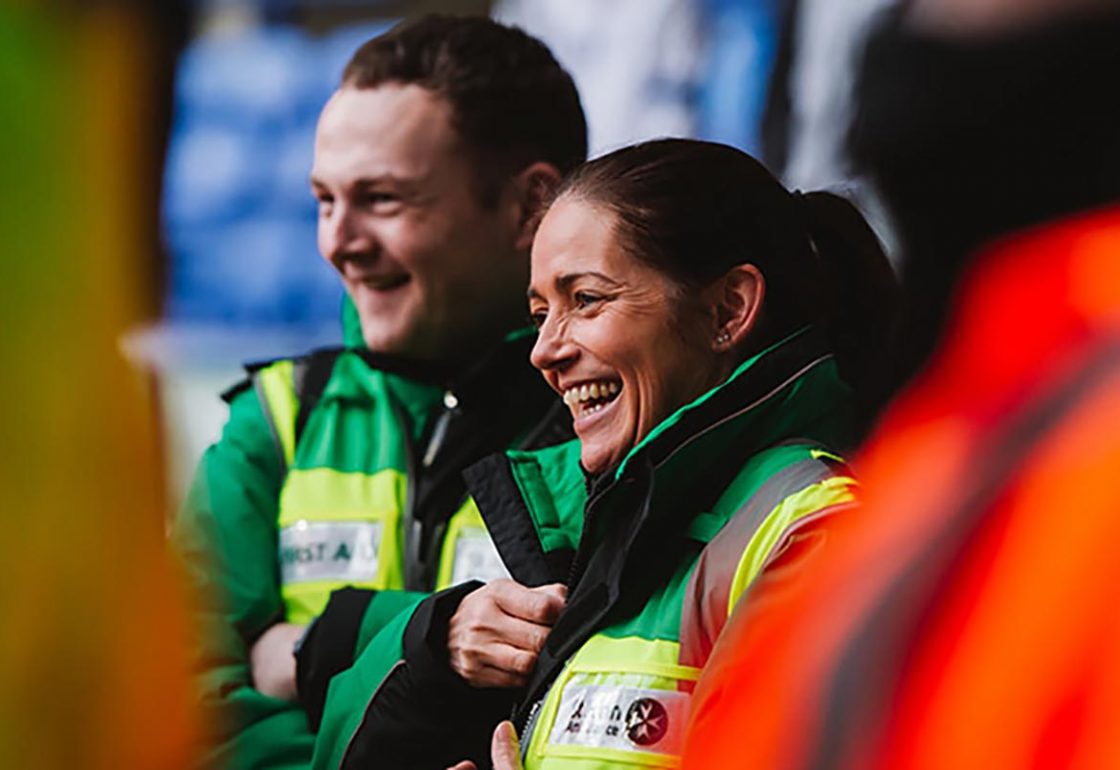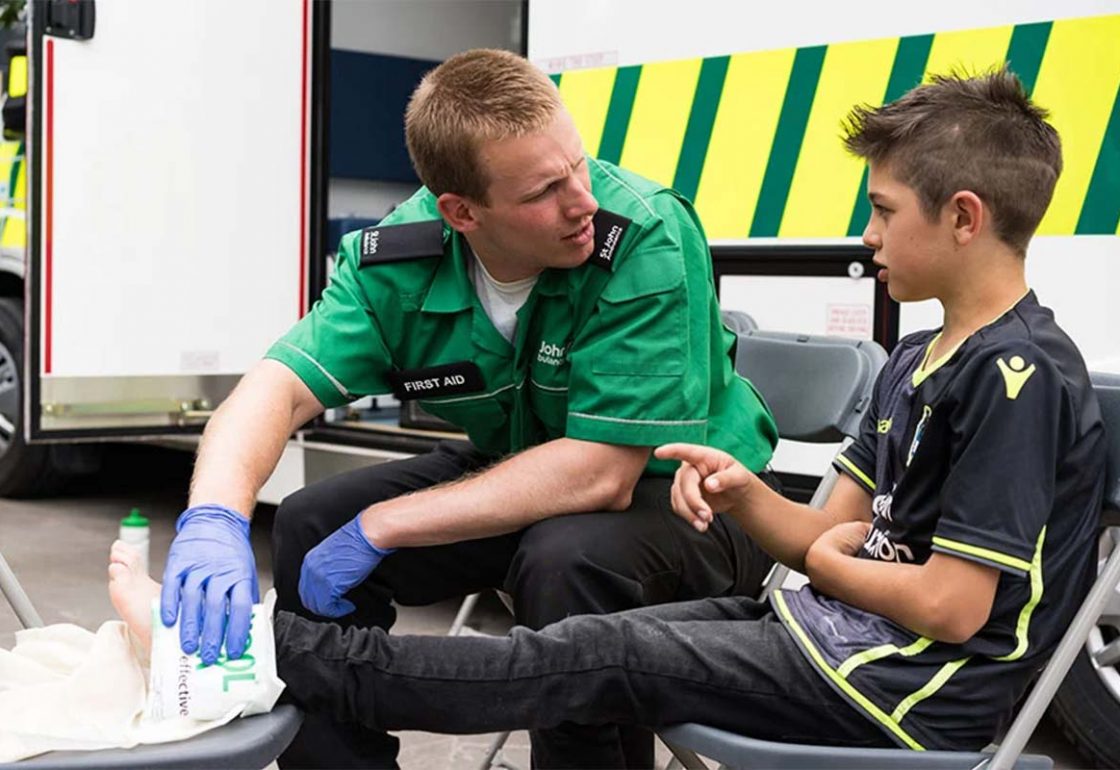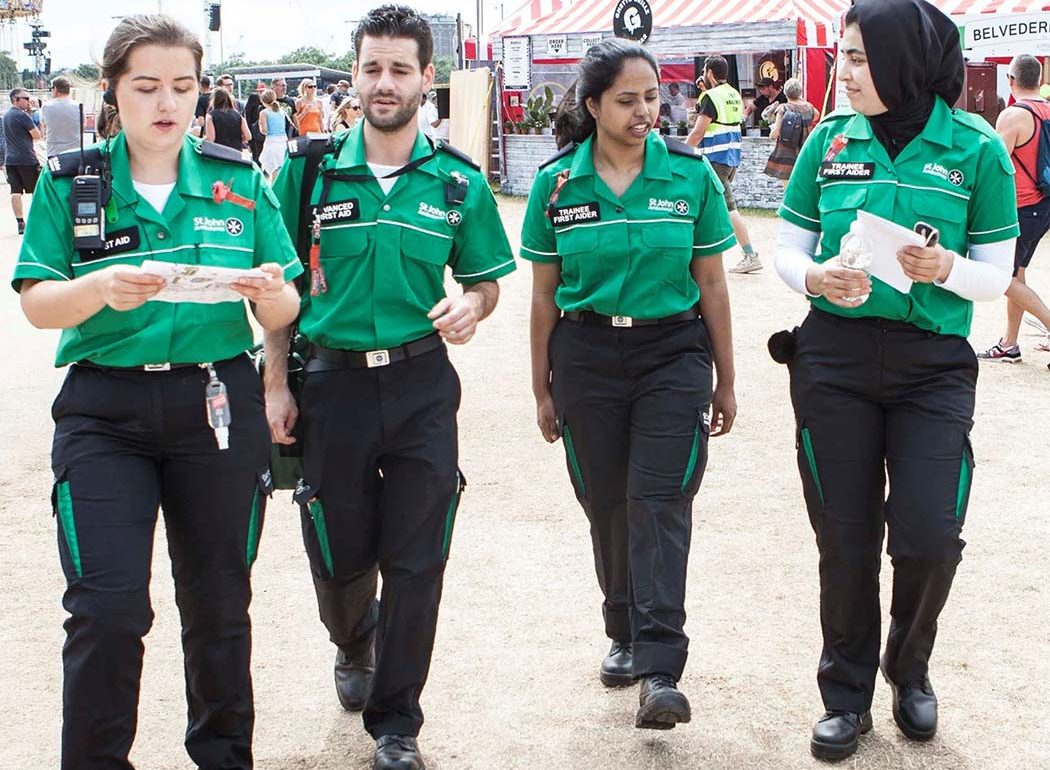 Having supported a broad range of inspiring and transformational projects over the Foundation's 30 year history, the Trustees decided to embark upon a strategic review to ensure our grants were having the greatest impact. In 2020 we completed an intensive eight month programme led by Ten Years' Time and we're thrilled to be focussing all our efforts now on building Youth Power and Leadership with some fantastic partners.
If you would like more information on how to apply for a grant from the Ellis Campbell Foundation, click on the link below.
Apply now