Free Maths and English Tuition
Team Up aims to improve the educational attainment of children from low income backgrounds by delivering free, curriculum-based Maths and English tuition using outstanding university students, sixth form students and professionals. Their vision is to help realise young people's aspirations and improve social mobility.
Pupils who receive Team Up tuition are progressing at a significantly faster pace, when compared to their peers. Last year thanks to 315 inspiring Team Up tutors, 1,200 young people made an average grade increase of 0.7 for completing just one term of  curriculum-based Maths or English programmes. For many young people this represents a transformational impact on their educational attainment for GCSE or SAT, and a massive leap towards educational success.
This academic year their aim is to once again tutor at least 1,200 primary and secondary school children. Through enrichment trips, they also want to enable even more Team Up pupils to have an opportunity to visit a top London University or city company.
Their Dream Big STEM Enrichment Programme complements and builds on Team Up's core tuition programmes and is designed to raise pupil aspirations and demonstrate the variety of pathways towards fulfilling career opportunities.
Visit Website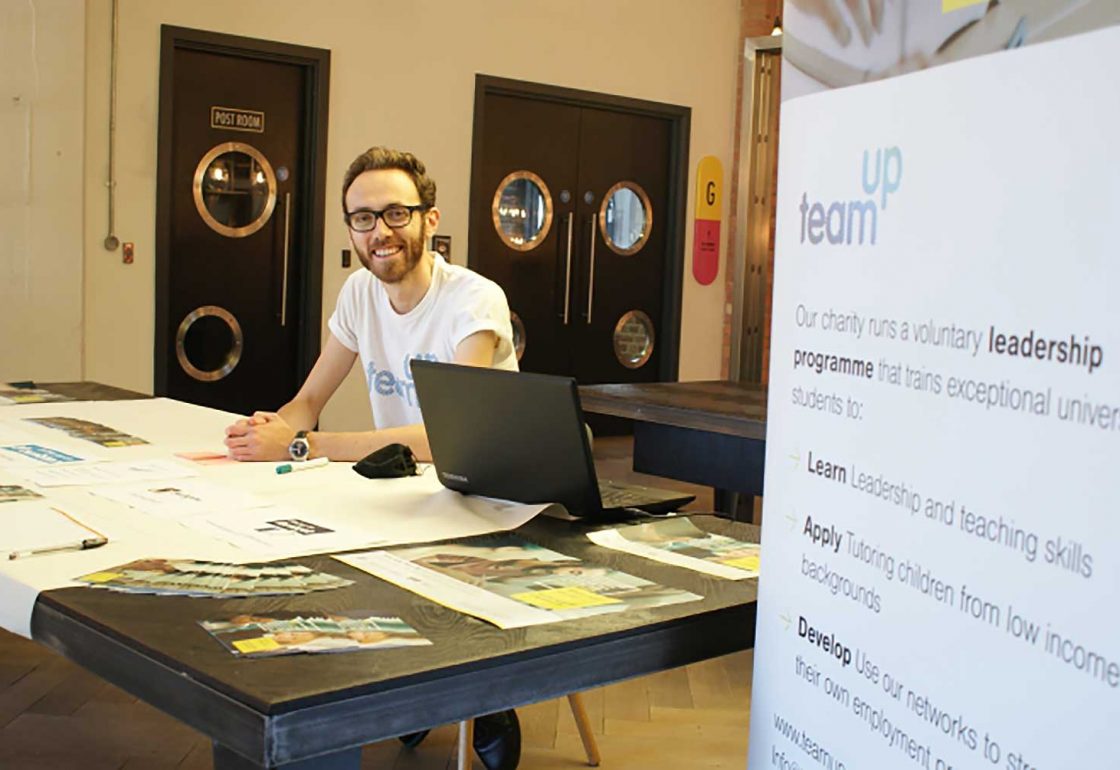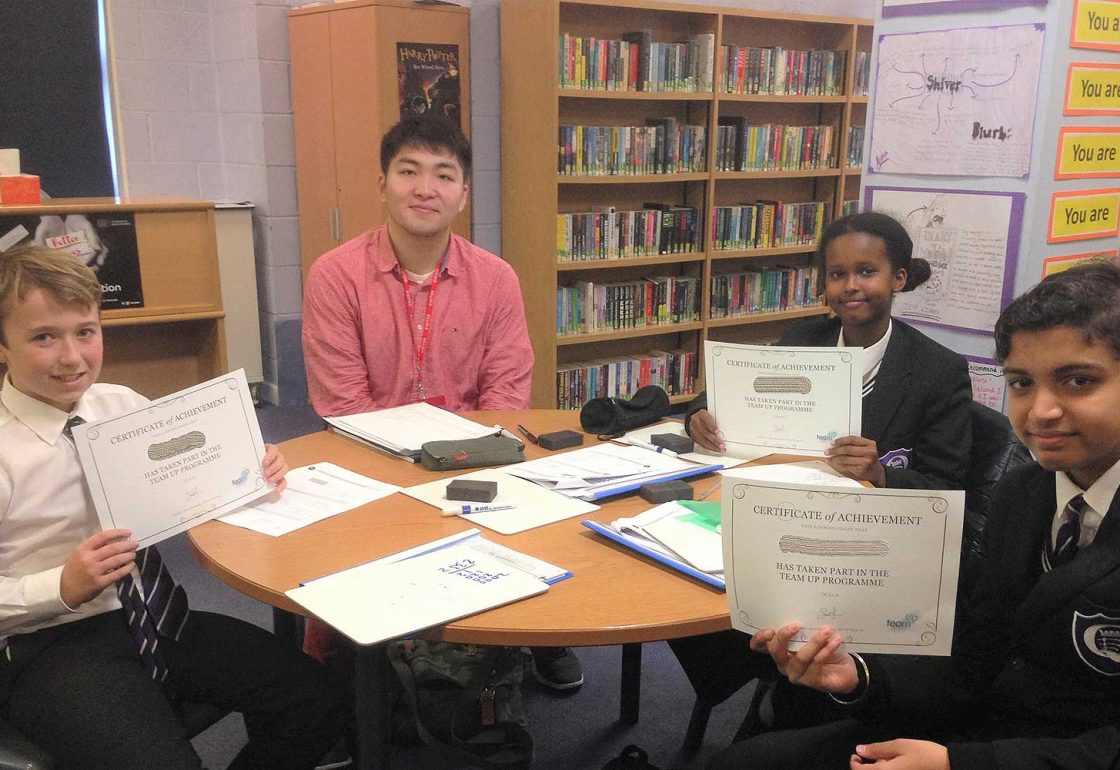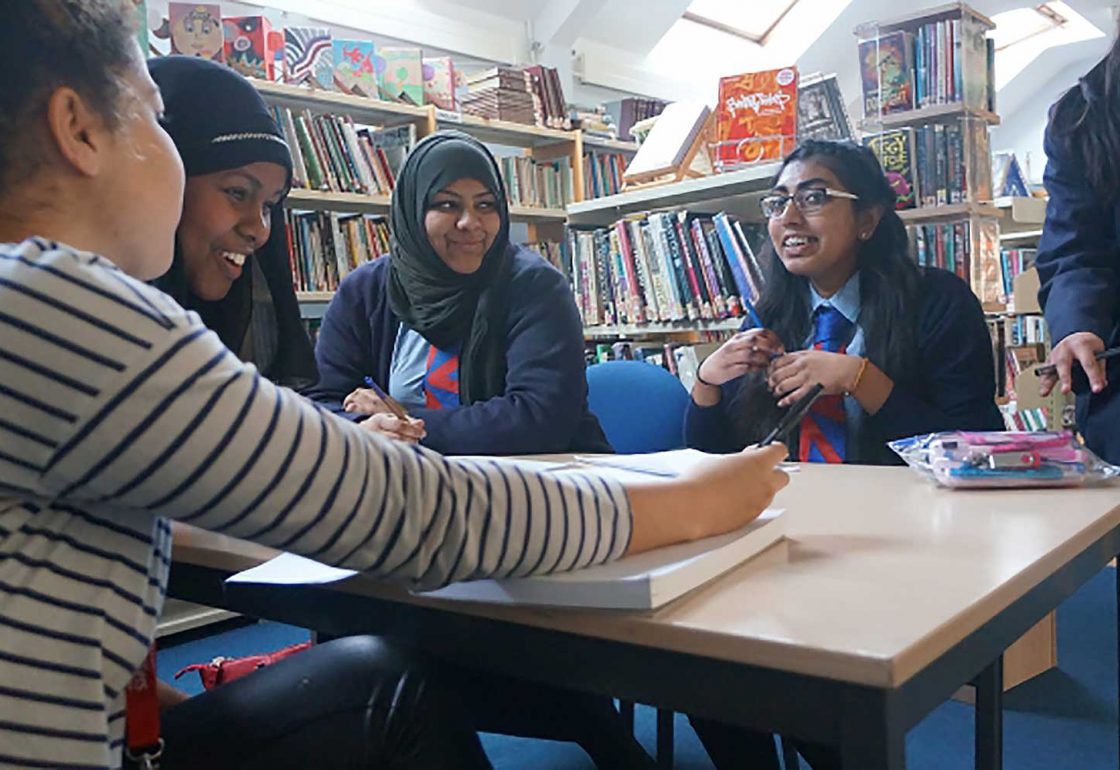 Having supported a broad range of inspiring and transformational projects over the Foundation's 30 year history, the Trustees decided to embark upon a strategic review to ensure our grants were having the greatest impact. In 2020 we completed an intensive eight month programme led by Ten Years' Time and we're thrilled to be focussing all our efforts now on building Youth Power and Leadership with some fantastic partners.
If you would like more information on how to apply for a grant from the Ellis Campbell Foundation, click on the link below.
Apply now