Hampshire Country Learning was created in 2001 by the then High Sherriff of Hampshire, Jeremy Groves. Mr Groves was reacting to recently published research which highlighted that very few children within Hampshire knew where their food really came from.
Since 2001, Hampshire Country Learning has worked to enable up to 20,000 schoolchildren across the South East to visit a working farm/estate for a fun and educational day out, learning first-hand how our food is grown, and about the working environment of the countryside.
Hampshire Country Learning has always been self-funding and since 2008 has been part of The Country Trust. In January 2016, Hampshire Country Learning officially became known as Country Trust Hampshire and will continue to expand its Farm Discovery provision to all children in the South East. Specific regional funding means that we are able to continue working with schools across the Hampshire area, irrespective of their economic status, although preference is given to urban schools and special needs schools when resources are limited.
Visit Website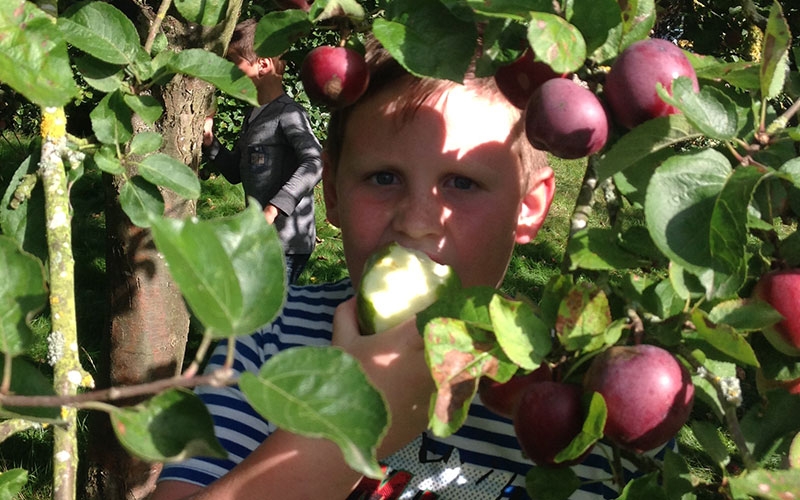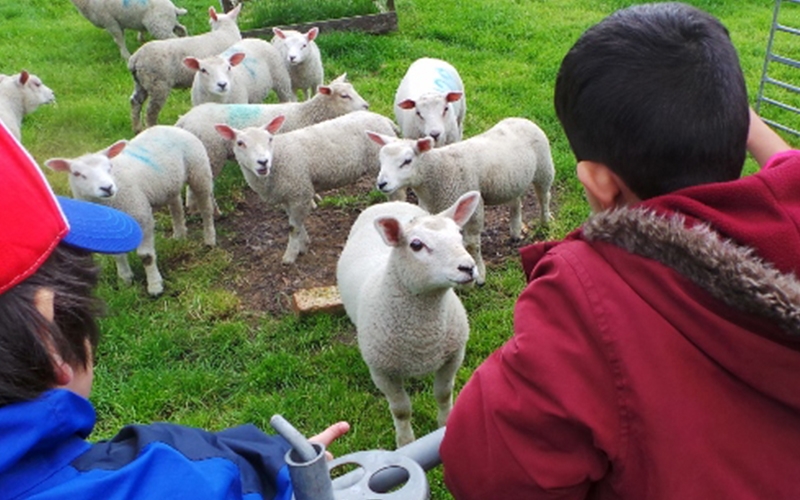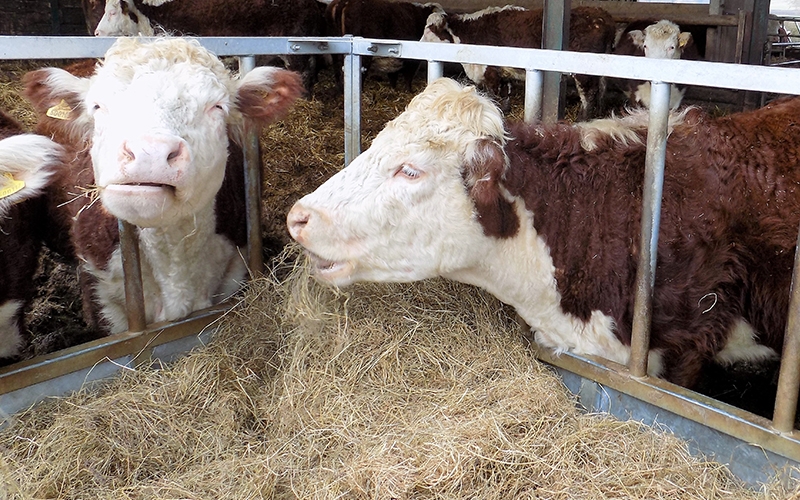 Having supported a broad range of inspiring and transformational projects over the Foundation's 30 year history, the Trustees decided to embark upon a strategic review to ensure our grants were having the greatest impact. In 2020 we completed an intensive eight month programme led by Ten Years' Time and we're thrilled to be focussing all our efforts now on building Youth Power and Leadership with some fantastic partners.
If you would like more information on how to apply for a grant from the Ellis Campbell Foundation, click on the link below.
Apply now