Makangwe Community School
A little outside of our comfort zone and due to a chance meeting, the Foundation supported Build It International with a project at Makangwe Community School in Zambia.
Build It trains local people in construction skills enabling them to be a part of local infrastructure development through building schools and health clinics and then helps them into permanent work.  In this case, the trainees built two new school buildings, a teacher's house and an office at Makangwe Community School.  The project also included the installation of solar panels.
Hugo Montgomery and Jamie Campbell attended the official opening of the school in February 2011.  Four years on, the Foundation is thrilled to report that the School now has Government funded teachers, 522 children and is building two new staff houses and a new classroom!
Please watch the video below for a tour of Makangwe School and also visit their website to find out more.
Visit Website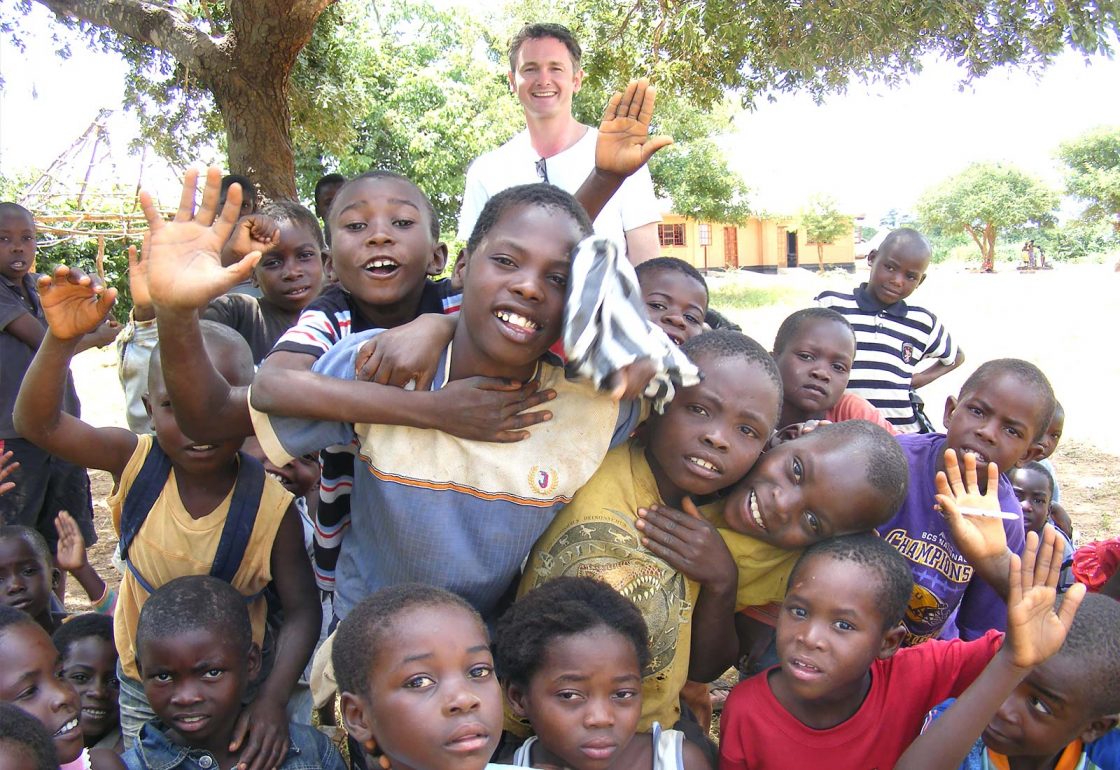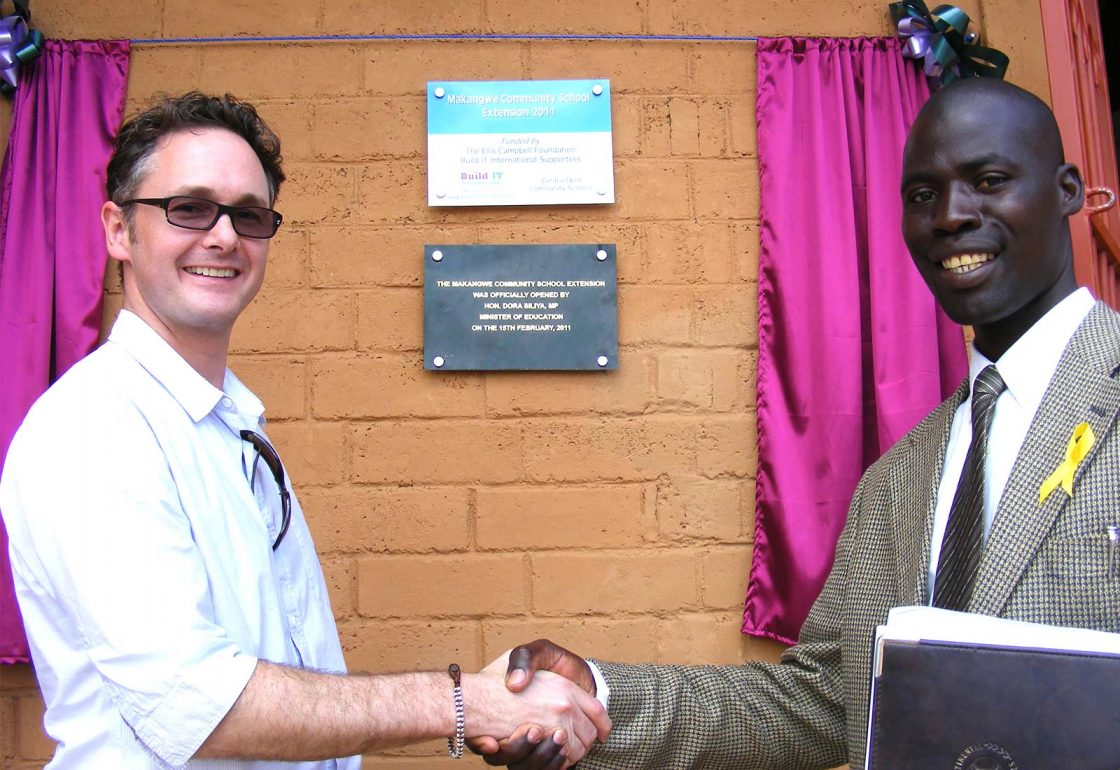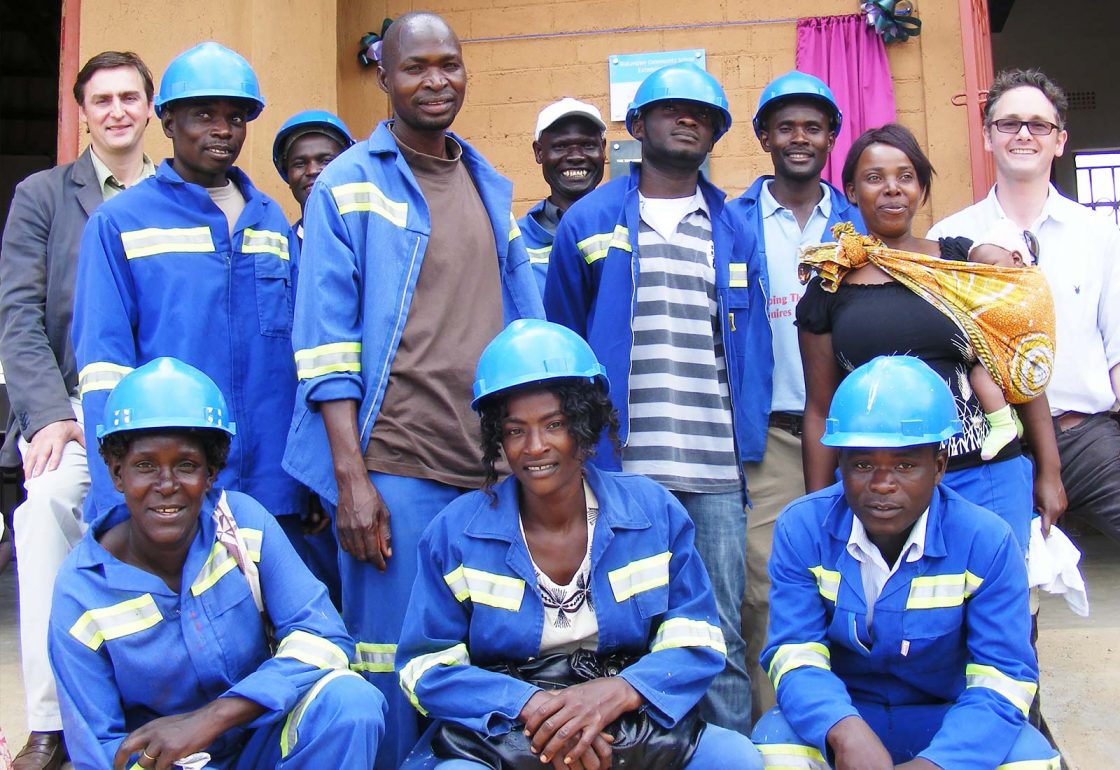 Having supported a broad range of inspiring and transformational projects over the Foundation's 30 year history, the Trustees decided to embark upon a strategic review to ensure our grants were having the greatest impact. In 2020 we completed an intensive eight month programme led by Ten Years' Time and we're thrilled to be focussing all our efforts now on building Youth Power and Leadership with some fantastic partners.
If you would like more information on how to apply for a grant from the Ellis Campbell Foundation, click on the link below.
Apply now