Motorcycle Education and Youth Centre
The Archway Project works to enrich the lives of young people living in London by providing a range of educational and recreational activities such as engineering, bicycle repair, horticulture, wall climbing, cookery, IT, off-road motorcycling and bicycling, banger racing and, in partnership with Lloyd's Bank, employment advice.
They aim to reduce anti-social behaviour and provide the young people with meaningful employment.
The project is run in Lambeth, Barnet, Tower Hamlets, Bexley and Greenwich and works in partnership with schools, colleges, local authorities, the police force and social services to improve the lives of our members. They are asking for a donation towards the annual cost of running the project.
Find out more about The Archway Project please visit their website.
Visit Website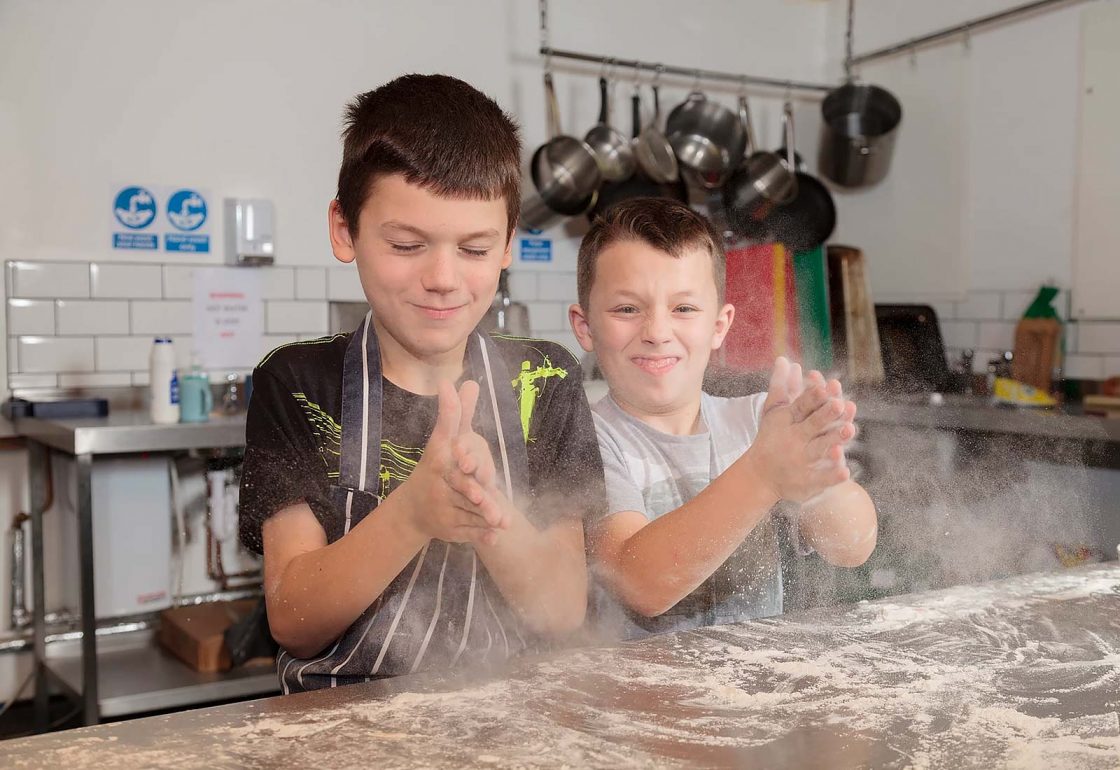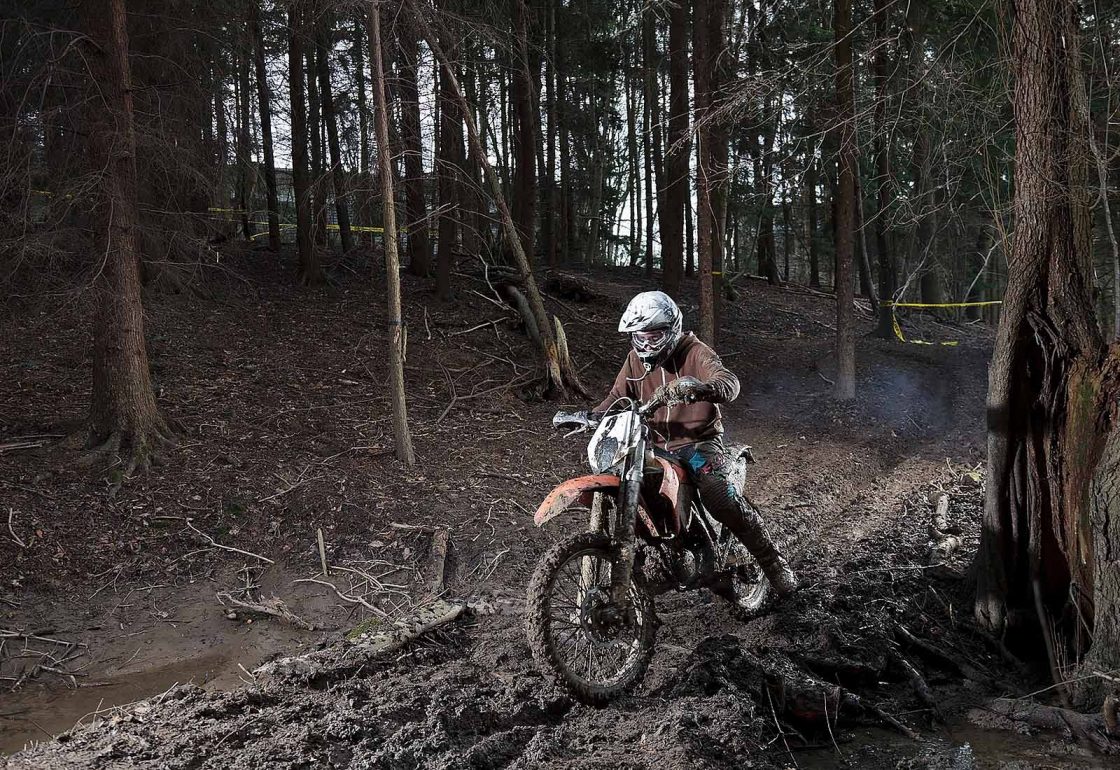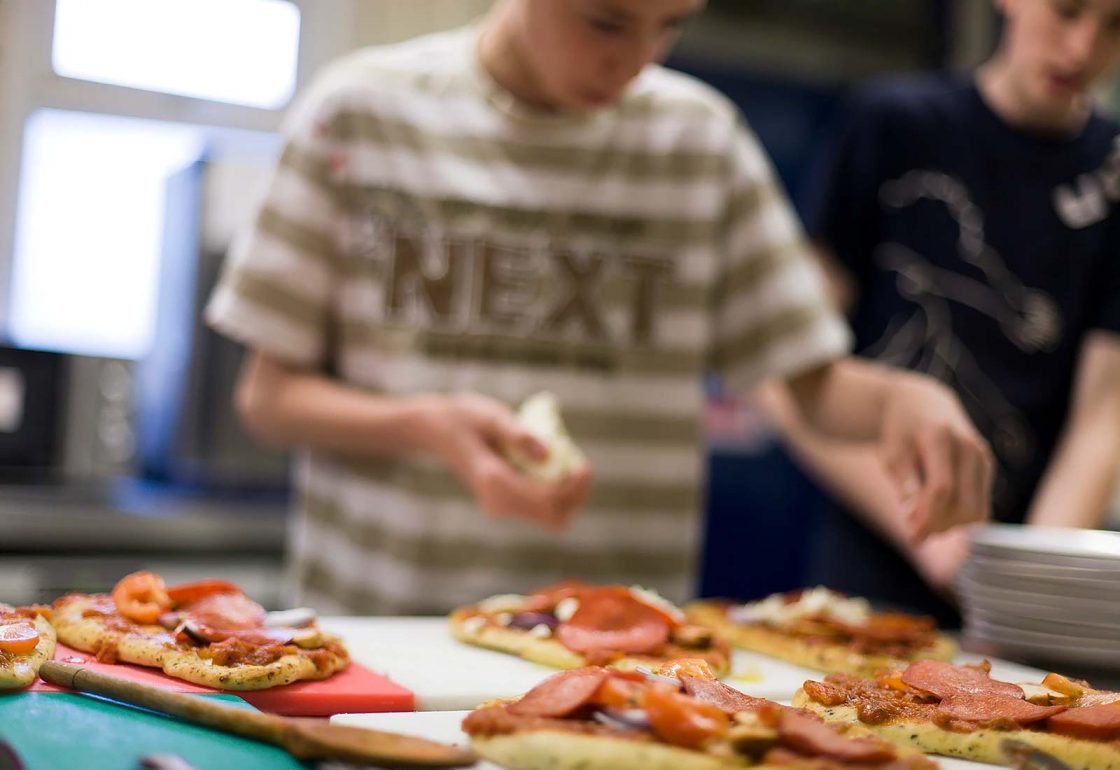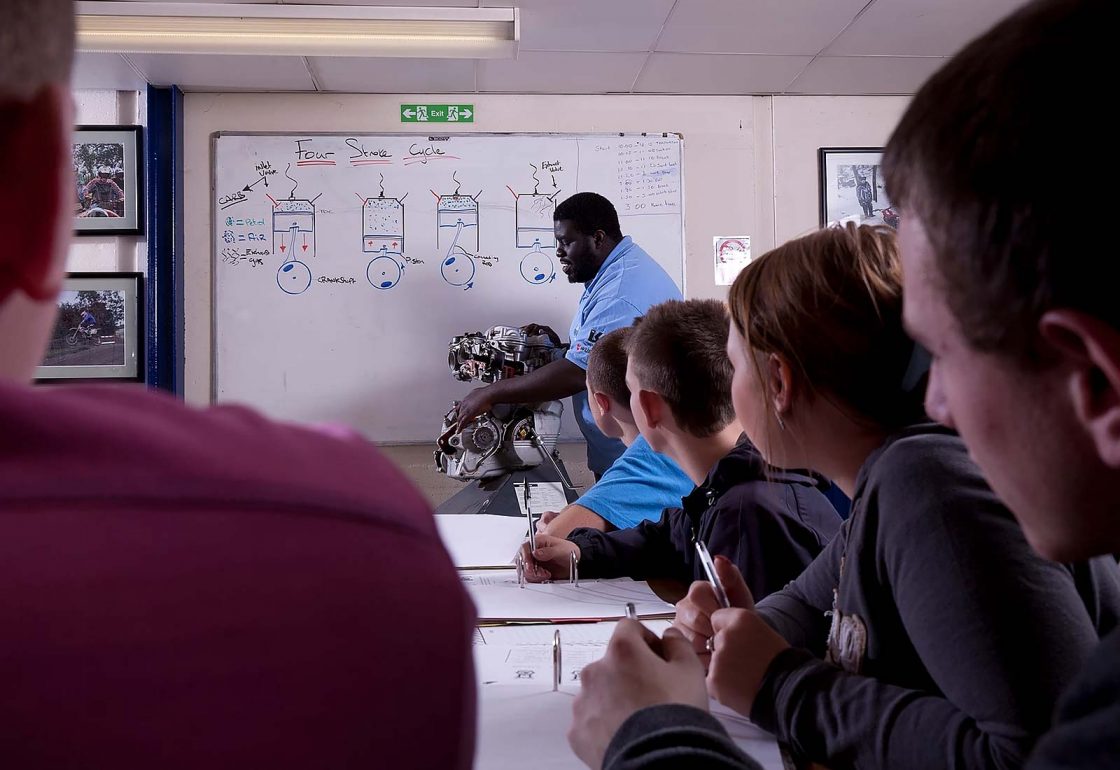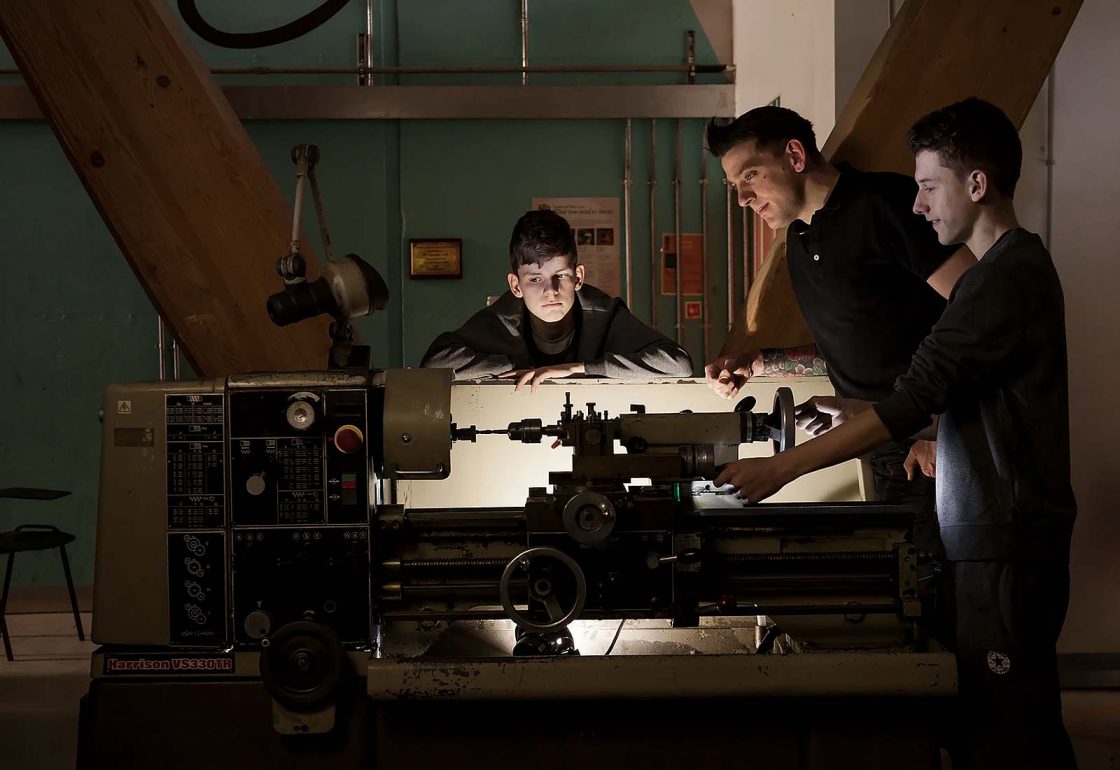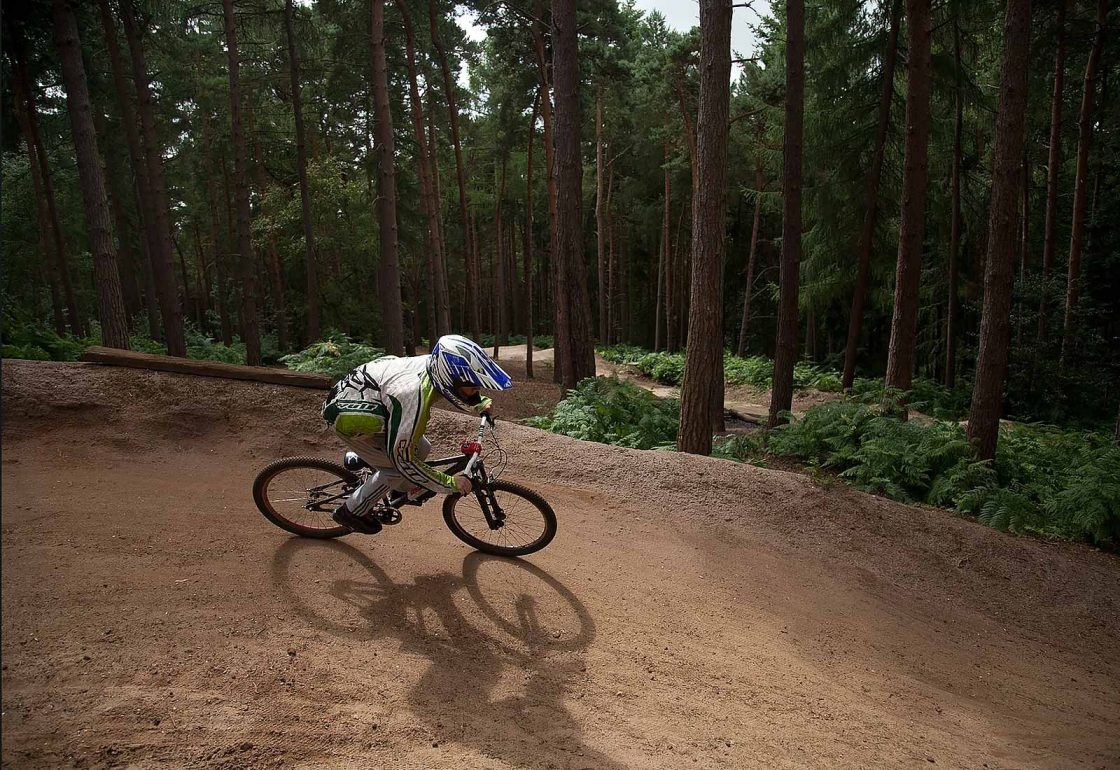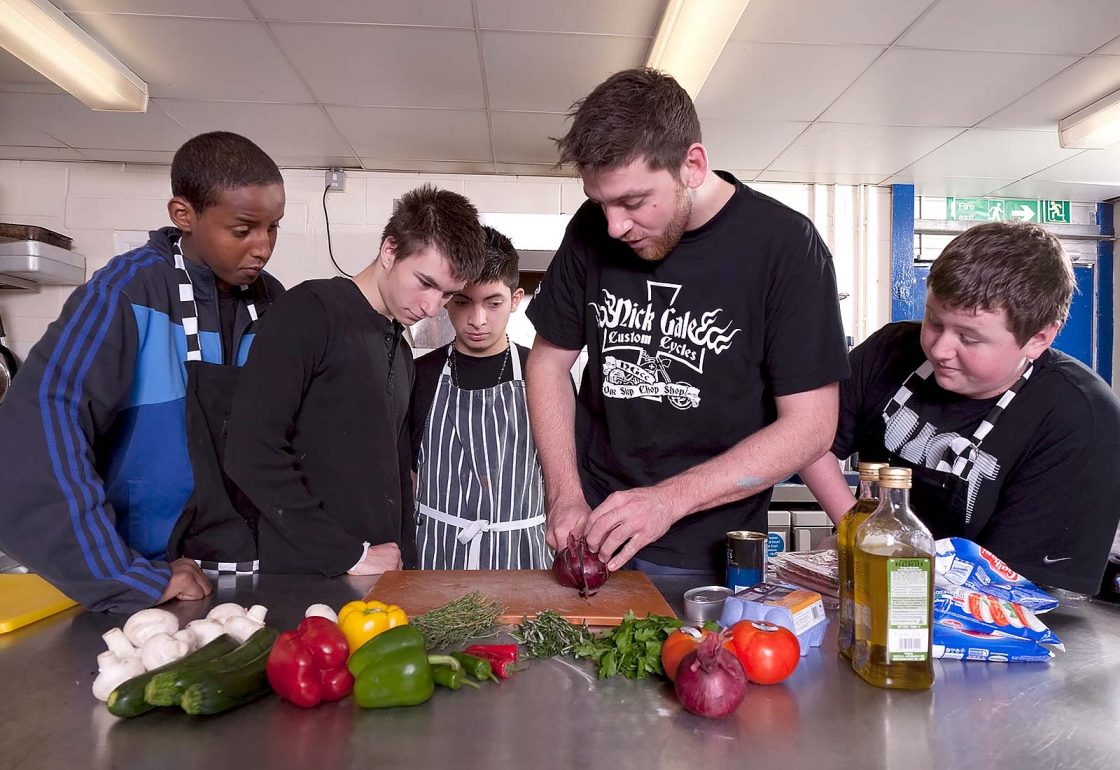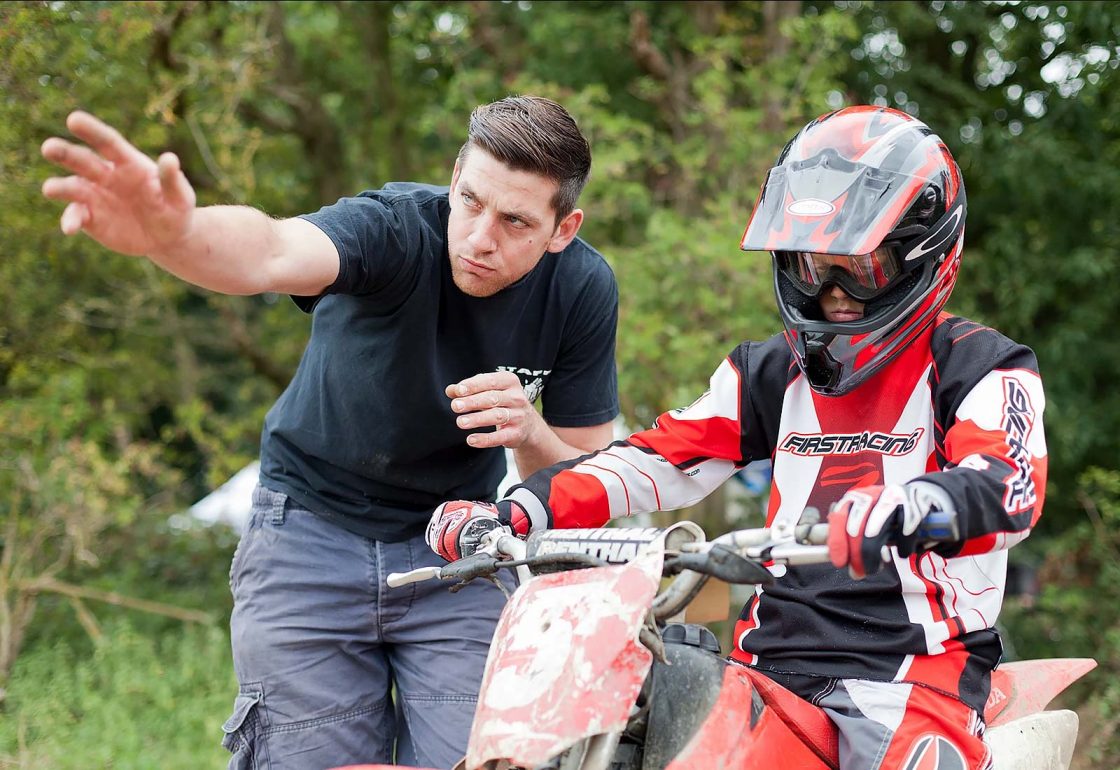 Having supported a broad range of inspiring and transformational projects over the Foundation's 30 year history, the Trustees decided to embark upon a strategic review to ensure our grants were having the greatest impact. In 2020 we completed an intensive eight month programme led by Ten Years' Time and we're thrilled to be focussing all our efforts now on building Youth Power and Leadership with some fantastic partners.
If you would like more information on how to apply for a grant from the Ellis Campbell Foundation, click on the link below.
Apply now