Kick London's mission is to transform young people's lives through sport. They use sport to develop young people's health, well-being, behaviour and community engagement; teaching them life skills and social responsibility, including the concepts of teamwork, self-control, integrity, caring for and accepting others, and respecting themselves and others.
According to Kick London, young people in the UK are increasingly isolated and inactive and their physical and psychological development is at risk. Physical activity correlates positively with both emotional wellbeing and maturity educational attainment.
Kick London are currently delivering sports coaching in 23 schools and run 18 Kick Academies, engaging over 3,000 young people. They are asking for a grant of £2,000 so that they can engage more young people and build healthier lifestyles and fulfil their aspirations.
Find out more about Kick London please visit their website.
Visit Website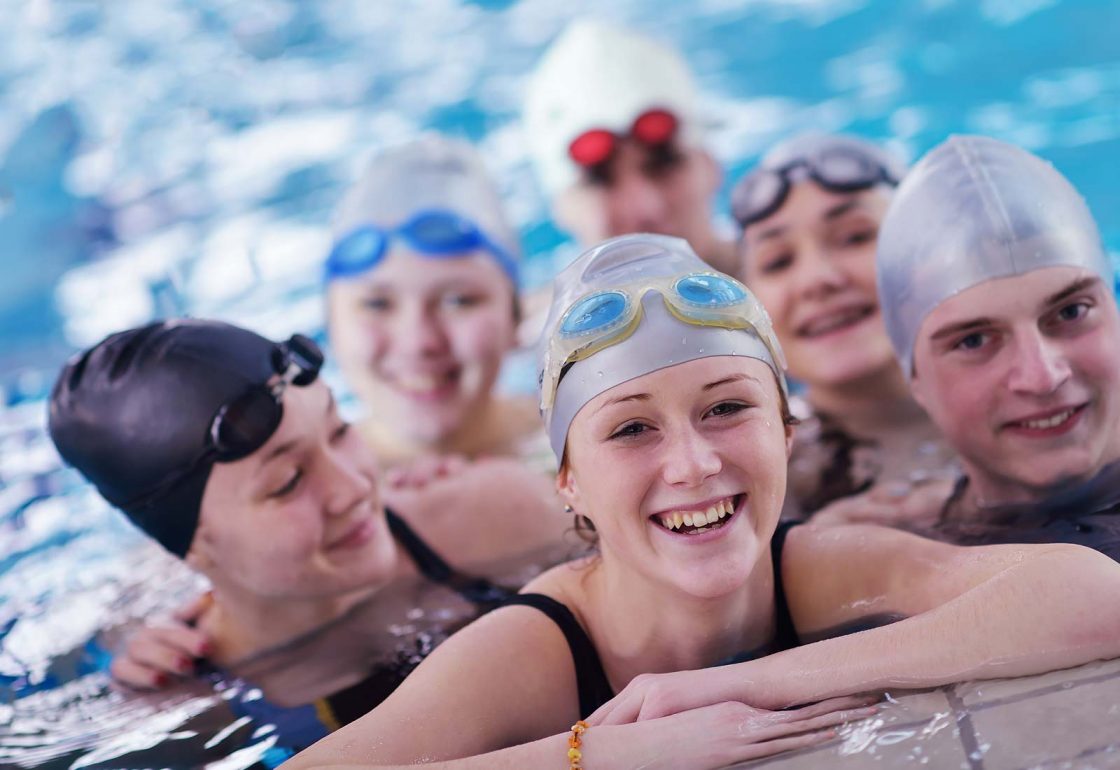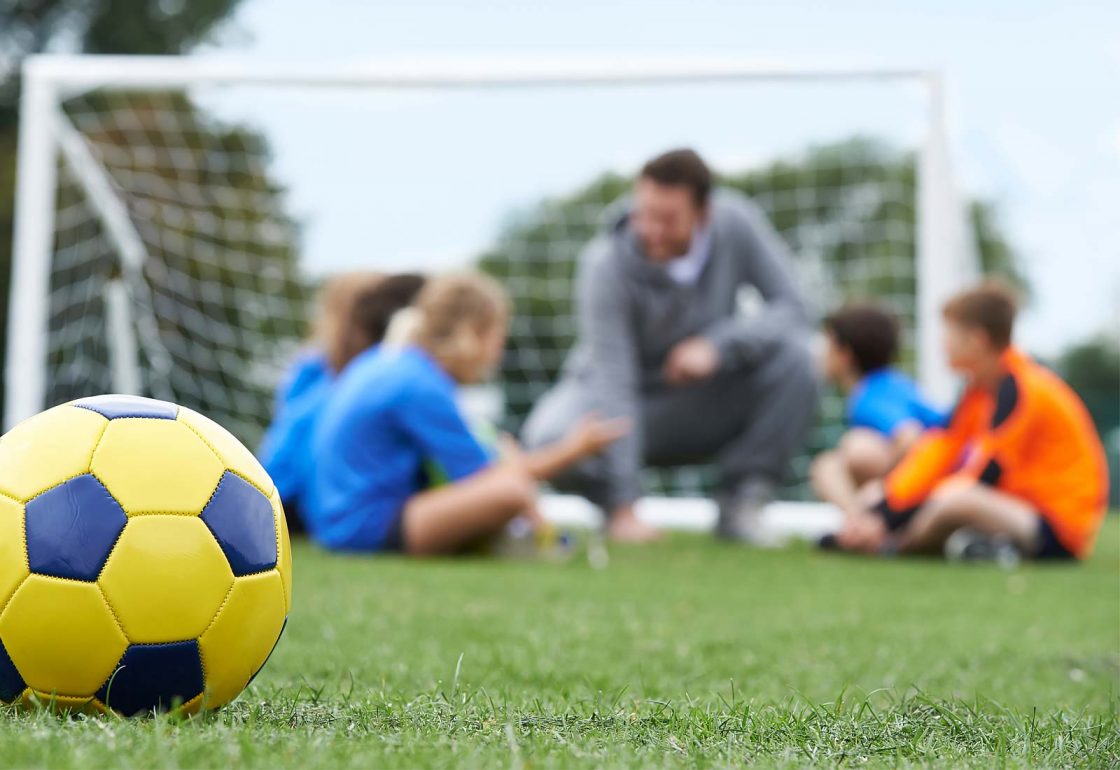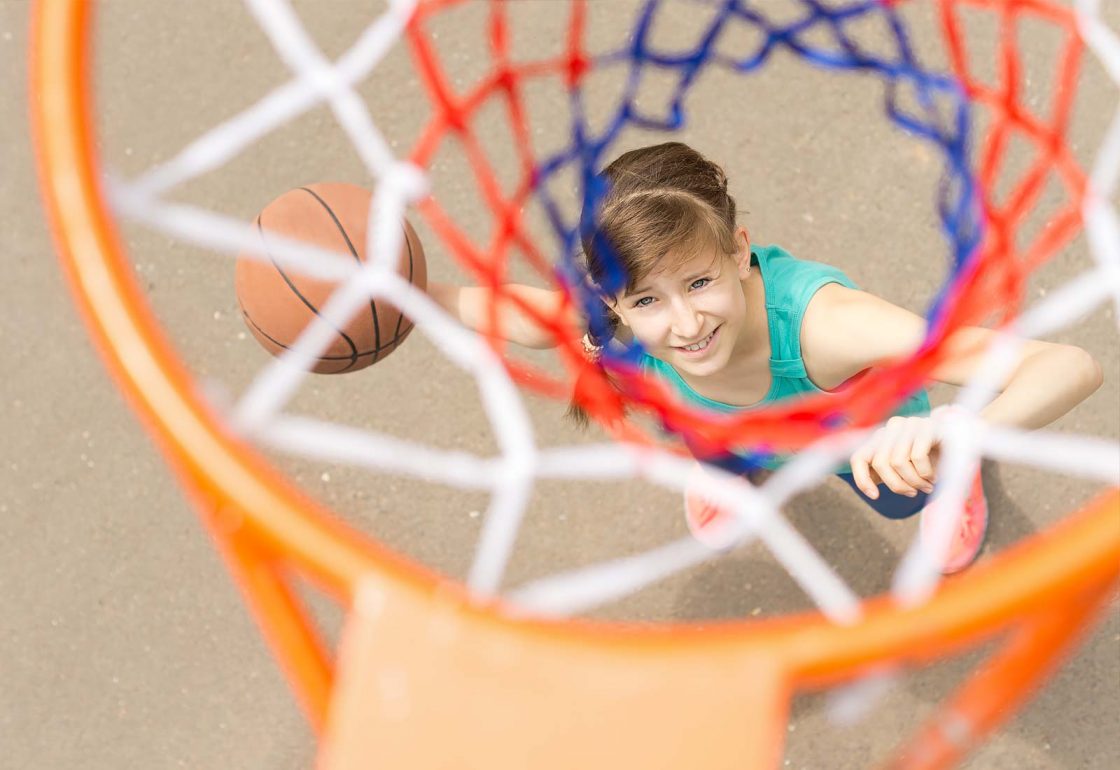 Having supported a broad range of inspiring and transformational projects over the Foundation's 30 year history, the Trustees decided to embark upon a strategic review to ensure our grants were having the greatest impact. In 2020 we completed an intensive eight month programme led by Ten Years' Time and we're thrilled to be focussing all our efforts now on building Youth Power and Leadership with some fantastic partners.
If you would like more information on how to apply for a grant from the Ellis Campbell Foundation, click on the link below.
Apply now