Outdoor Activity Programme
The Foundation previously supported Climbing Out in 2016. Climbing Out works with youngsters struggling to cope with cancer, other life-limiting illnesses or serious injuries and sets out to give them, not just a good time but, an experience that pushes them out of their comfort zone, making them face significant challenges and realise what they are still able to achieve.
Climbing Out now provide 8 (previously 5) day courses for groups of up to 16 young people aged between 15 and 30. which provide outdoor activity programmes that aim to help them regain their confidence and self-esteem. The Charity provides complete funding for the trips, which cost around £500 per student and each programme sponsors up to 16 young people, together with 2 support workers.
Please watch the video below and also visit their website to find out more.
Visit Website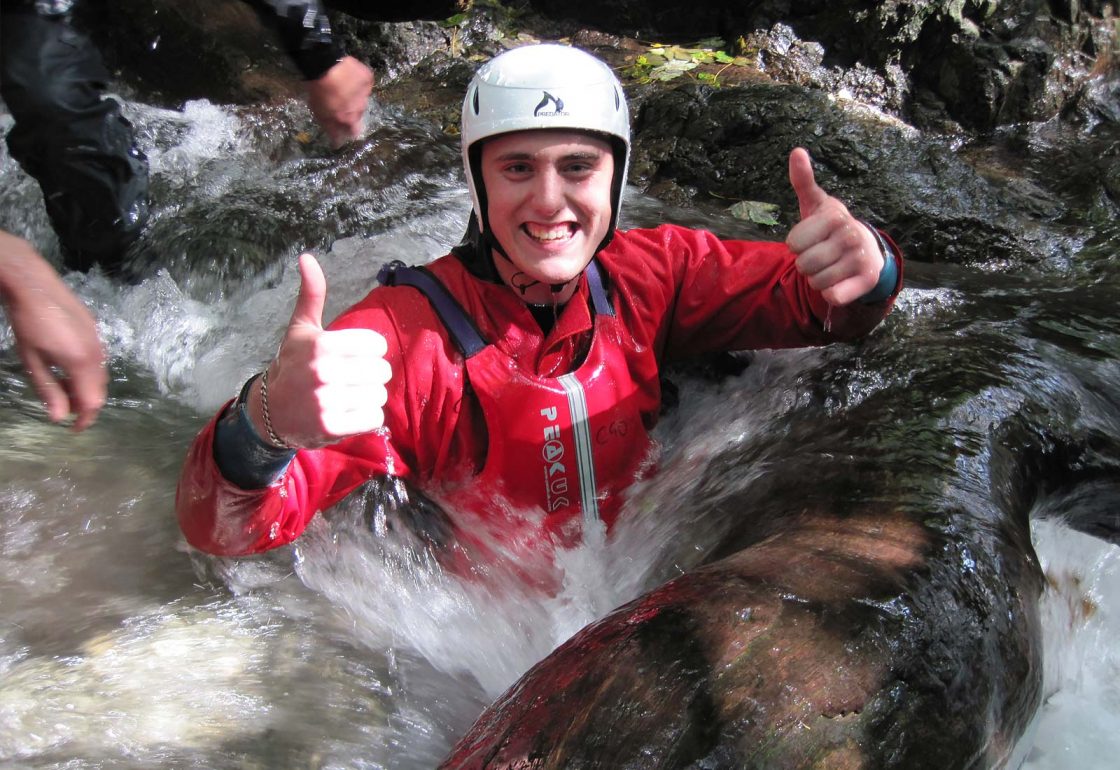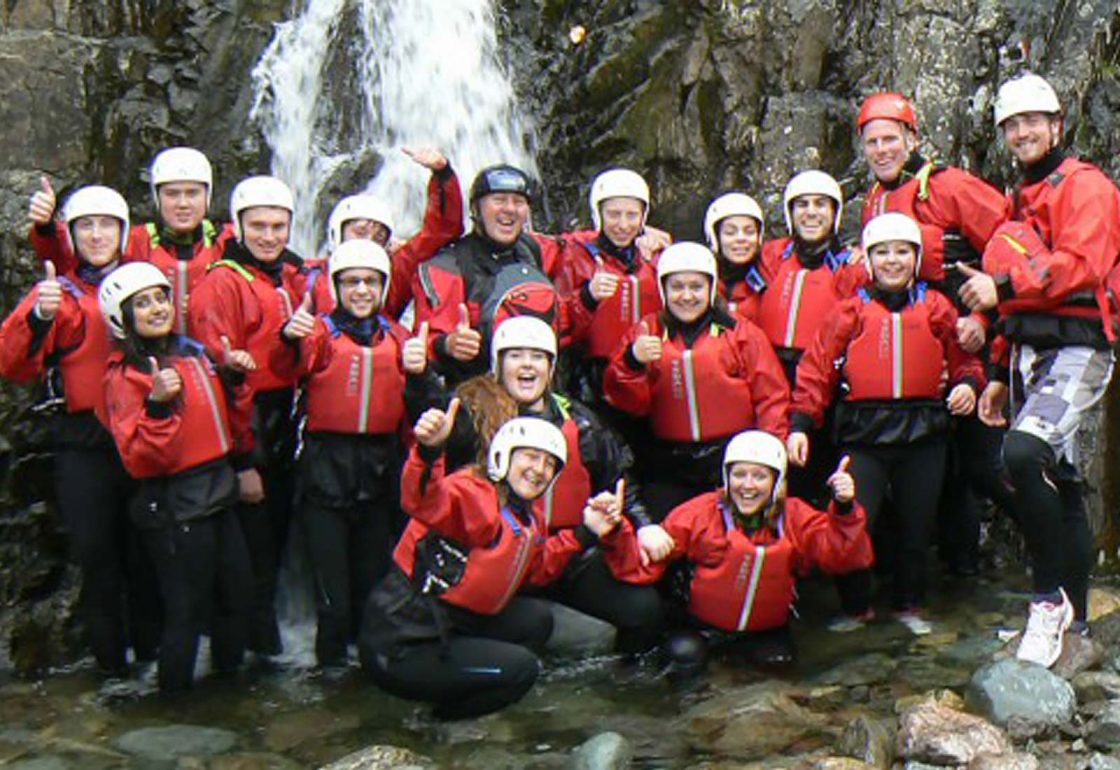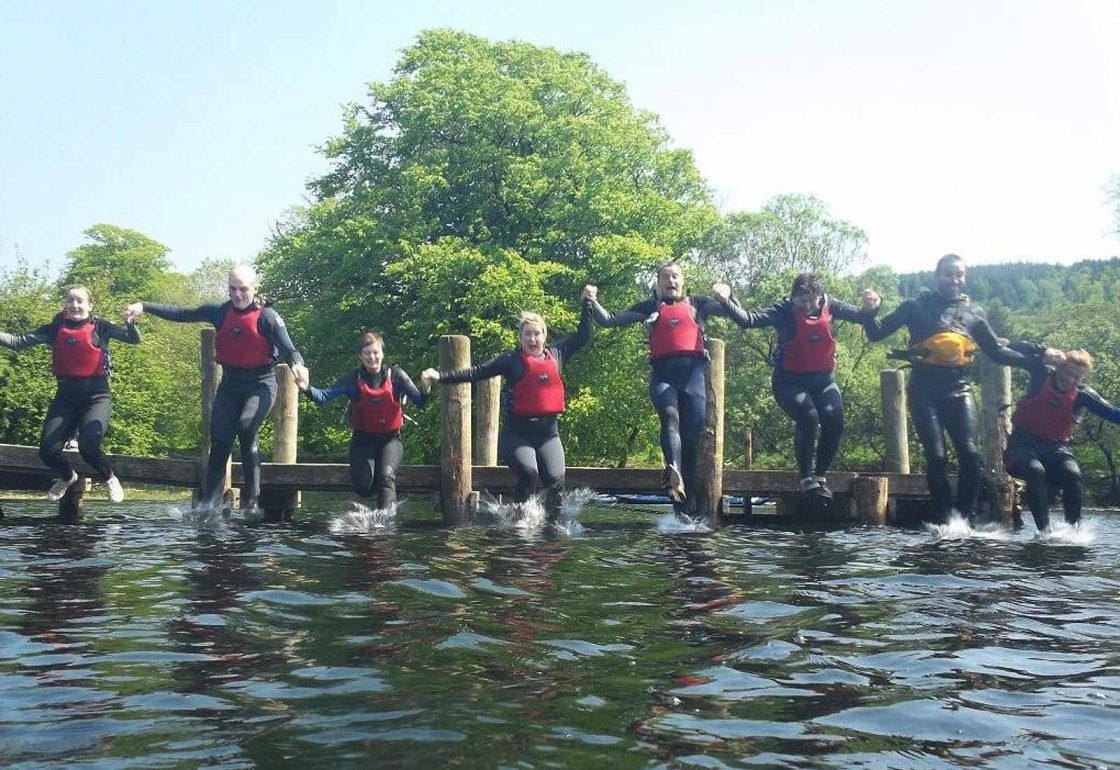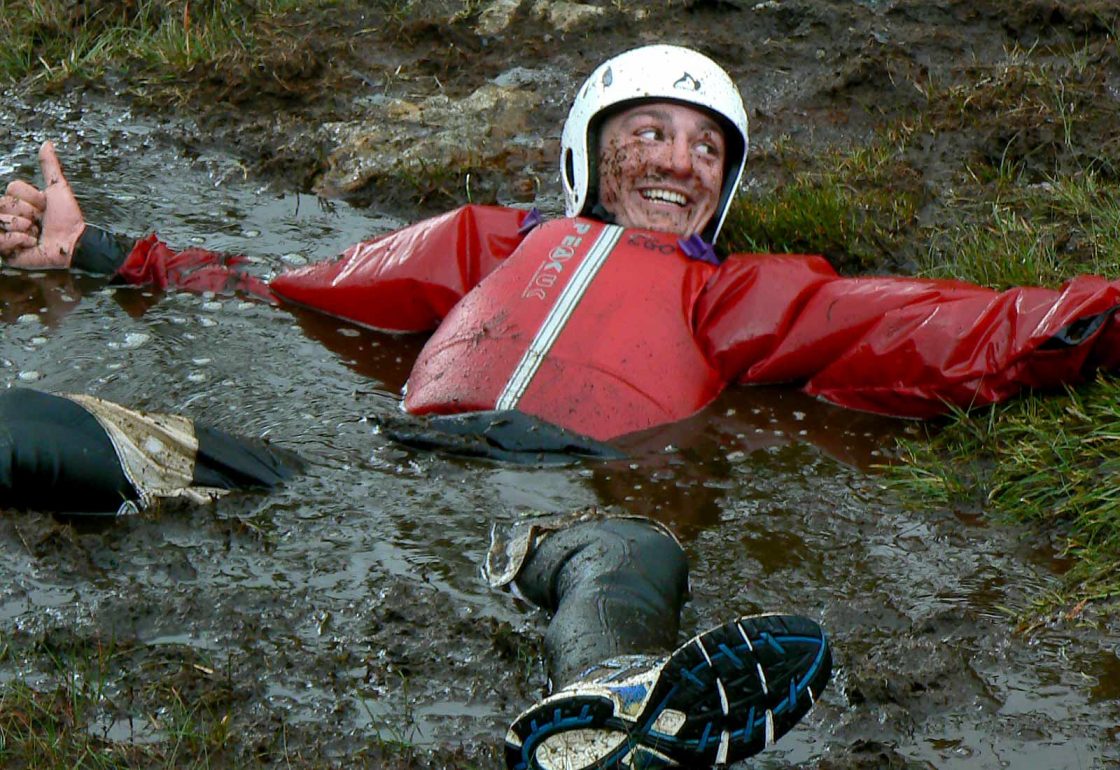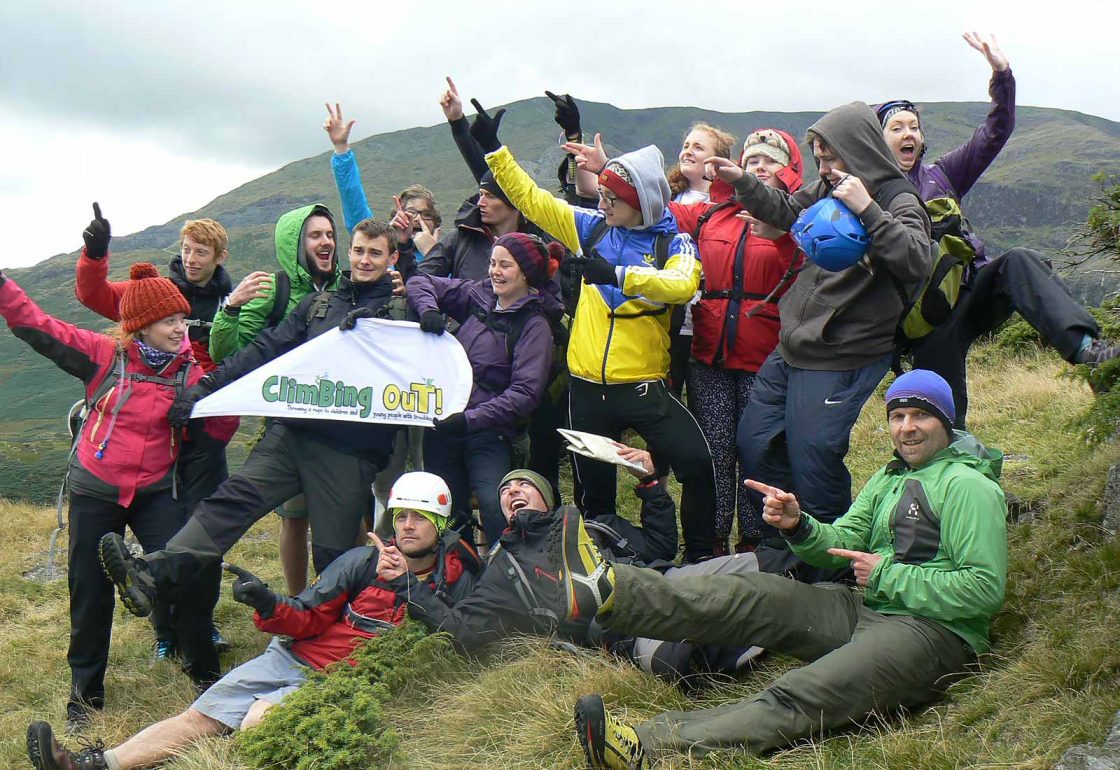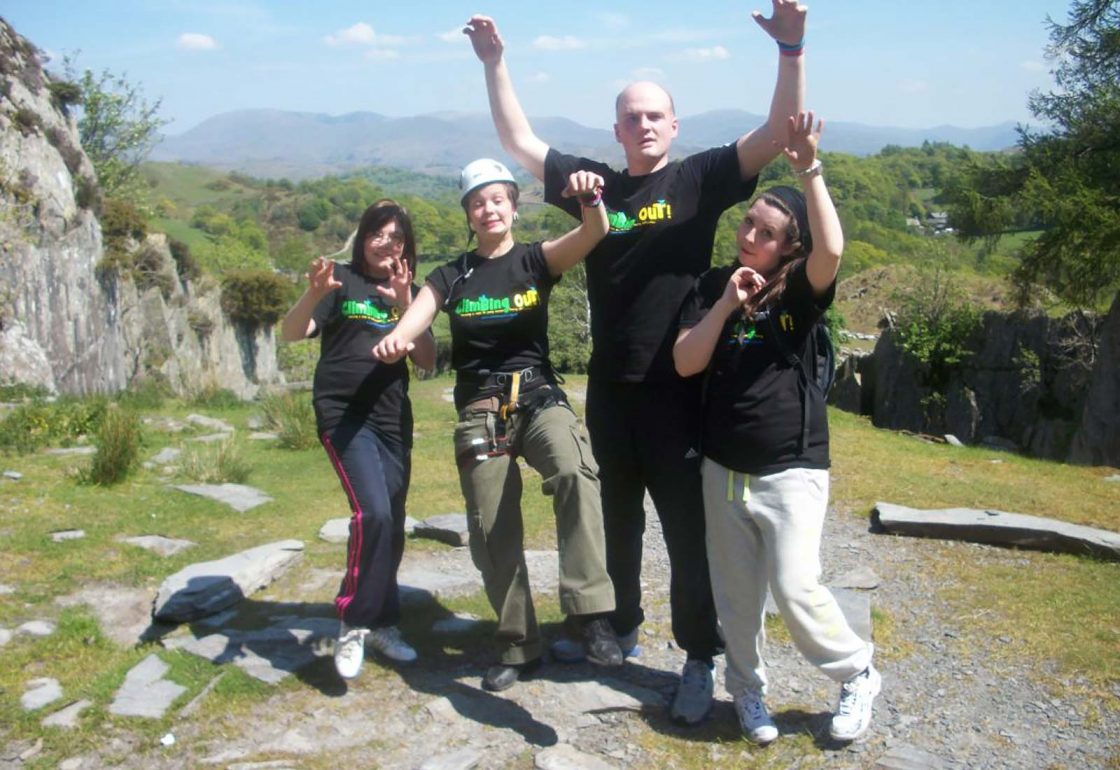 Having supported a broad range of inspiring and transformational projects over the Foundation's 30 year history, the Trustees decided to embark upon a strategic review to ensure our grants were having the greatest impact. In 2020 we completed an intensive eight month programme led by Ten Years' Time and we're thrilled to be focussing all our efforts now on building Youth Power and Leadership with some fantastic partners.
If you would like more information on how to apply for a grant from the Ellis Campbell Foundation, click on the link below.
Apply now