Training and Education Programme
City Year UK believes that young people can change the world.  As role models, mentors and tutors, volunteers support pupils from disadvantaged communities to enjoy and succeed at school.
Over the course of their City Year, pupils also have the opportunity to develop as leaders, with the passion, values, experience and skills to go on to lead transformational change in their communities long after their year of service.
City Year carefully select a group of diverse young people who are intensively trained and who give one-to-one, tailored support to at-risk pupils in UK schools. The pupils often face emotional and social challenges too, and they are helped to develop the skills they need to face these challenges head-on.
Visit Website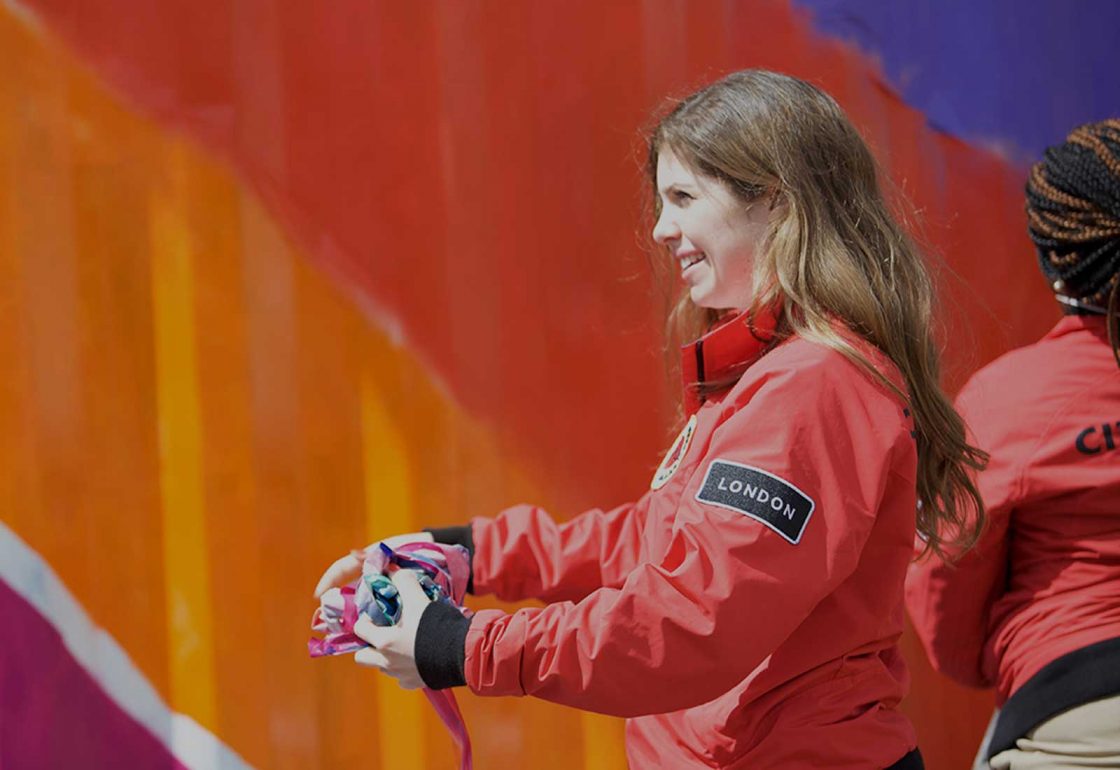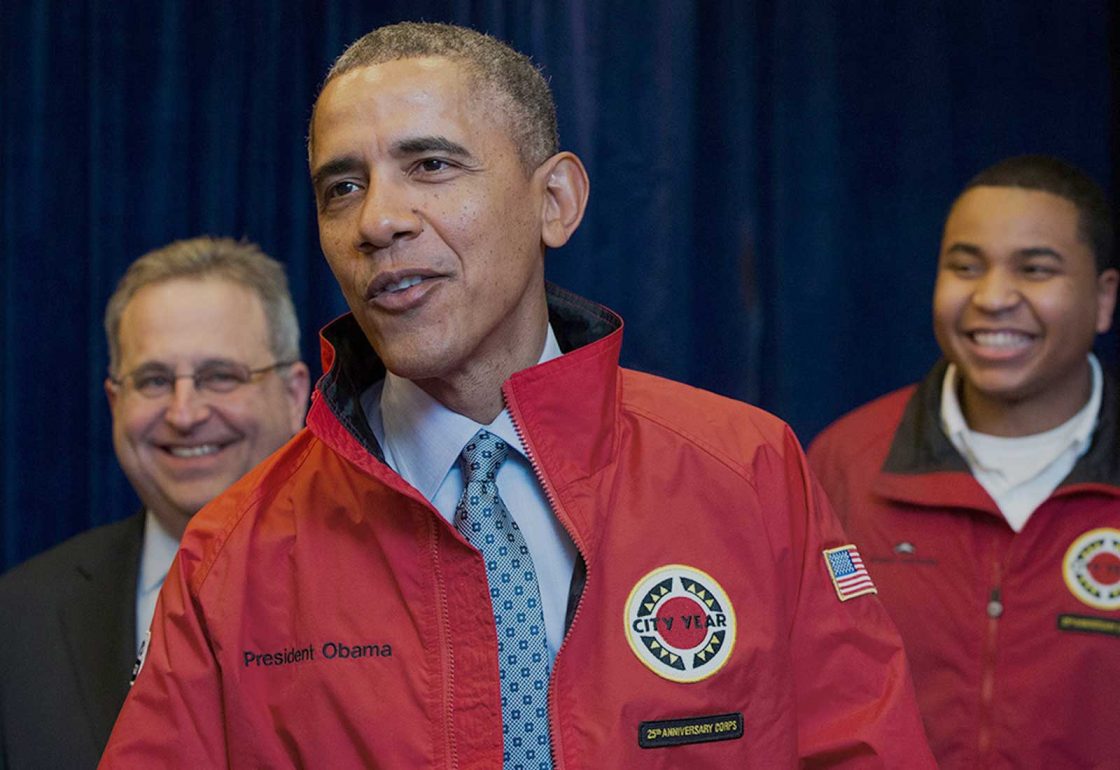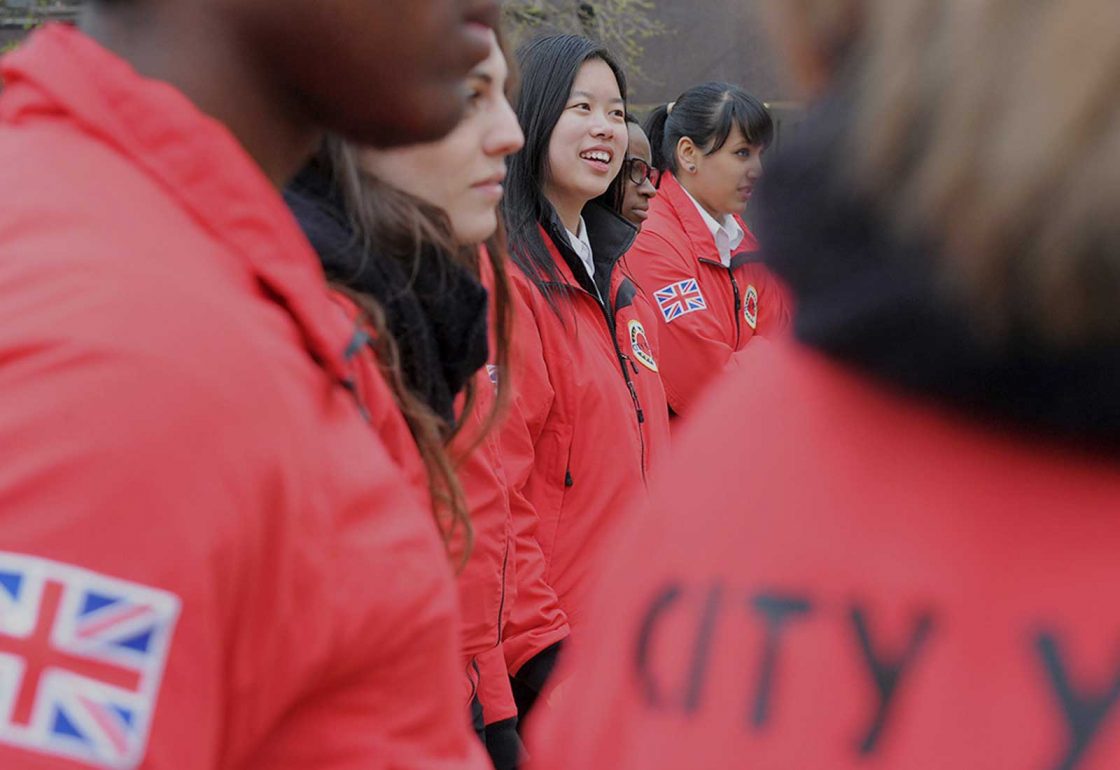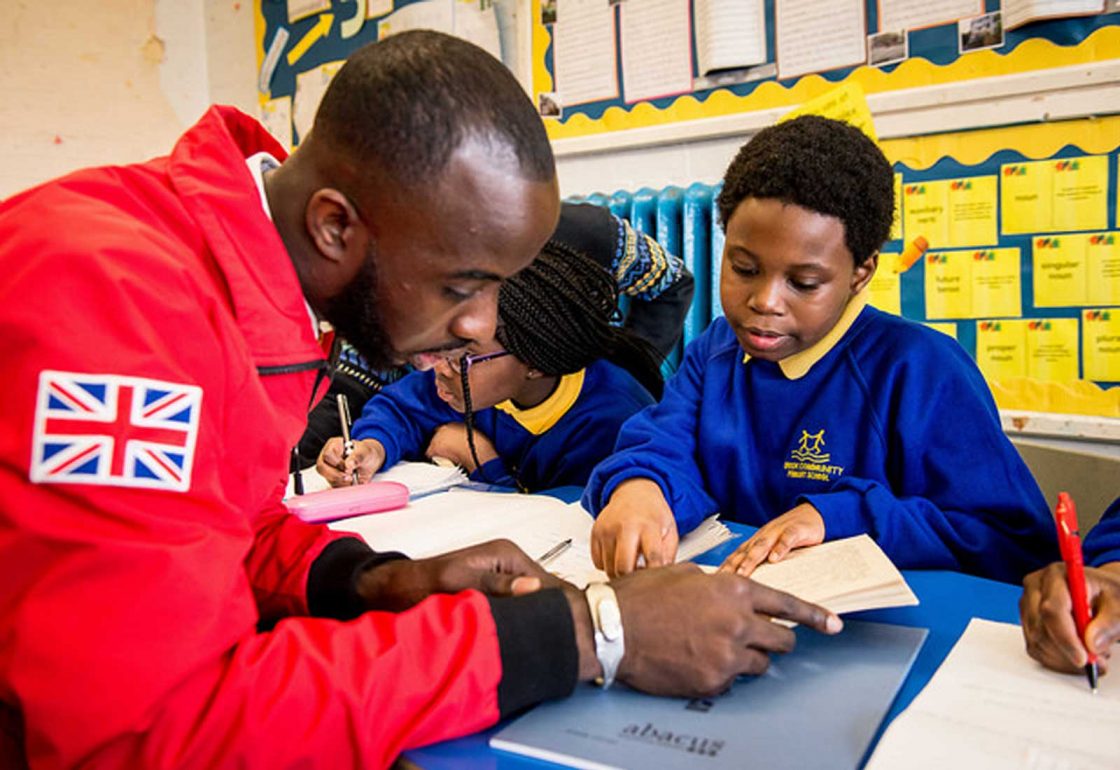 Having supported a broad range of inspiring and transformational projects over the Foundation's 30 year history, the Trustees decided to embark upon a strategic review to ensure our grants were having the greatest impact. In 2020 we completed an intensive eight month programme led by Ten Years' Time and we're thrilled to be focussing all our efforts now on building Youth Power and Leadership with some fantastic partners.
If you would like more information on how to apply for a grant from the Ellis Campbell Foundation, click on the link below.
Apply now