KeepOut was the first crime diversion scheme to be delivered by a dedicated teams of serving prisoners – managed by civilian staff – inside UK prisons.
Prisoners were trained by KeepOut to run intervention programmes for young people that informed, supported and diverted those between 13 and 18 who were either at risk of entering the criminal justice system or were already involved in criminal activity. The operated within HMP Coldingley, HMP Send in Surrey and HMP Brixton in London.
Founded in 1996 by a prisoner nearing the end of his life sentence, KeepOut worked with over 1,500 young people each year, travelling from across the South East and London to take part in KeepOut workshops.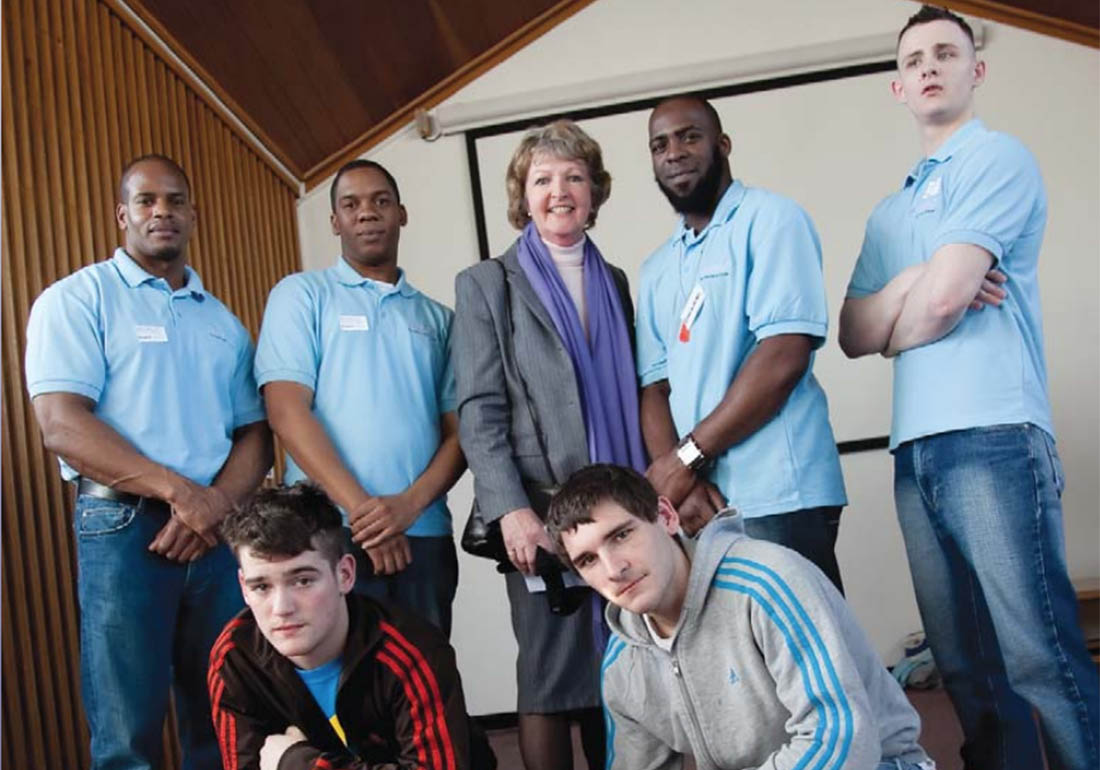 Having supported a broad range of inspiring and transformational projects over the Foundation's 30 year history, the Trustees decided to embark upon a strategic review to ensure our grants were having the greatest impact. In 2020 we completed an intensive eight month programme led by Ten Years' Time and we're thrilled to be focussing all our efforts now on building Youth Power and Leadership with some fantastic partners.
If you would like more information on how to apply for a grant from the Ellis Campbell Foundation, click on the link below.
Apply now