Academy Education Programme for Foster Youth
First Star was originally set up in the USA by film producer Pater Samuelson to address the education outcomes of young people in foster care, where for only 3% of care leavers attend university (6% in the UK).
Inspired by research by Dr Kathleen Reardon, First Star's approach is to place young people who are in care into academies on university campuses to support, inspire and belong. Over 90% of foster youth who attend First Star academies in the USA go on to study at university, compared to the national average of 3%. The First Star Academy at St Mary's University is the first in the UK.
Visit Website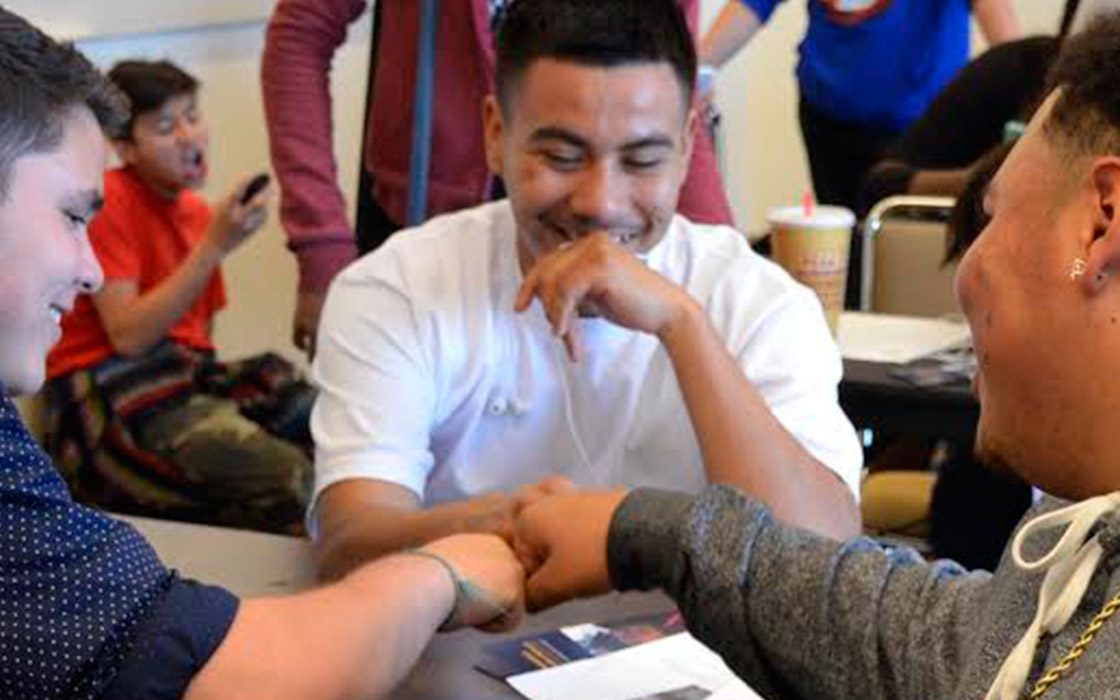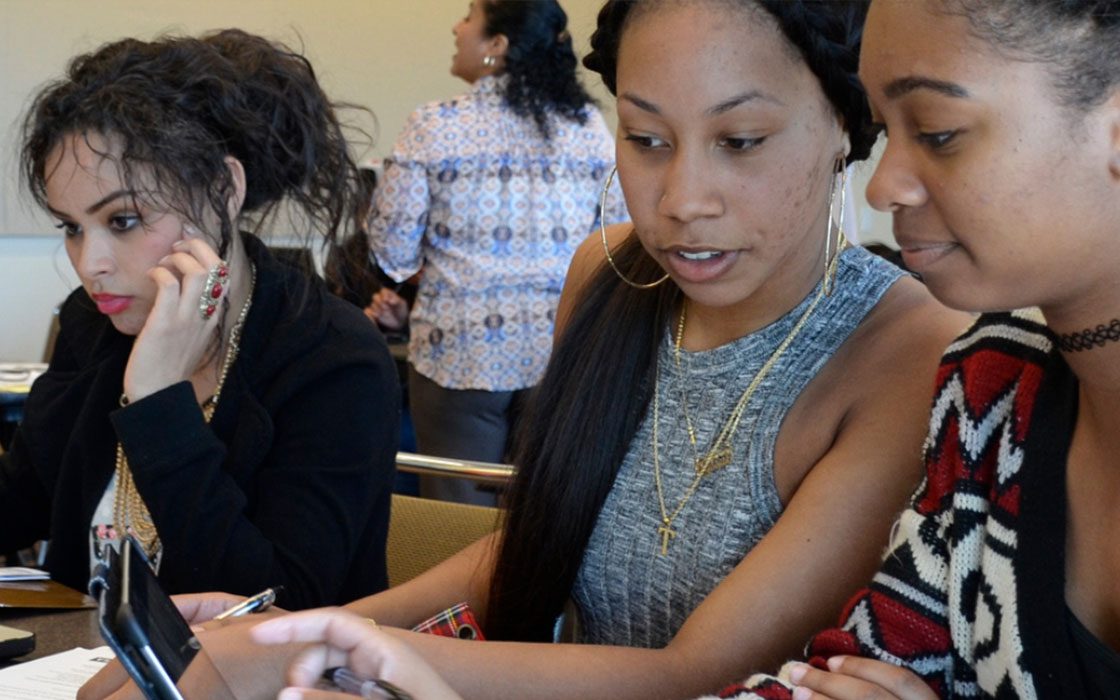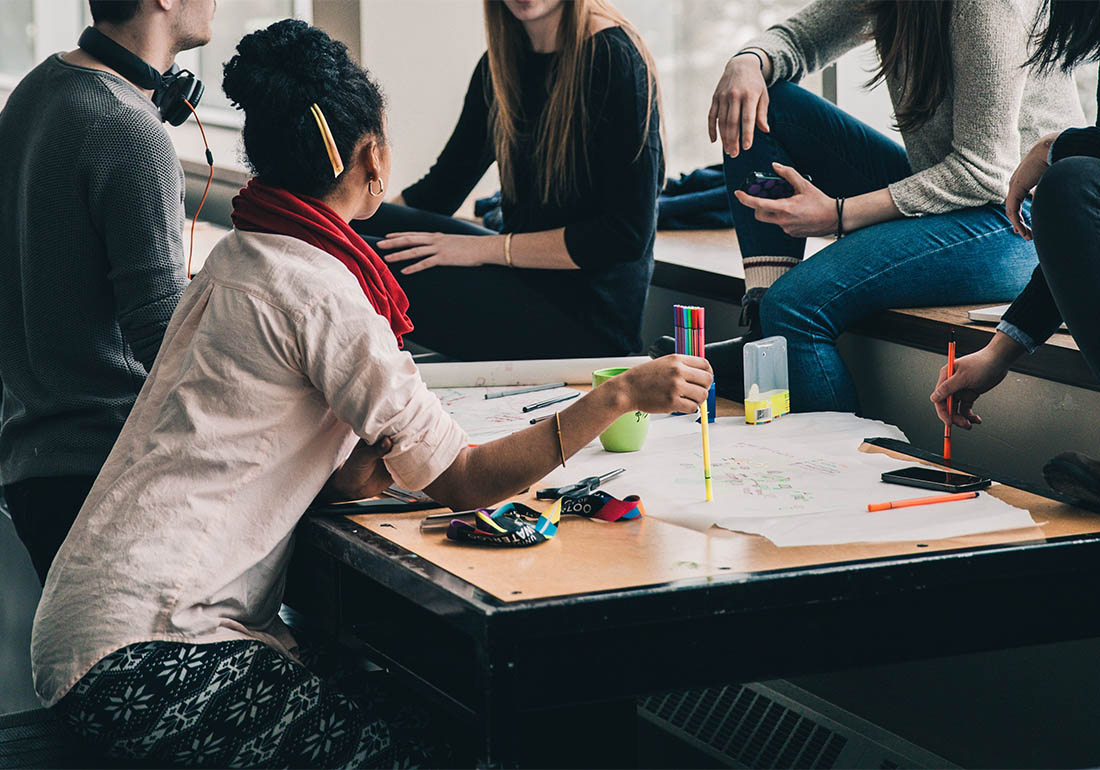 Having supported a broad range of inspiring and transformational projects over the Foundation's 30 year history, the Trustees decided to embark upon a strategic review to ensure our grants were having the greatest impact. In 2020 we completed an intensive eight month programme led by Ten Years' Time and we're thrilled to be focussing all our efforts now on building Youth Power and Leadership with some fantastic partners.
If you would like more information on how to apply for a grant from the Ellis Campbell Foundation, click on the link below.
Apply now