Hunger on a massive scale is looming across East Africa.
Drought and conflict have left 19 million people in urgent need of food, water and medical treatment. People are already dying in South Sudan and Somalia. In Kenya and Ethiopia, water shortages caused by drought are severe and likely to worsen.
Women, children and older people are suffering the most; half a million children under five are at risk of dying from severe acute malnutrition and require immediate lifesaving treatment.
Diseases such as cholera and measles are spreading fast, as more people flee fighting and are forced to live in poor overcrowded conditions.
DEC member charities are responding to the crisis and delivering life-saving aid. But, they need more money to help reduce the scale and severity of the crisis.
Visit Website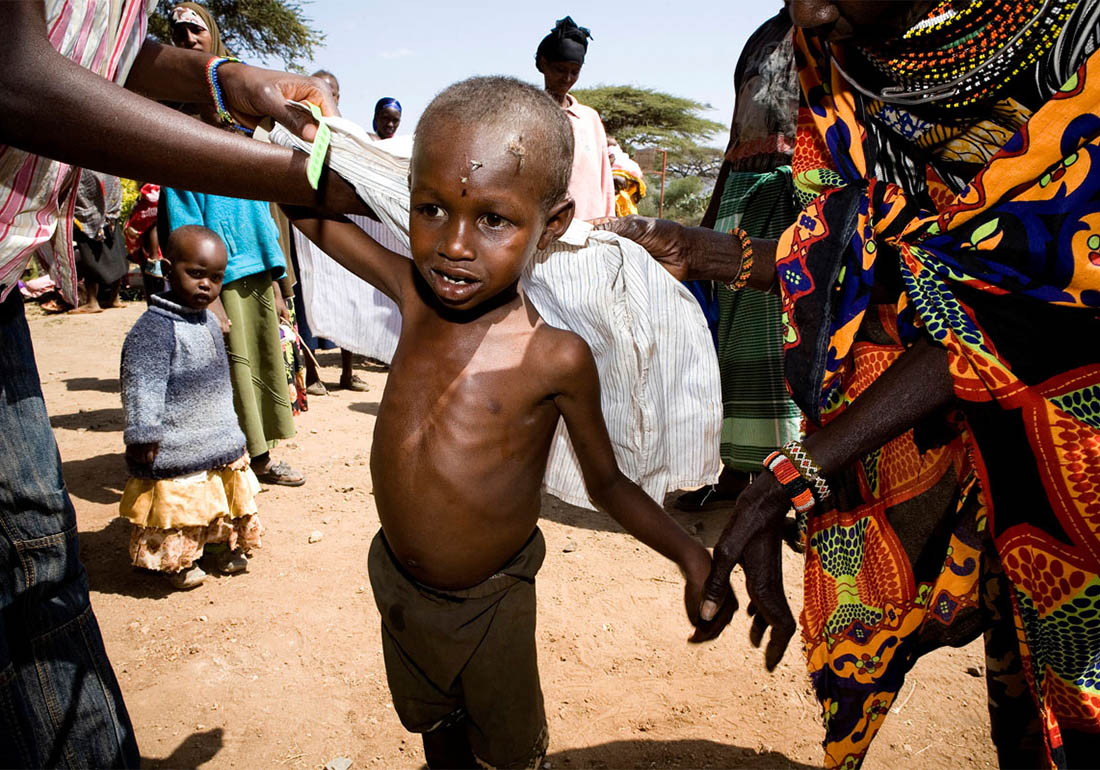 Having supported a broad range of inspiring and transformational projects over the Foundation's 30 year history, the Trustees decided to embark upon a strategic review to ensure our grants were having the greatest impact. In 2020 we completed an intensive eight month programme led by Ten Years' Time and we're thrilled to be focussing all our efforts now on building Youth Power and Leadership with some fantastic partners.
If you would like more information on how to apply for a grant from the Ellis Campbell Foundation, click on the link below.
Apply now