More than half a million people, mostly Rohingya women and children are seeking refuge in Bangladesh, after fleeing violence in Myanmar's Rakhine state.
They are in urgent need of water, food, medical care and shelter, arriving exhausted and traumatised in the overflowing camps and settlements of Bangladesh.
The Foundation made a grant to assist the DEC respond to the growing needs of these people, but they need more money to help reduce the scale and severity of the crisis an help rebuild shattered communities.
Please visit their website to find out more about this crisis and the work of the DEC.
Visit Website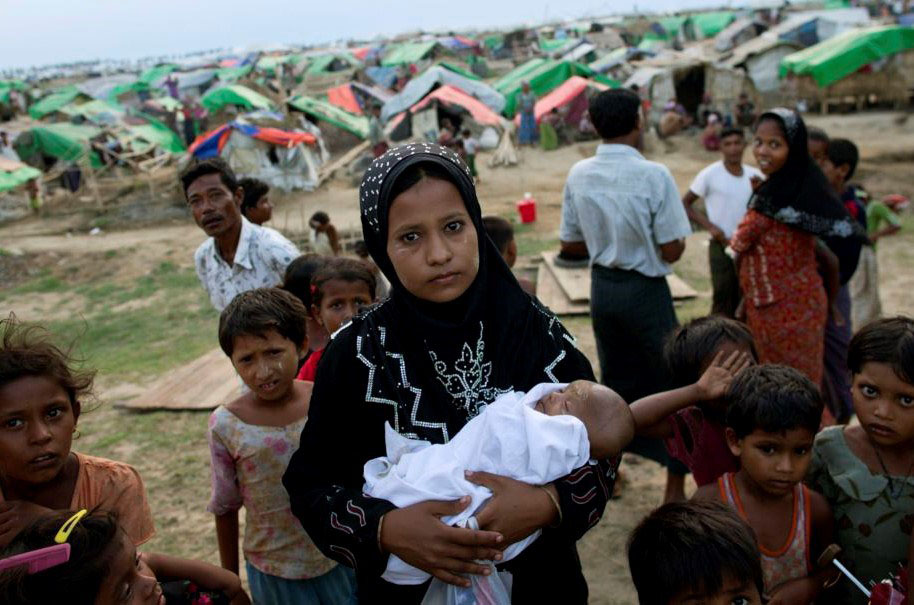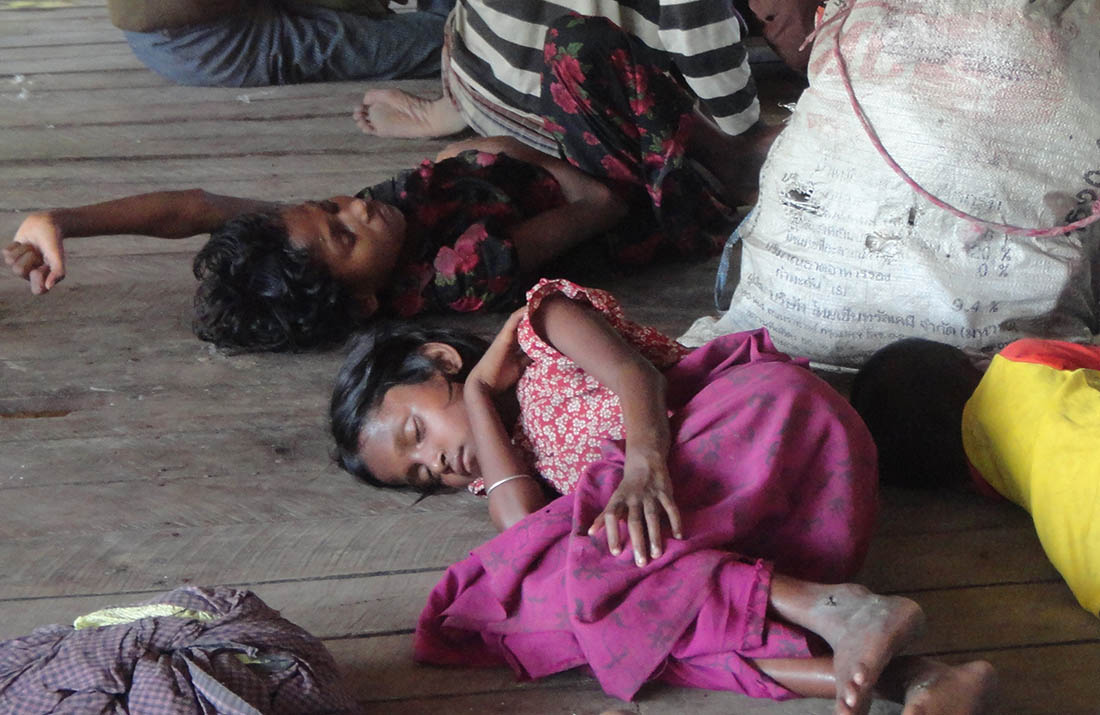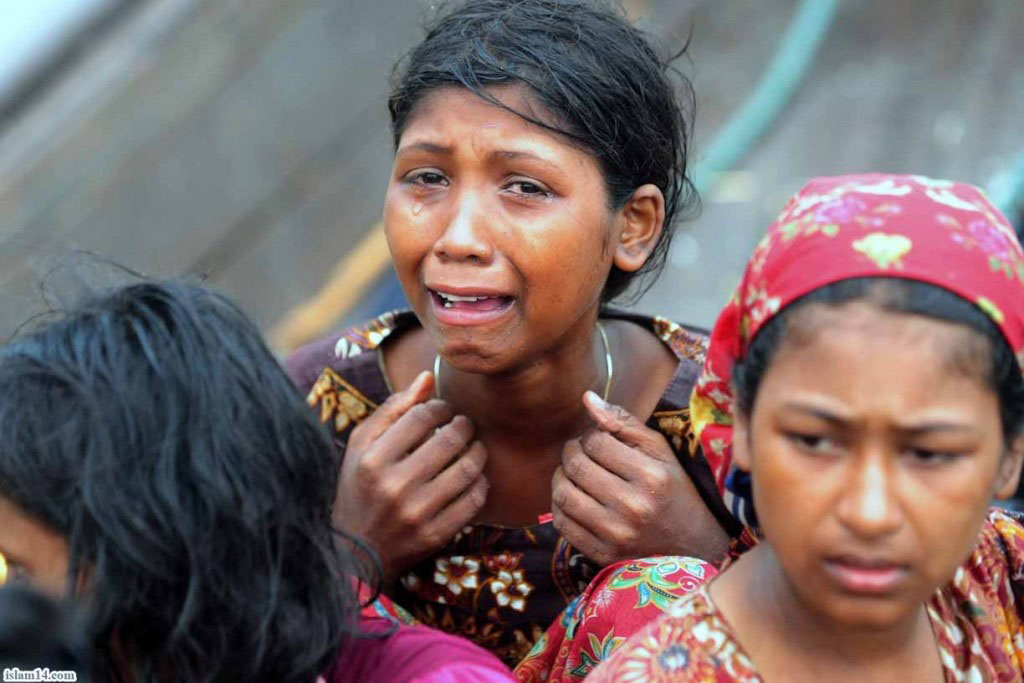 Having supported a broad range of inspiring and transformational projects over the Foundation's 30 year history, the Trustees decided to embark upon a strategic review to ensure our grants were having the greatest impact. In 2020 we completed an intensive eight month programme led by Ten Years' Time and we're thrilled to be focussing all our efforts now on building Youth Power and Leadership with some fantastic partners.
If you would like more information on how to apply for a grant from the Ellis Campbell Foundation, click on the link below.
Apply now