The Hampshire Medical Fund is an independent charity raising funds to ensure that everyone who uses the local hospital will be treated and cared for using the most up to date methods and technology.
As long-term supporters of the Hampshire Medical Fund, the Trustees were committed to donating to the 'Dig Deep' Campaign when it was launched on 18th March 2020 to support doctors, nurses and healthcare workers. Since then, donations have exceeded just over £1m and enabled the Trust to supply local hospitals with vital equipment including intensive care hospital beds, specialist respirators, ventilators, mobile X-Ray units and PPE.
The Foundation awarded a grant of £5,000.
In July 2020 we were delighted to receive a video showing how our funds have helped the community. Click the link below to view the video.
Watch Video
Visit Website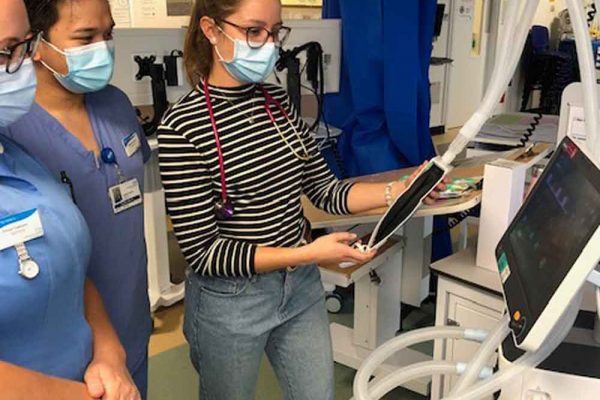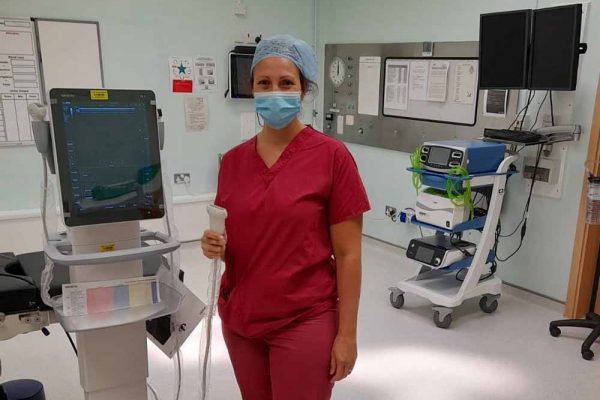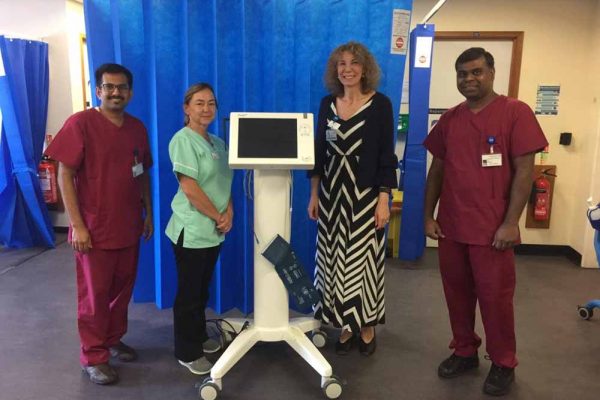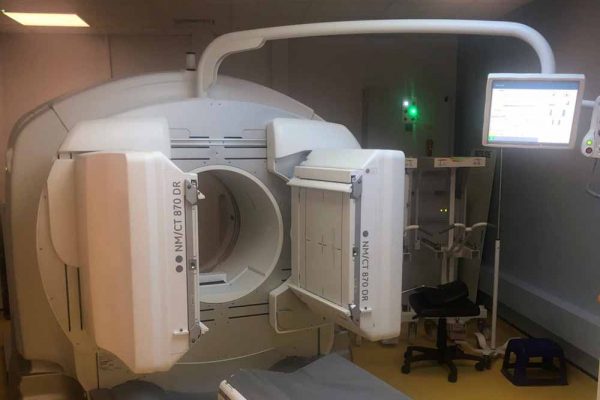 Having supported a broad range of inspiring and transformational projects over the Foundation's 30 year history, the Trustees decided to embark upon a strategic review to ensure our grants were having the greatest impact. In 2020 we completed an intensive eight month programme led by Ten Years' Time and we're thrilled to be focussing all our efforts now on building Youth Power and Leadership with some fantastic partners.
If you would like more information on how to apply for a grant from the Ellis Campbell Foundation, click on the link below.
Apply now