National Awareness Campaign
Headsmart is raising national awareness of the common signs and symptoms of brain tumours in children and teens by equipping parents and healthcare professionals with the information they need to reduce diagnosis times and save lives.
Headsmart is run in partnership with The Children's Brain Tumour Research Centre (CBTRC) at the University of Nottingham and The Royal College of Paediatrics and Child Health (RCPCH).
It has helped to halve average diagnosis times from 13 to 6.5 weeks for babies and children however diagnosis times for teens is still taking 10 weeks and they are working to change this. Headsmart was relaunched in January 2017 with a new brand, website and animation to target parents, GPs, optometrists and teenagers.
To find out more about the wonderful work Headsmart are doing please visit their website.
Visit Website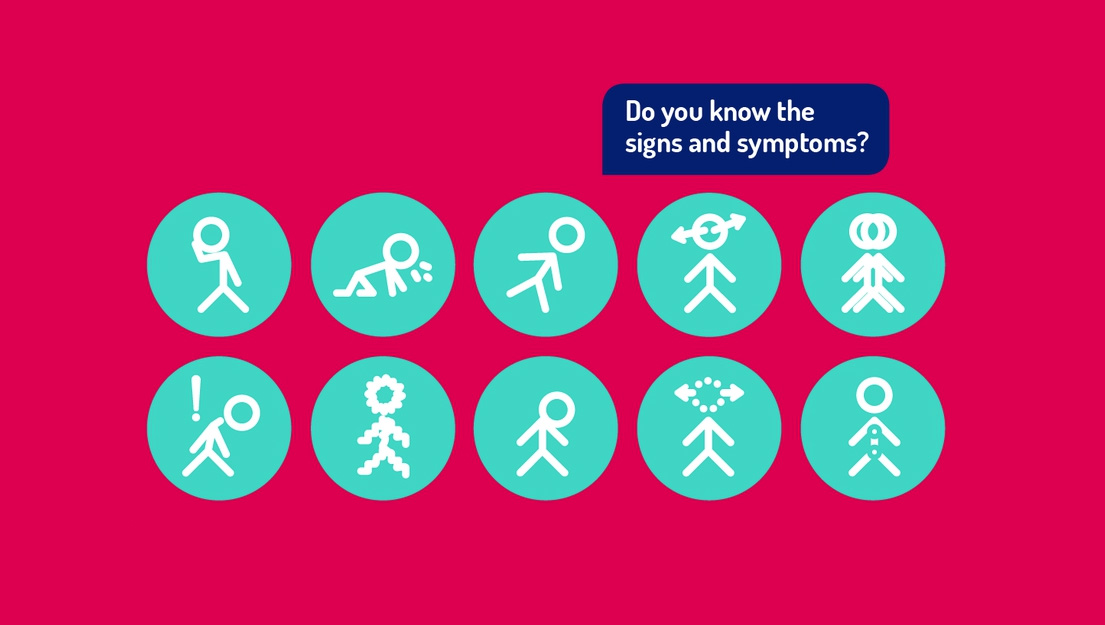 If you would like more information on how to apply for a grant from the Ellis Campbell Foundation, click on the link below.
Apply now