Hospice Providing Palliative Care
The Countess of Brecknock Hospice (COBH) in Andover, was opened 25 years ago, initially with four beds and after a few years expanded to six beds, providing hospice care to communities in north west and central Hampshire and East Wiltshire.
In 2012 it became a Consultant led palliative care unit and in 2014 had the most renovation, with Department of Health funding, to develop six individual rooms. In 2015 the Care Quality Commission rated the Hospice as 'outstanding' as part of the Hampshire Hospitals NHS Foundation Trust hospital inspection process.
In 2015/16, 258 people, from the age of 18, were admitted to the Hospice, with an average length of stay of 11.3 days. The most common reason for admission was symptom control and 60% of people were discharged home or to a nursing home. Bed occupancy was 90.8%.
The Hospice provides not only the in-patient unit, but also a hospice at home service, day hospice and a base for the community specialist palliative care service. All hospice services are becoming busier year on year so there is need to update facilities.
Visit Website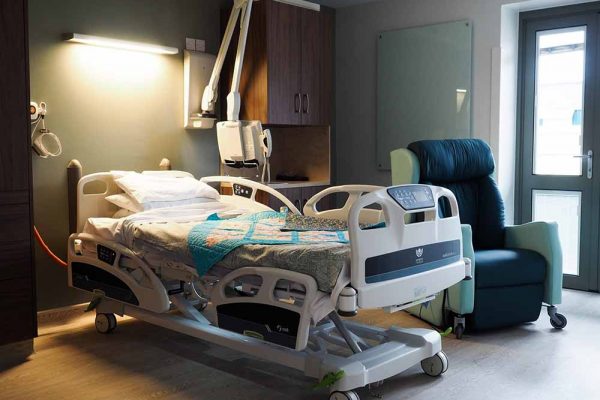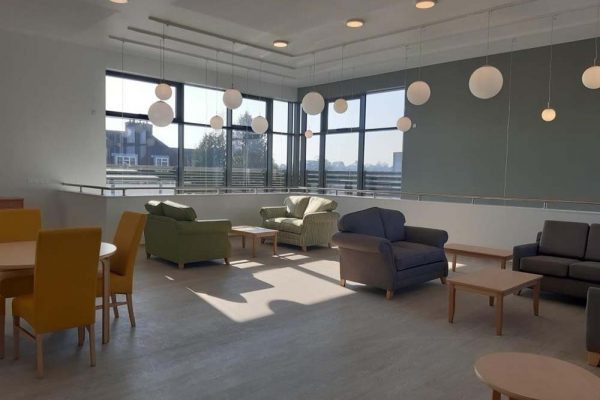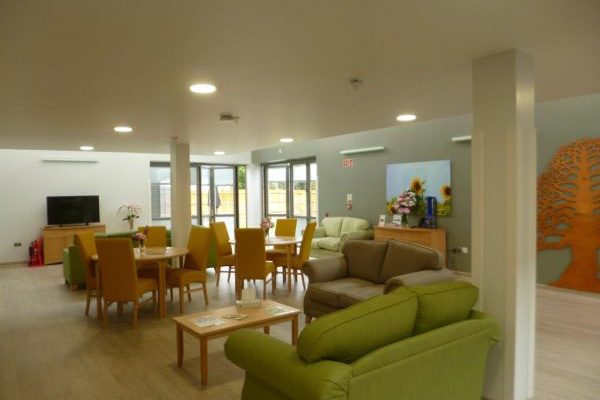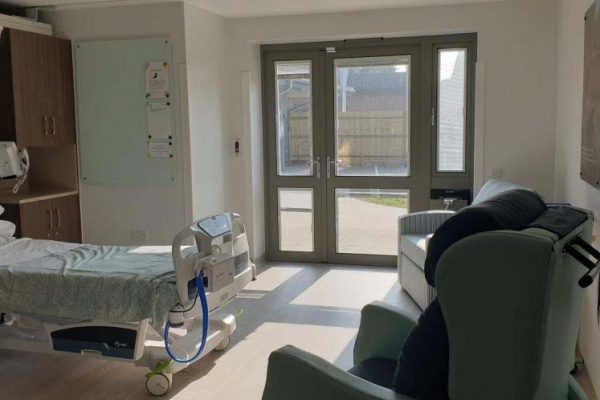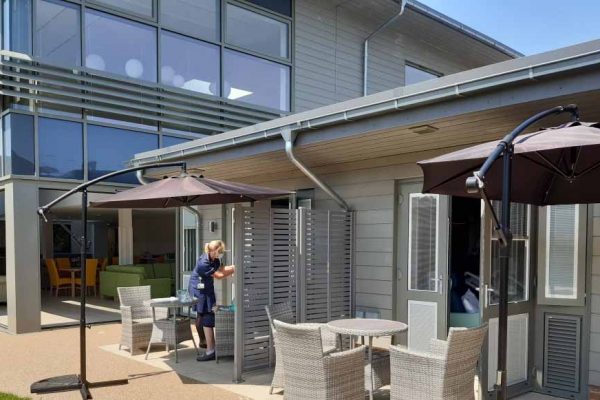 Having supported a broad range of inspiring and transformational projects over the Foundation's 30 year history, the Trustees decided to embark upon a strategic review to ensure our grants were having the greatest impact. In 2020 we completed an intensive eight month programme led by Ten Years' Time and we're thrilled to be focussing all our efforts now on building Youth Power and Leadership with some fantastic partners.
If you would like more information on how to apply for a grant from the Ellis Campbell Foundation, click on the link below.
Apply now