The Japanese Garden at Cowden is situated in Clackmannanshire, thirty miles north-west of Edinburgh and nine miles south Gleneagles Golf Course.
One of the few surviving sites of its kind in the United Kingdom, the Japanese Garden was created by Ella Christie (1861–1949). Known for her ambitious solo expeditions in the early 1900s (she was the first western woman to visit Samarkand and Khiva in Uzbekistan), Ella was inspired to create a Japanese garden at her home, Cowden Castle, during a visit to Kyoto in 1907. At that time the British cultural love-affair with Japan was approaching its height, but while many other Japanese-style gardens in Britain were a pastiche or mismatch of elements, Cowden was distinguished from the start by the involvement of Japanese practitioners familiar with the complexity of Japanese garden design. Ella's seven acre garden was designed by Taki Handa, overseen by Professor Jijo Suzuki and maintained by Shinzaburo Matsuo. Centred on a long artificial lake, the garden incorporated elements of three traditional Japanese garden forms: a pond and island garden; a stroll garden; and a tea-house garden.
In 2013 Professor Masao Fukuhara of Osaka University of Arts was giving a lecture in Scotland and asked to visit Cowden. Instantly enthusiastic, and with credentials that included restoring the Japanese Gardens at Tatton Park in Cheshire and Kew in London as well as winning the Gold Medal at Chelsea Flower Show, Professor was the man to oversee the project. Restoration of this important site is a monumental task, not just for those with an interest in historic gardens, but for the people of Japan who will be able to visit and enjoy another shared interest in Scotland.
Visit Website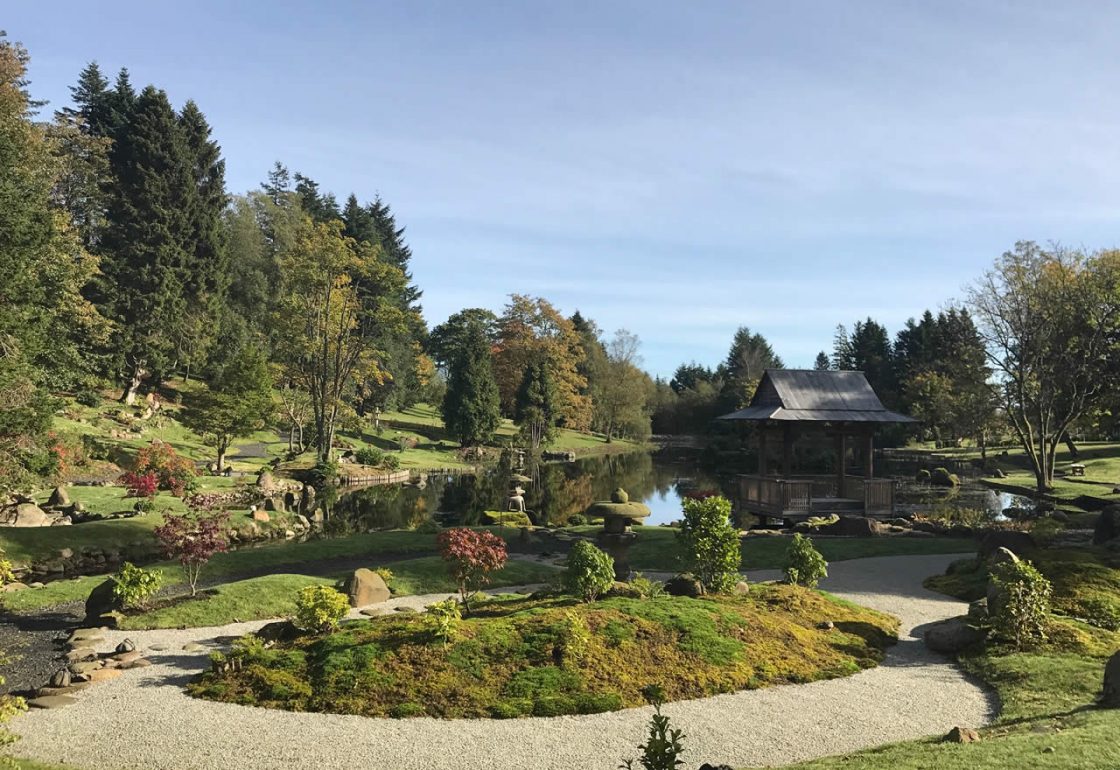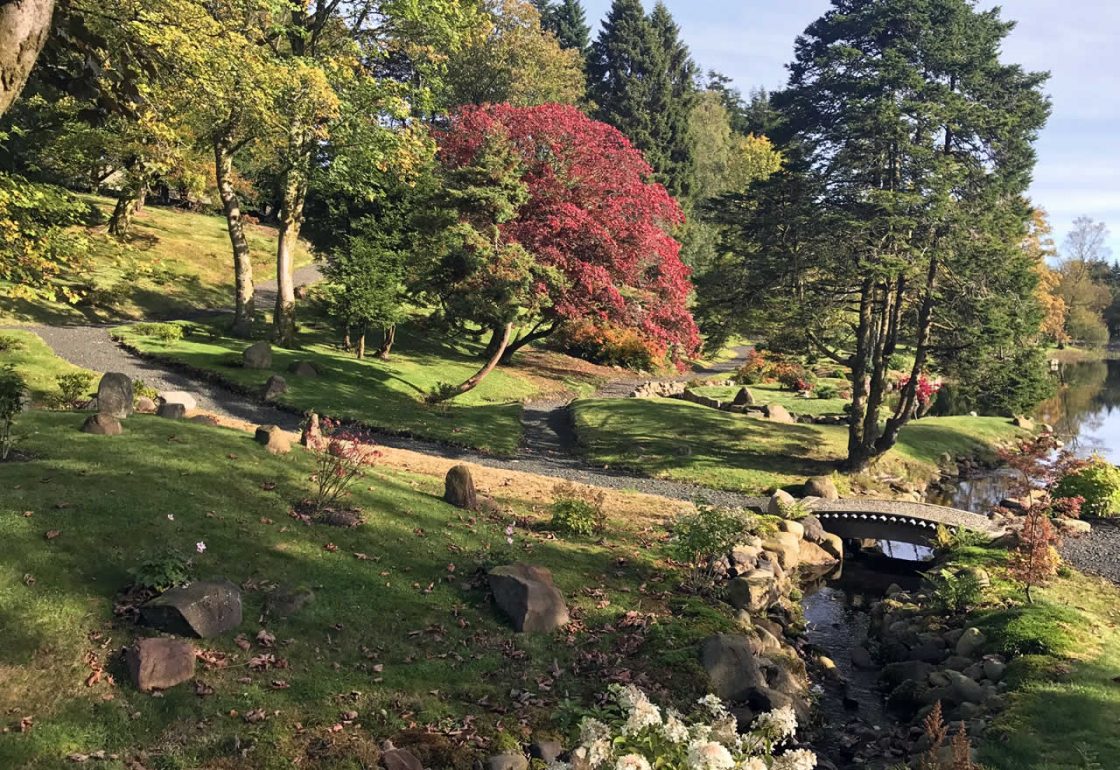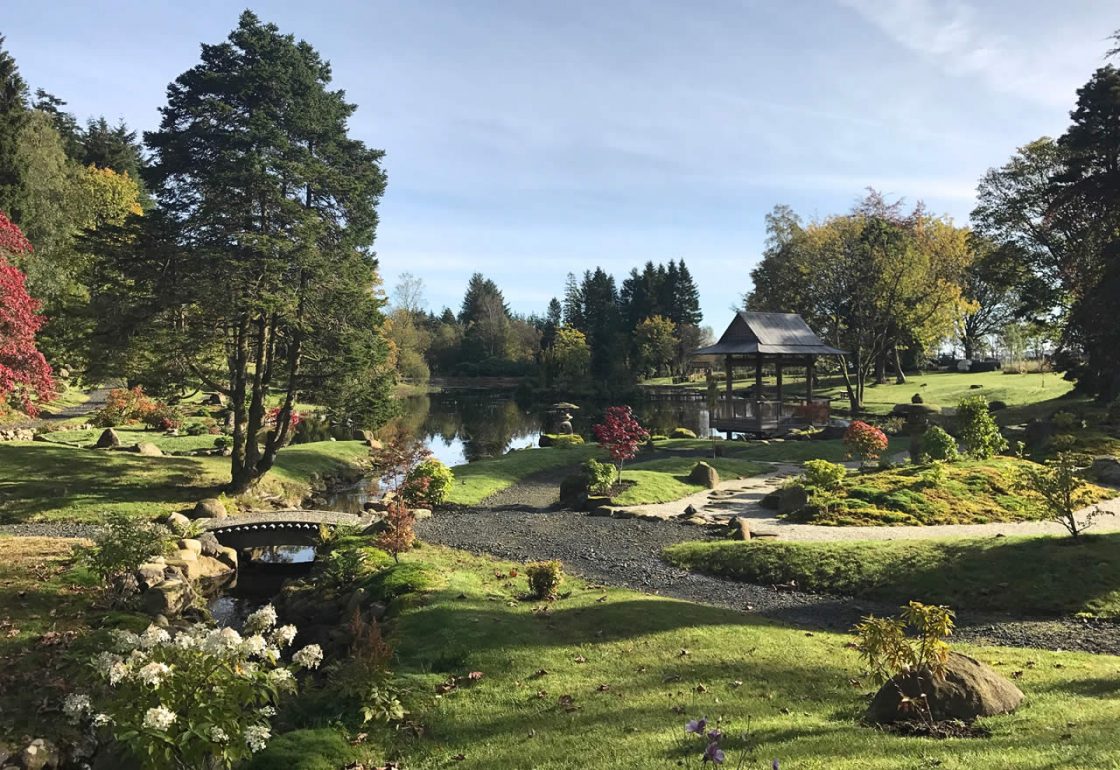 Having supported a broad range of inspiring and transformational projects over the Foundation's 30 year history, the Trustees decided to embark upon a strategic review to ensure our grants were having the greatest impact. In 2020 we completed an intensive eight month programme led by Ten Years' Time and we're thrilled to be focussing all our efforts now on building Youth Power and Leadership with some fantastic partners.
If you would like more information on how to apply for a grant from the Ellis Campbell Foundation, click on the link below.
Apply now