Cross-Community Activity Programme
Hope for Youth (formerly the Women Caring Trust) was founded in 1972 and helps young people in Northern Ireland, particularly those from disadvantaged areas.
They believe that the best hope for reconciliation and peace in Northern Ireland is to support cross-community projects, where young people aged 11-18 can learn to work together to learn new skills, build friendships and develop their confidence in a safe environment. Their approach is non-sectarian and non-political and they believe that every child deserves these opportunities, whatever their background.
By giving young people a glimpse of a less fractured society – focusing on cross-community activity that fosters teamwork and creativity – especially in the field of music, art, drama and the great outdoors – they aim to help break the cycle of violence that has troubled Northern Ireland for decades.
Visit Website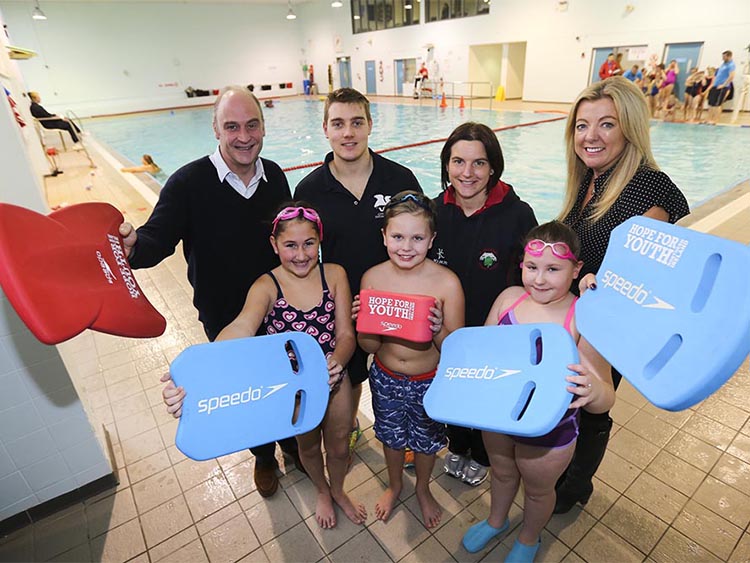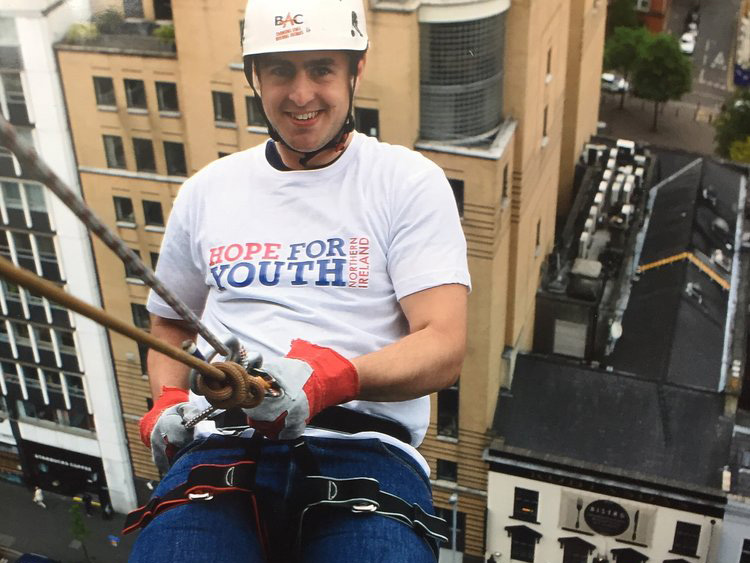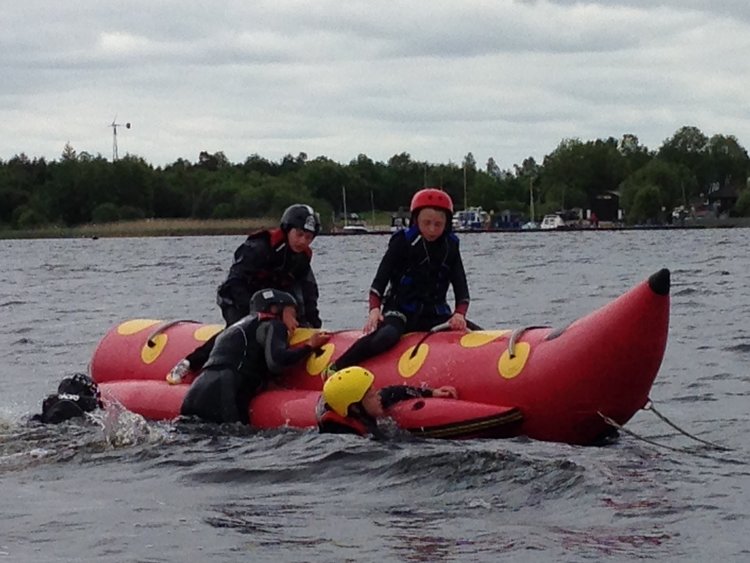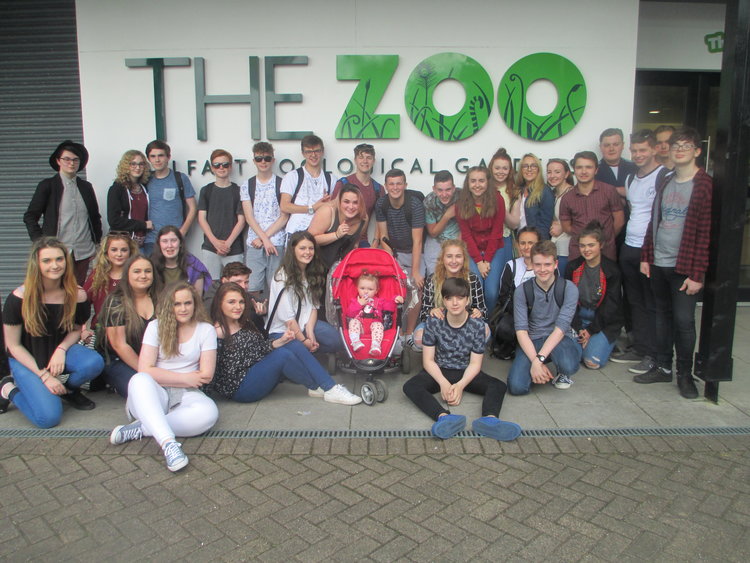 Having supported a broad range of inspiring and transformational projects over the Foundation's 30 year history, the Trustees decided to embark upon a strategic review to ensure our grants were having the greatest impact. In 2020 we completed an intensive eight month programme led by Ten Years' Time and we're thrilled to be focussing all our efforts now on building Youth Power and Leadership with some fantastic partners.
If you would like more information on how to apply for a grant from the Ellis Campbell Foundation, click on the link below.
Apply now