Oasis Farm is an urban farm in Waterloo just moments from the Southbank, and the closest farm to Parliament!
They have transformed a strip of wasteland into a flourishing community resource and a haven for nature, where participants learn to care for themselves, others, plants, animals and the environment. Therapeutic and educational activities for children are run along with workshops and seasonal events, and they welcome volunteers.
The farm is a partnership between Oasis Hub Waterloo, a charity that aims to create a local community where people of all ages and situations feel included, and Jamie's Farm, a unique organisation that helps disadvantaged young people to thrive through its programme of Farming, Family and Therapy.
Oasis Farm received a grant towards the cost of a Young Farmer's club aimed at teaching practical new skills to disadvantaged young people that would make them employable in the future as well as develop their self-esteem and help them to thrive at school.
Visit Website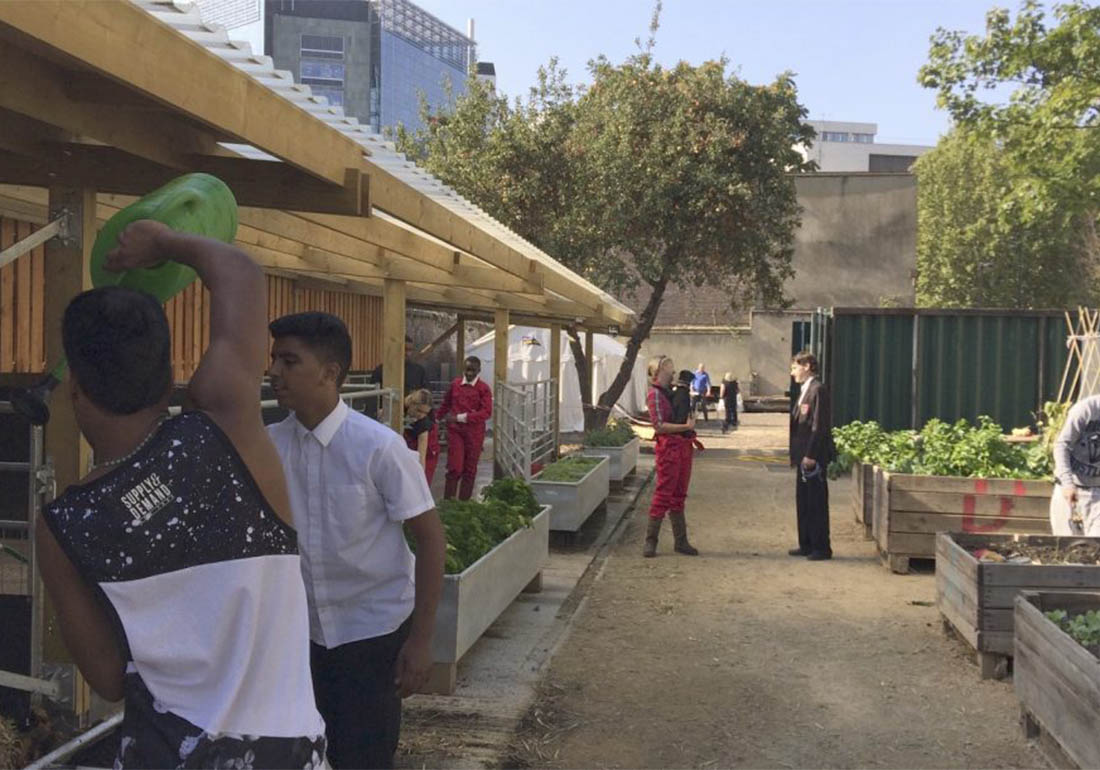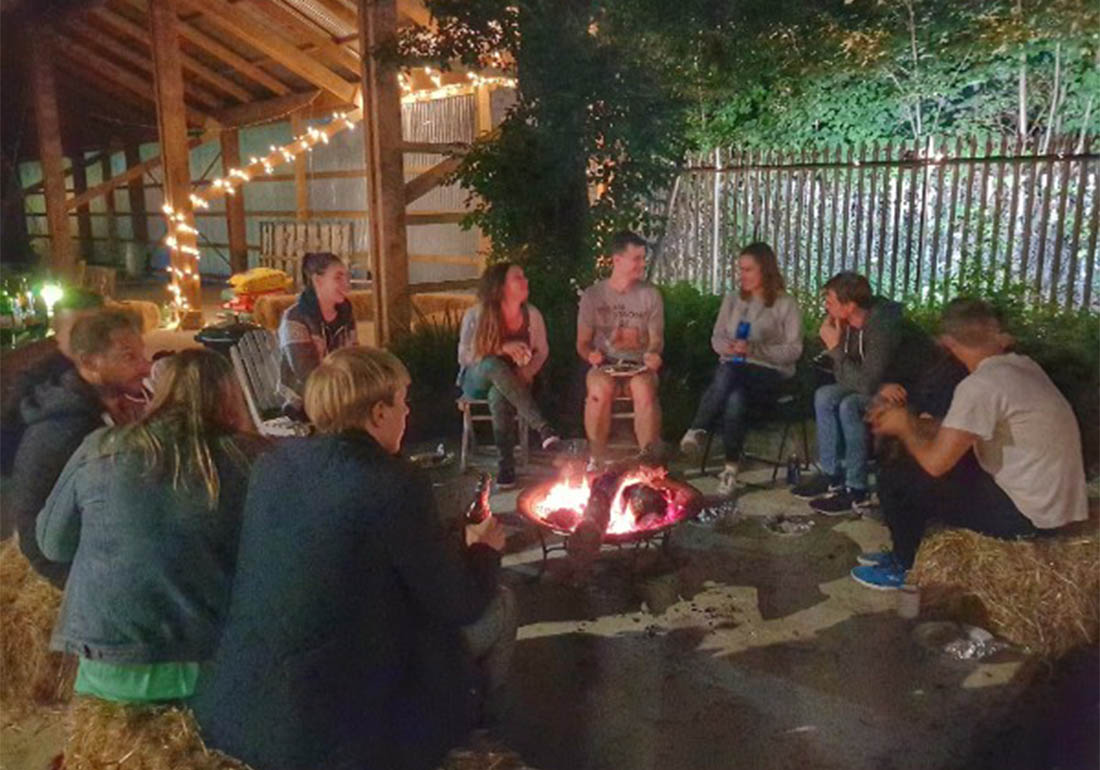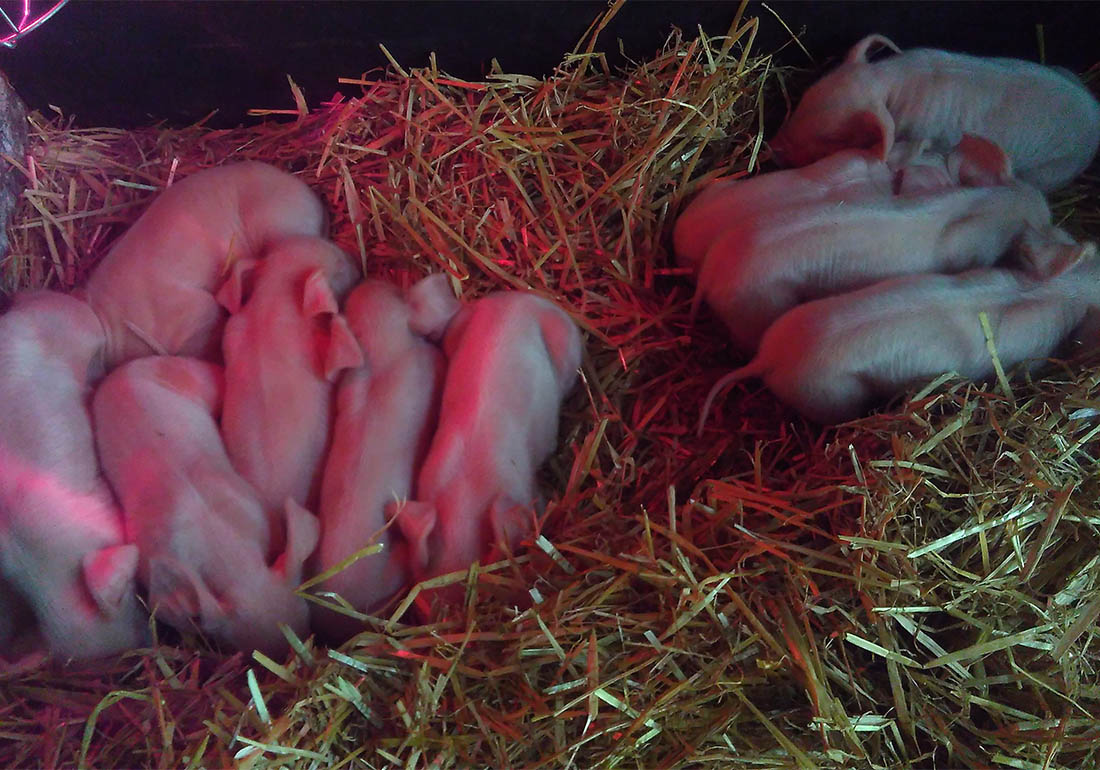 Having supported a broad range of inspiring and transformational projects over the Foundation's 30 year history, the Trustees decided to embark upon a strategic review to ensure our grants were having the greatest impact. In 2020 we completed an intensive eight month programme led by Ten Years' Time and we're thrilled to be focussing all our efforts now on building Youth Power and Leadership with some fantastic partners.
If you would like more information on how to apply for a grant from the Ellis Campbell Foundation, click on the link below.
Apply now