Careers Coaching Programme
Future Frontiers was established by three teachers in 2013. They are committed to developing high impact interventions for pupils from disadvantaged backgrounds. They primarily work in London but also in areas of high deprivation in Southampton and the surrounding areas.
They focus on delivering high quality face-to-face careers coaching with an academic focus in order to increase pupil motivation, attainment and aspiration. Their programme works in secondary school and involves pupils from the ages of 14-18. They wish to consolidate and expand the reach of their programme over the forthcoming academic year (2018-19) with disadvantaged children in London.
Visit Website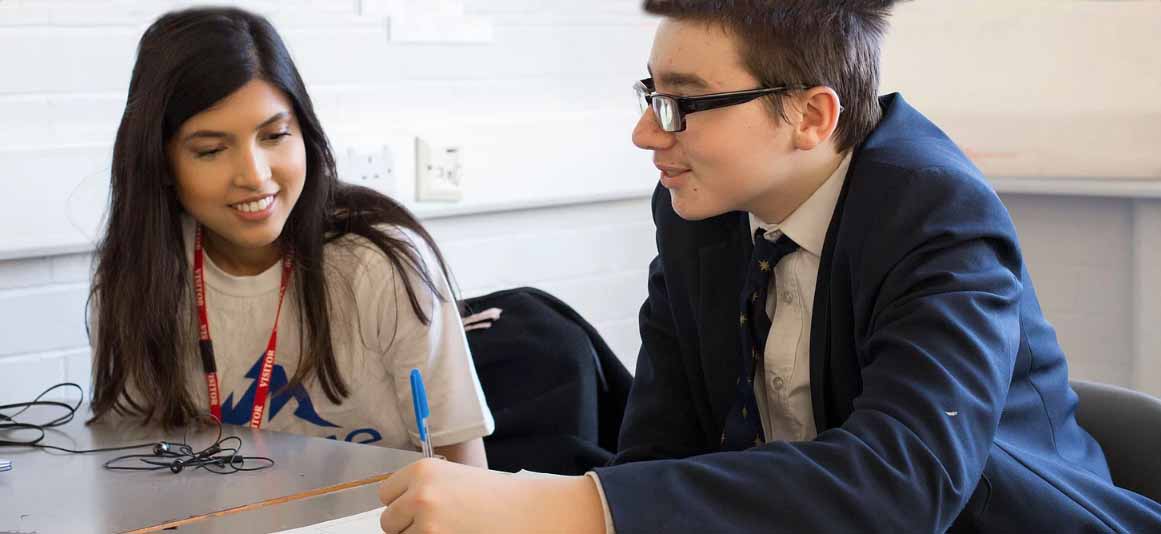 Having supported a broad range of inspiring and transformational projects over the Foundation's 30 year history, the Trustees decided to embark upon a strategic review to ensure our grants were having the greatest impact. In 2020 we completed an intensive eight month programme led by Ten Years' Time and we're thrilled to be focussing all our efforts now on building Youth Power and Leadership with some fantastic partners.