"Face It" – WAC Arts College Programme
Khulisa is a social justice charity delivering behaviour change programmes in schools, prisons and community centres. They help disadvantaged children and young people to understand and tackle the root causes of their disruptive or violent behaviour.
They then help to build up their emotional resilience, conflict management and decision making skills with the aim of preventing them from entering the justice system or becoming NEET (Not in Education, Employment, or Training).
'Face It' is a high impact programme which promotes behaviour change by equipping the children and the young people they work with, with the skills to tackle the root causes of their disruptive or violent behaviour. They feel it is important to provide early intervention and emotional support for pupils who are demonstrating displaying disruptive behaviour rather than excluding them.
If you would like to find out more about Khulisa and the work they do, please click on the link below.
Visit Website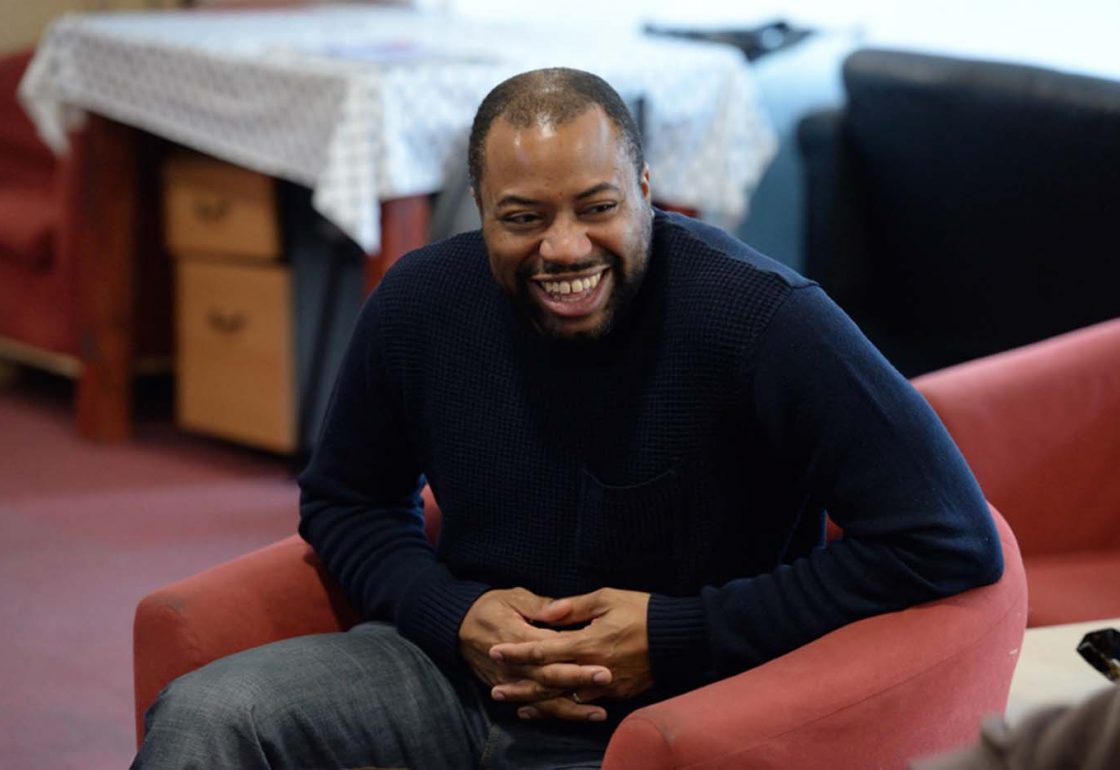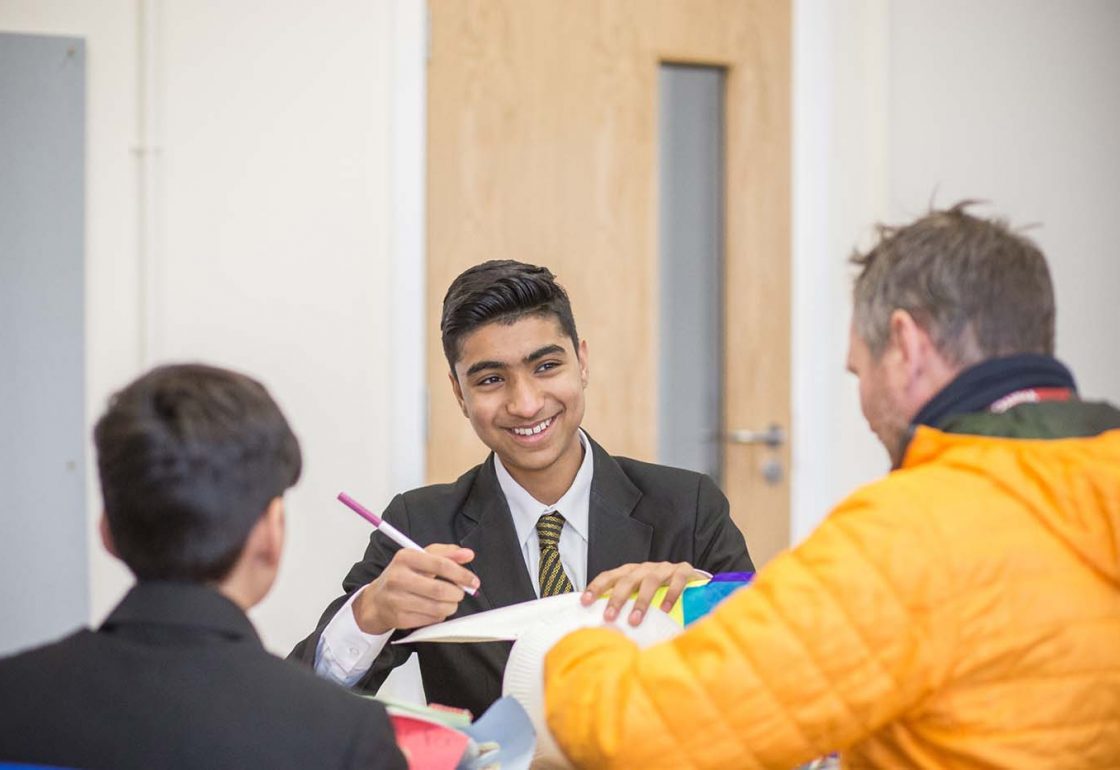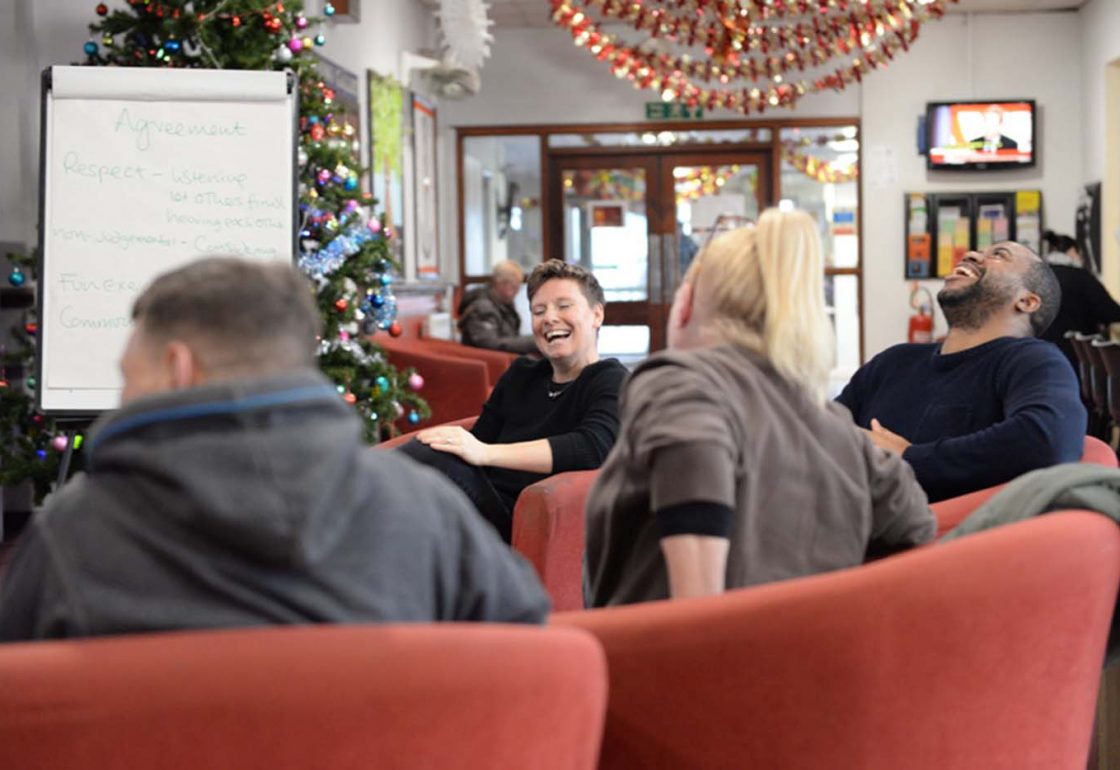 Having supported a broad range of inspiring and transformational projects over the Foundation's 30 year history, the Trustees decided to embark upon a strategic review to ensure our grants were having the greatest impact. In 2020 we completed an intensive eight month programme led by Ten Years' Time and we're thrilled to be focussing all our efforts now on building Youth Power and Leadership with some fantastic partners.
If you would like more information on how to apply for a grant from the Ellis Campbell Foundation, click on the link below.
Apply now