National Awareness Campaign
Just Enough UK helps to raise awareness of issues that are affecting today's society such as Modern Day Slavery, Radicalisation and Terrorism.
Their mission is to help every child in the U.K. make sense of difficult subjects in the world today. Ultimately they are trying to effect a long-term culture change though their workshops where they aim to educate and empower children and young people so that when they grow into the leaders, movers and shakers of the future they will make good decisions.
Hackney has been identified as an area where they want to be able to reach children about human trafficking.
To find out more about Just Enough UK please click on the link below.
Visit Website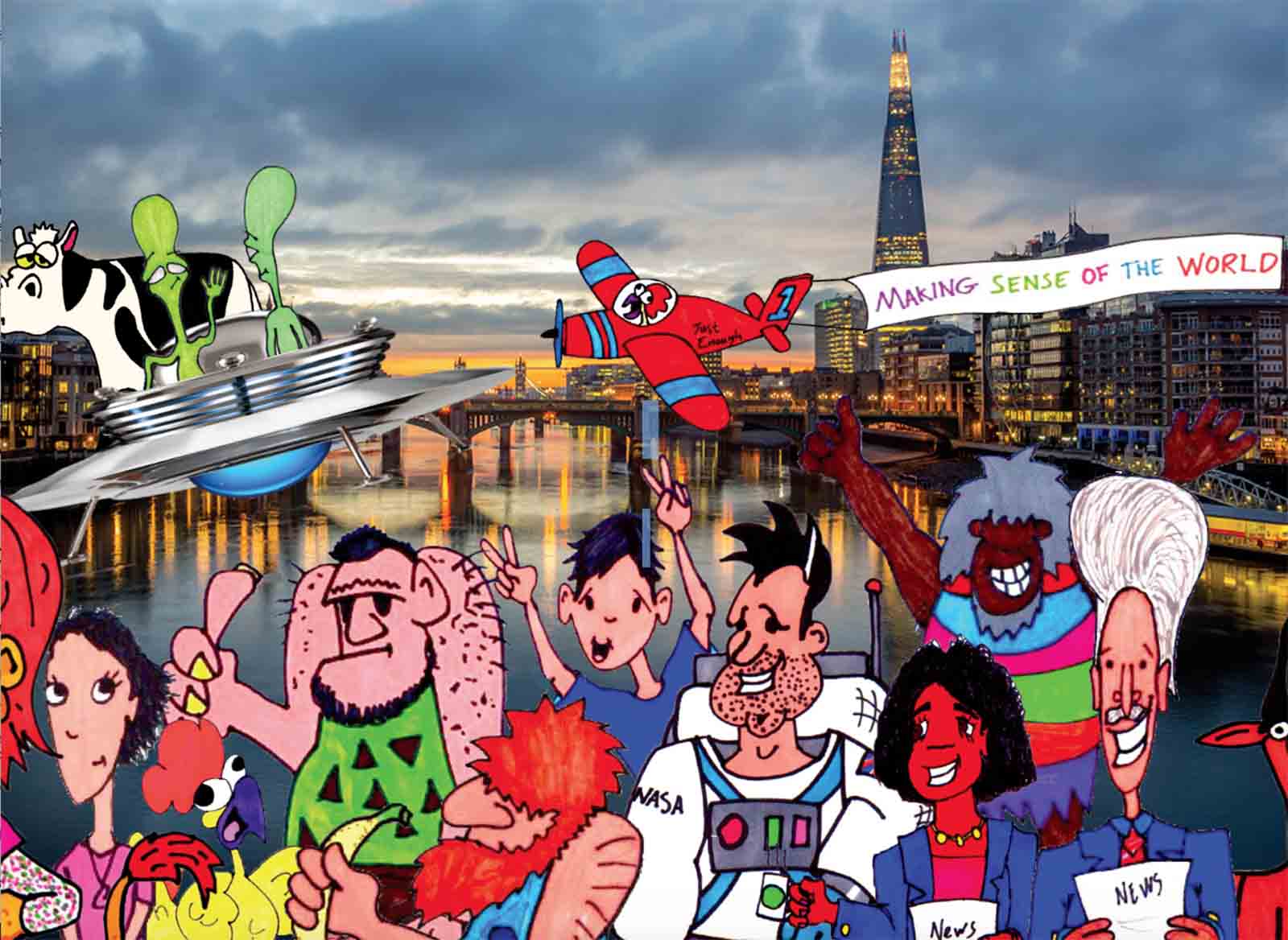 Having supported a broad range of inspiring and transformational projects over the Foundation's 30 year history, the Trustees decided to embark upon a strategic review to ensure our grants were having the greatest impact. In 2020 we completed an intensive eight month programme led by Ten Years' Time and we're thrilled to be focussing all our efforts now on building Youth Power and Leadership with some fantastic partners.
If you would like more information on how to apply for a grant from the Ellis Campbell Foundation, click on the link below.
Apply now