Personal Development Programme
Oarsome Chance, based in Gosport and Havant, offers personal development, adventure and vocational skill learning through coastal skiff rowing and building projects.
Oarsome Chance focuses on young people aged 9-19 from a wide variety of backgrounds who are disengaged from mainstream education.
They have put in place three programmes, indoor rowing, on-water rowing and vocational training to help develop lives for the benefit of social and health outcomes. They promote and encourage core values and skills for whole life benefits that can be used to improve health and education, combat obesity, and enhance personal development and self-esteem. Linking vocational study to sporting activities offers young people a unique educational engagement experience.
To find out more about the wonderful work Oarsome are doing please visit their website.
Visit Website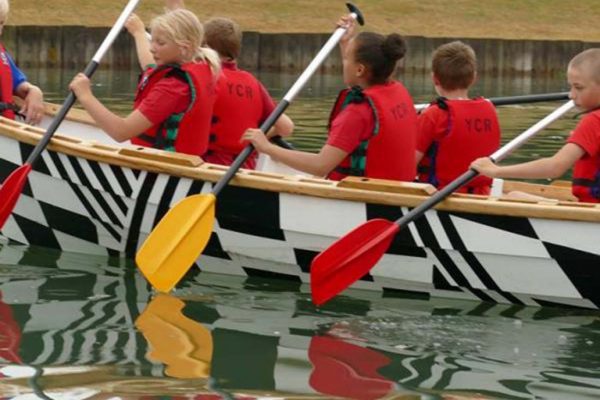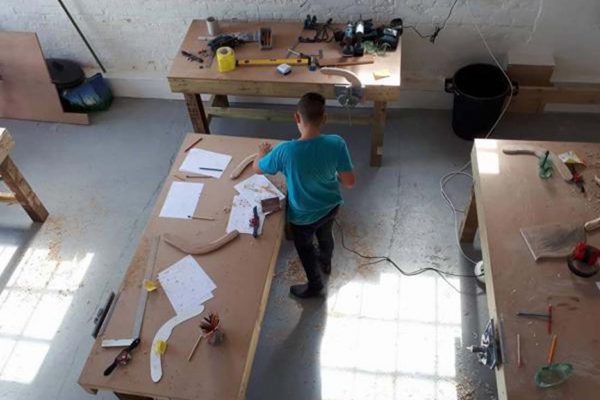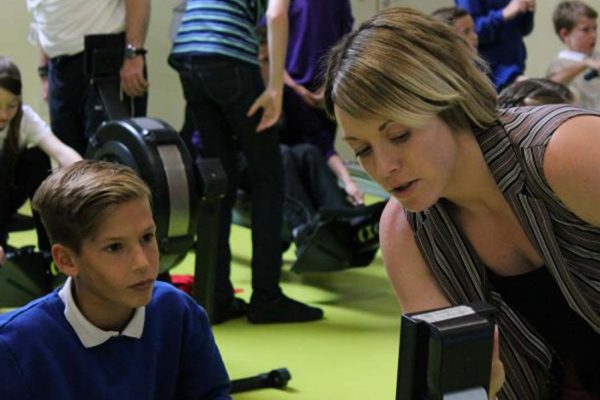 Having supported a broad range of inspiring and transformational projects over the Foundation's 30 year history, the Trustees decided to embark upon a strategic review to ensure our grants were having the greatest impact. In 2020 we completed an intensive eight month programme led by Ten Years' Time and we're thrilled to be focussing all our efforts now on building Youth Power and Leadership with some fantastic partners.