Ocean Youth Trust South (OYT South) provides sailing adventures as a means of personal development for young people aged 12 to 25, many of whom are disadvantaged or vulnerable.
The Foundation previously supported OYT South to purchase the new sail training vessel, Prolific. After an extensive refit, she came into service at the start of the 2017 sailing season and now sails with around 450 young people a year. The aim of their voyages is to help young people develop the skills to succeed in life, including building confidence, team-working, resilience, the ability to cope with new situations, communication and a greater understanding of others. OYT South ensures that lessons learnt are carried through for life by engaging with schools, youth clubs and other organisations beyond the sailing trip.
The Foundation continues to support OYT South with the development of their training team and made donations for two years in September 2018 to help create a new full-time post on board the sail training vessel Prolific. The post is for a young person who had the potential to excel in a sail training career but who did not yet have the skills and experience required for other jobs in the industry, and who would not be able to gain the required qualifications without support.
Over two years OYT would help this person acquire the skills and qualifications needed to be able to apply for work as a mate.
Please watch the video below and also visit their website to find out more about OYT South.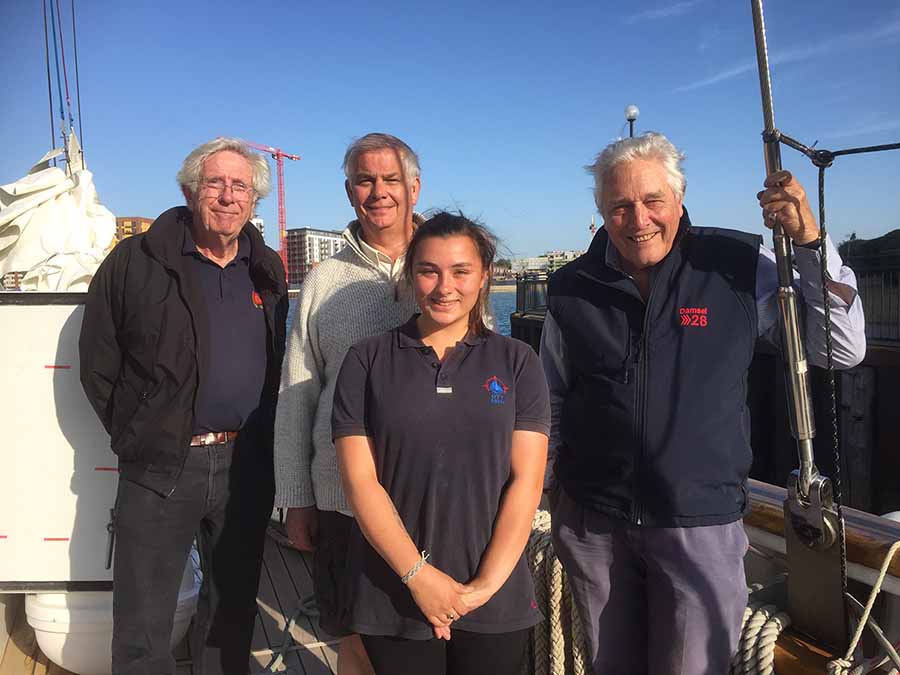 OYT apprentice, Georgia with Michael Campbell (right),  John Hughes (left) from the Honourable Company of Master Mariners, and Les Chapman from Trinity House.
Visit Website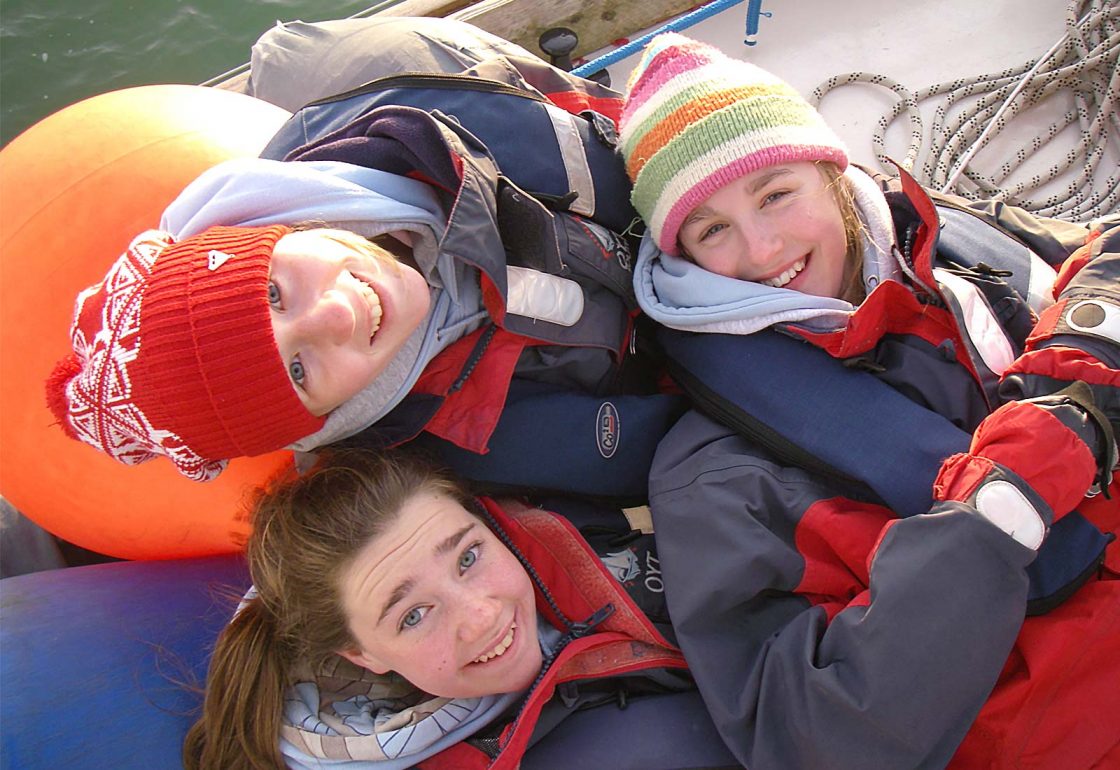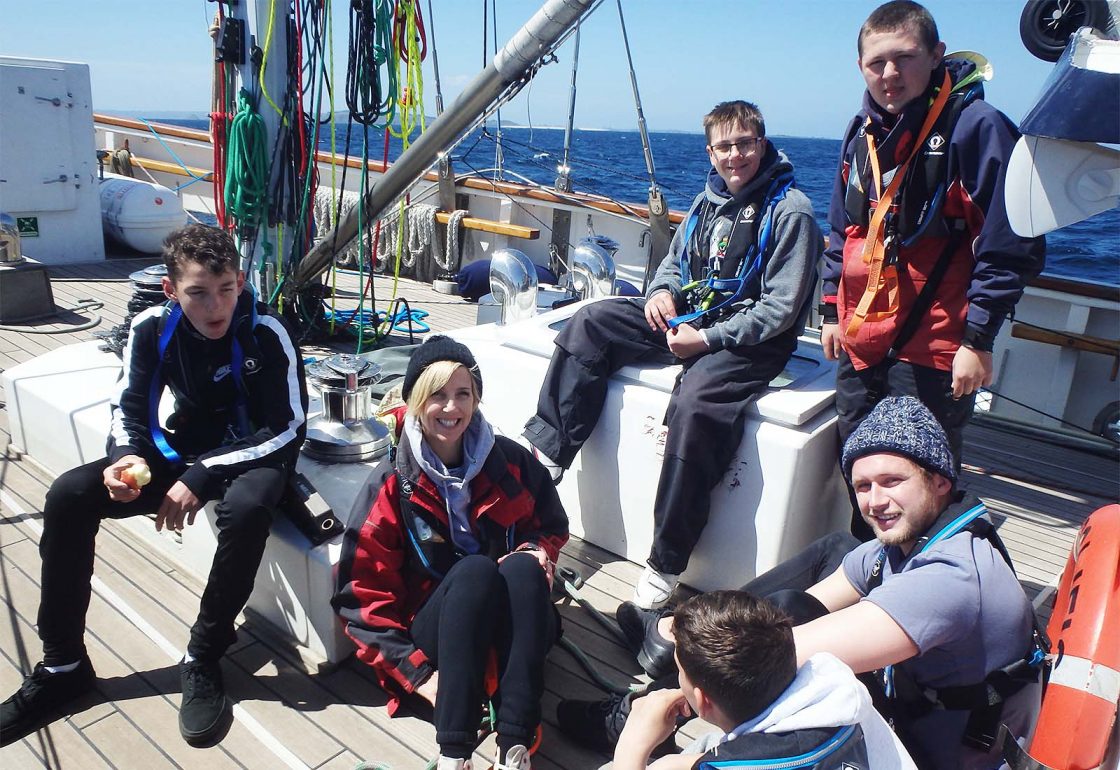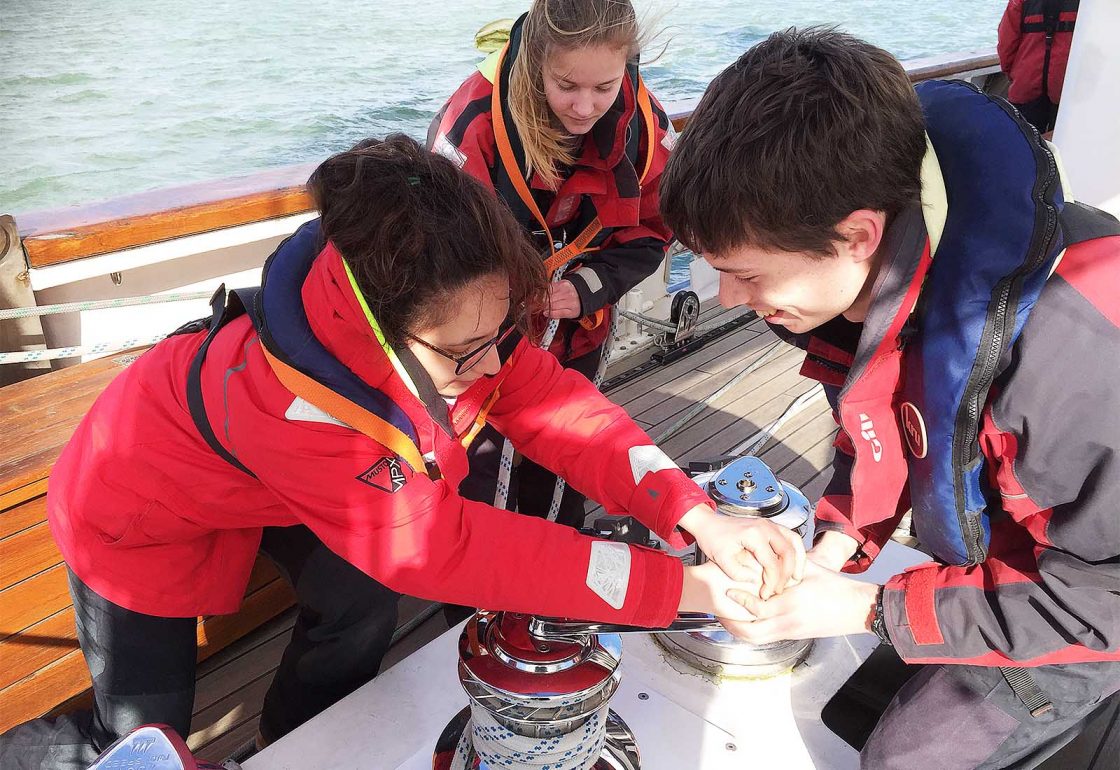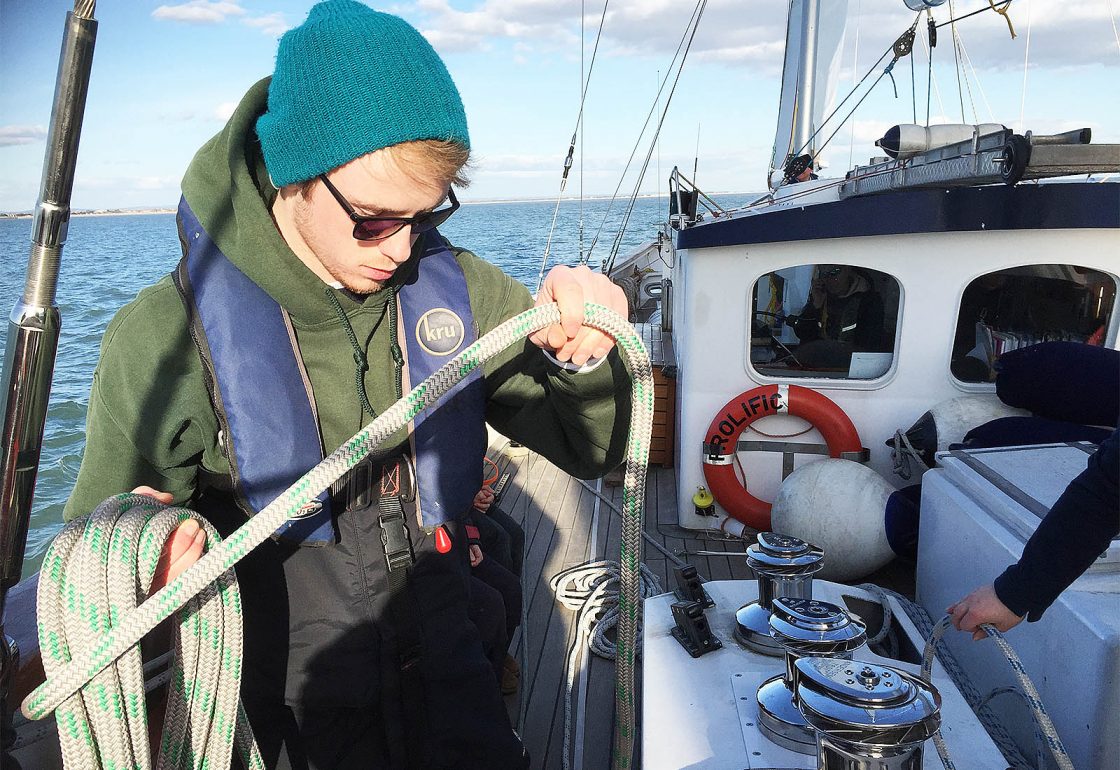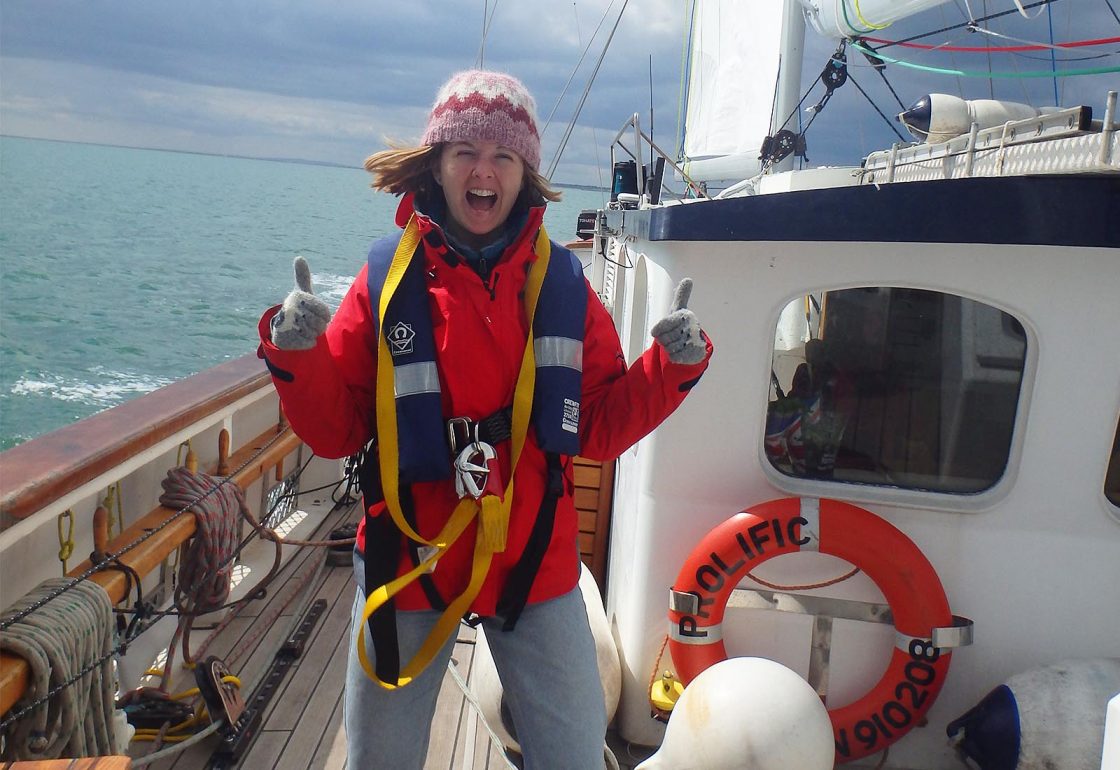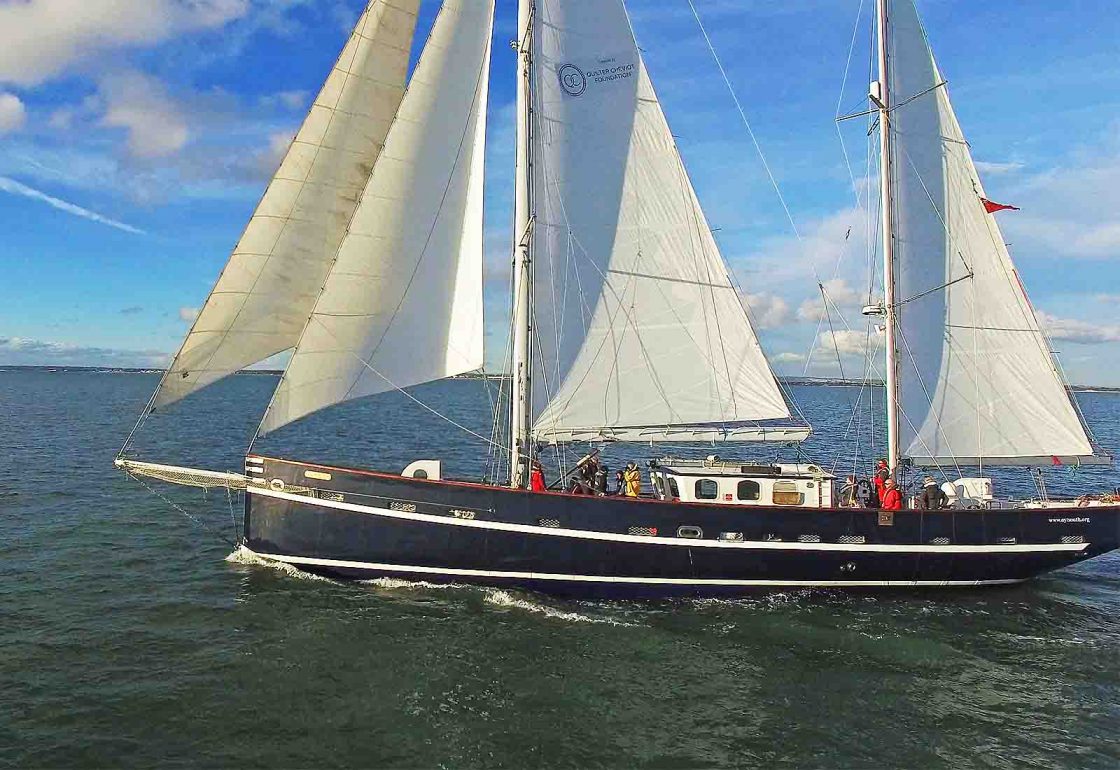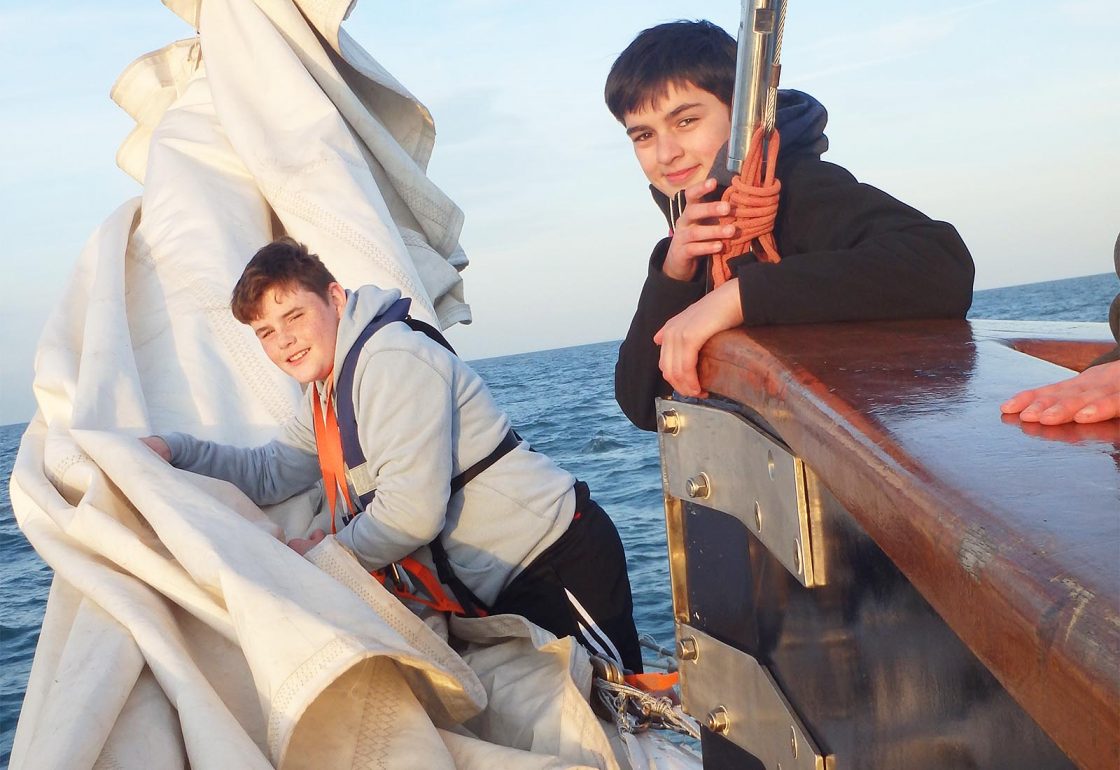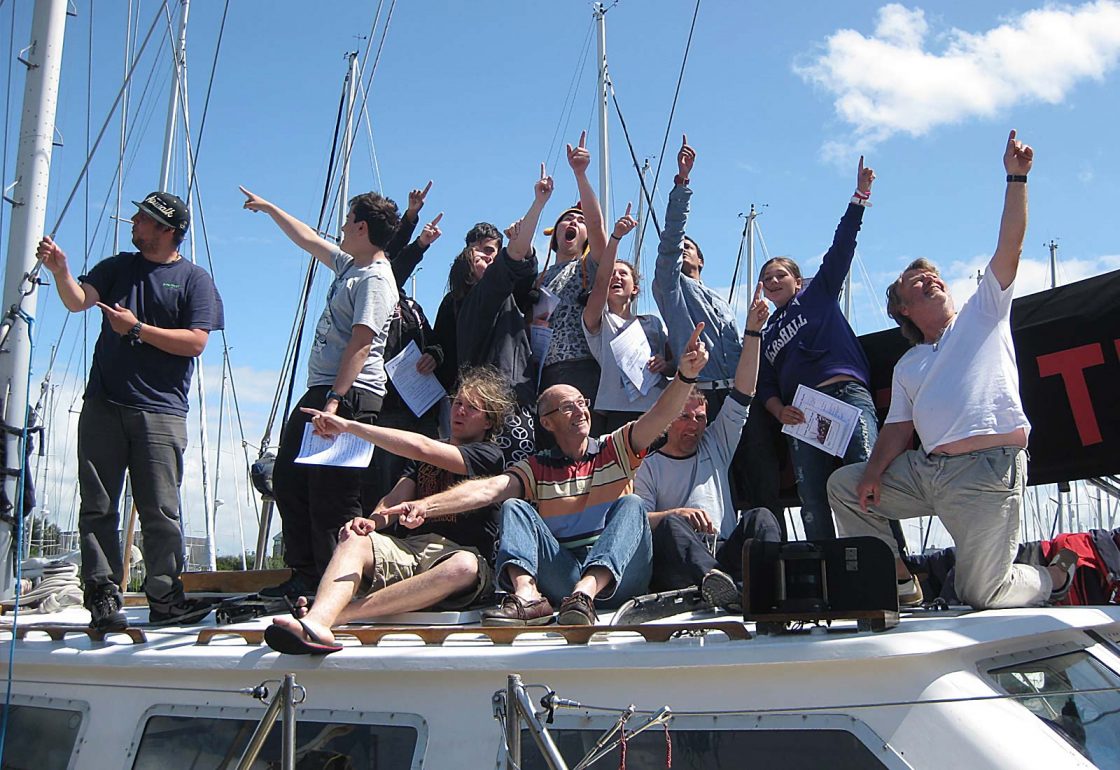 Having supported a broad range of inspiring and transformational projects over the Foundation's 30 year history, the Trustees decided to embark upon a strategic review to ensure our grants were having the greatest impact. In 2020 we completed an intensive eight month programme led by Ten Years' Time and we're thrilled to be focussing all our efforts now on building Youth Power and Leadership with some fantastic partners.
If you would like more information on how to apply for a grant from the Ellis Campbell Foundation, click on the link below.
Apply now