Creative Learning Initiative
In 2015 the Foundation proudly supported PYE Global to bring their Creative Community Model into schools through the Ashoka Changemaker Schools programme.
PYE delivers the Creative Learning Initiative through 2 day trainings to teachers with the focus being on building changemaking skills of empathy, thoughtfulness, creativity, confidence, leadership and collaboration in teachers and thus students. The overall aim is to support a paradigm shift in teaching and education so that young people develop the vital skills needed to succeed in school, work, and life. The Creative Community Model places the arts and creativity at the centre of the learning process recognising that these skills are essential for success in life and work.
Phase 2 of this programme is now underway and looking for additional funding should you wish to join us on this exciting journey.
Please watch the video below and also visit their website to find out more.
Visit Website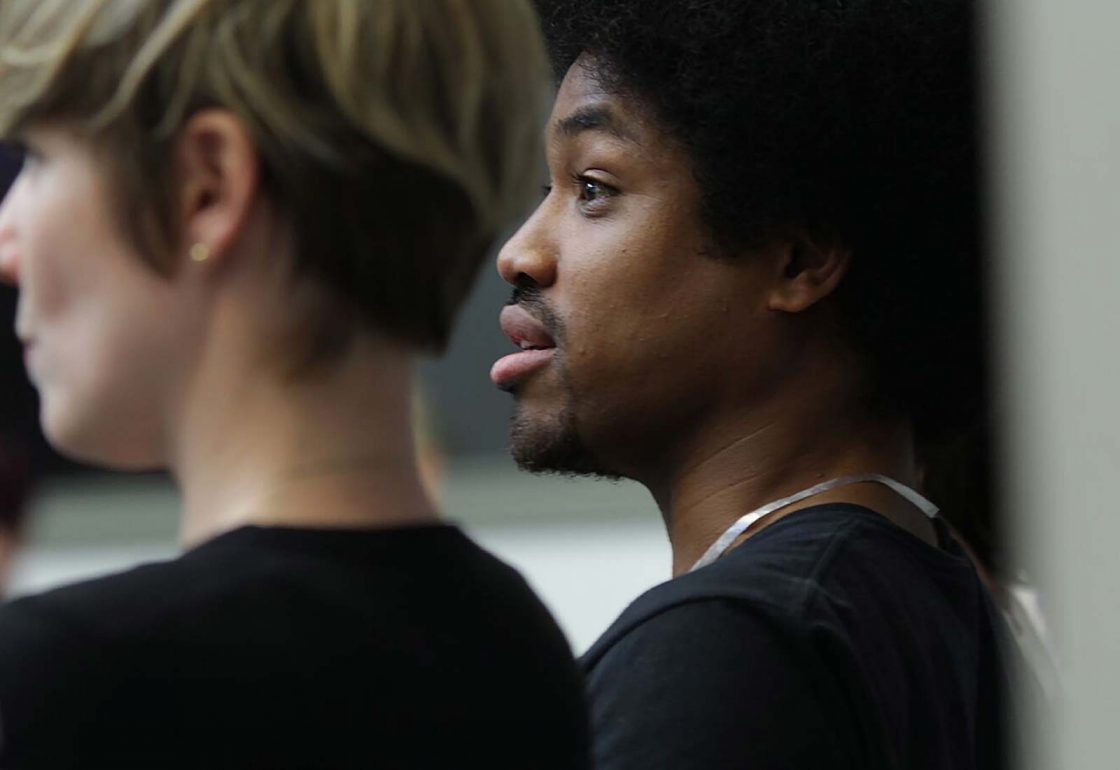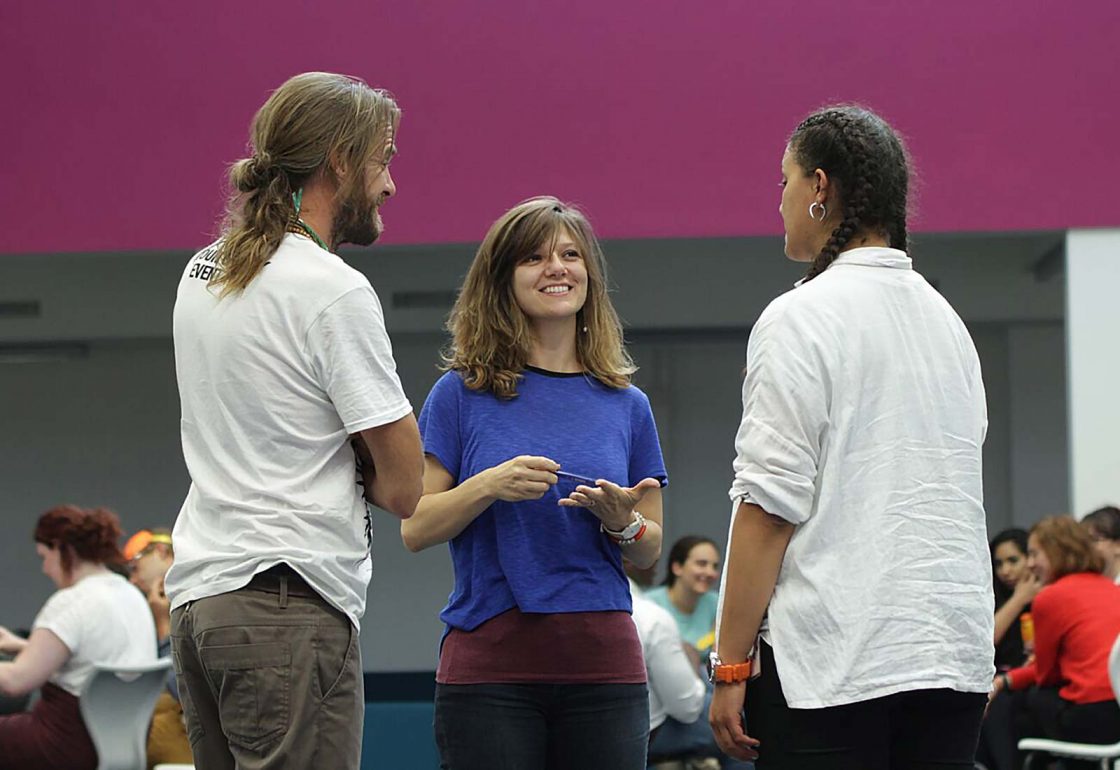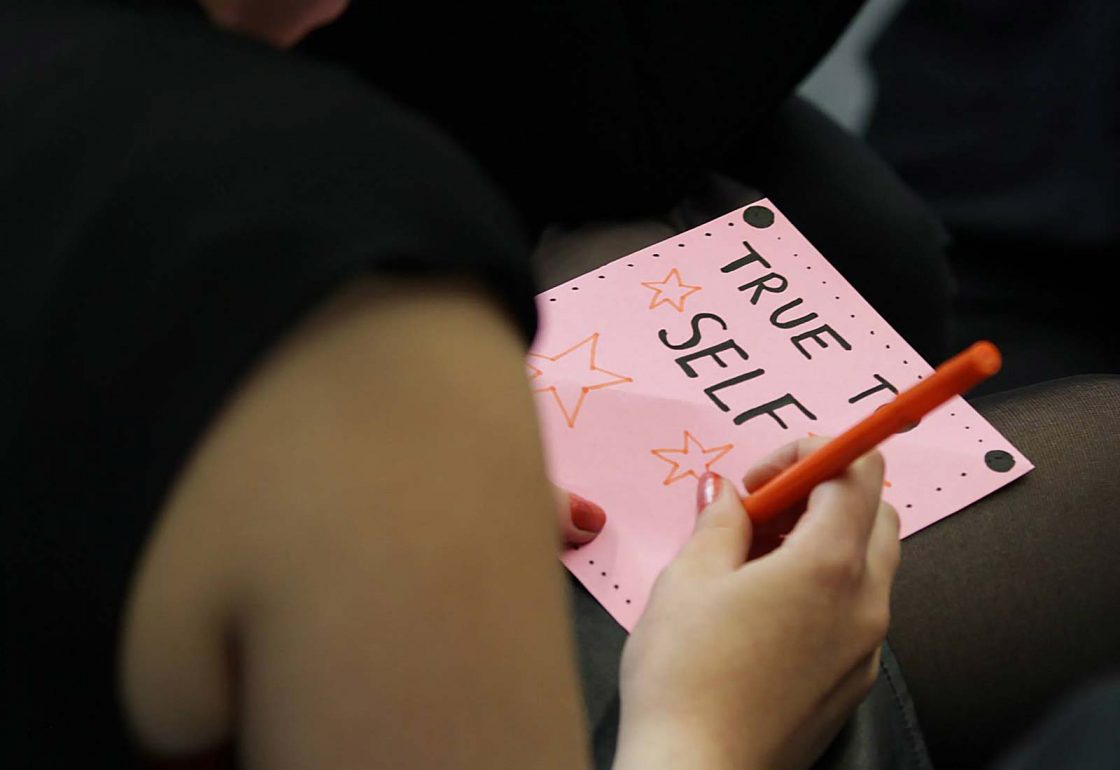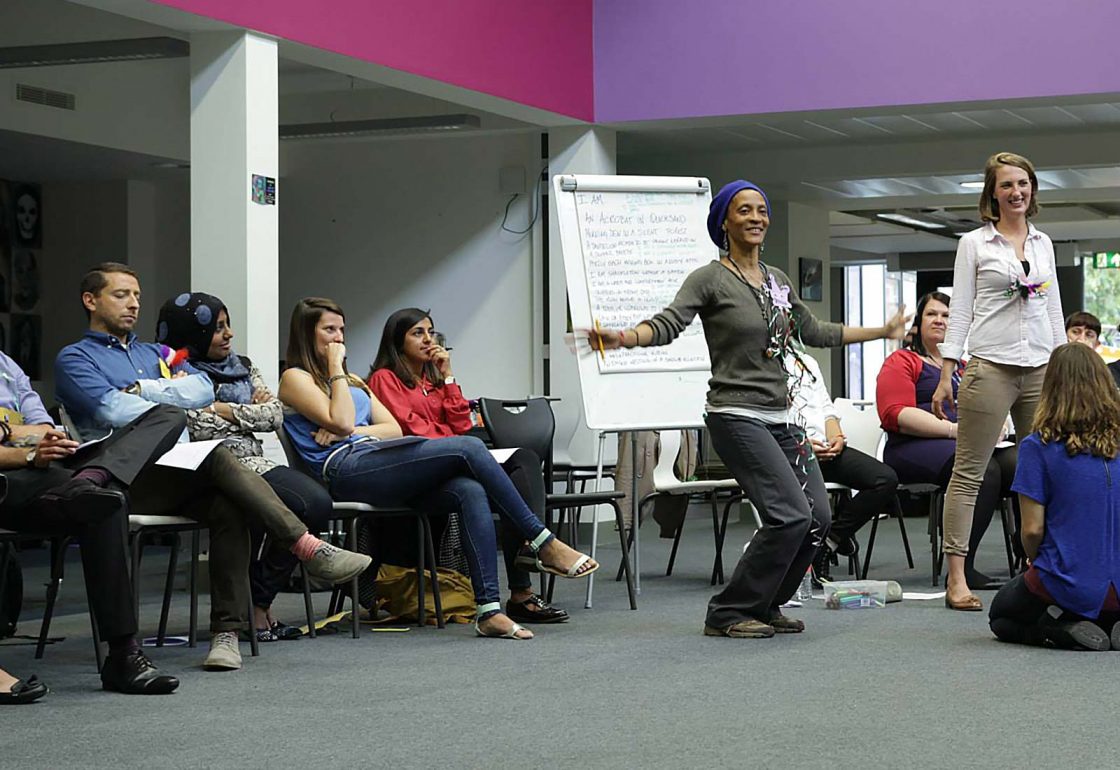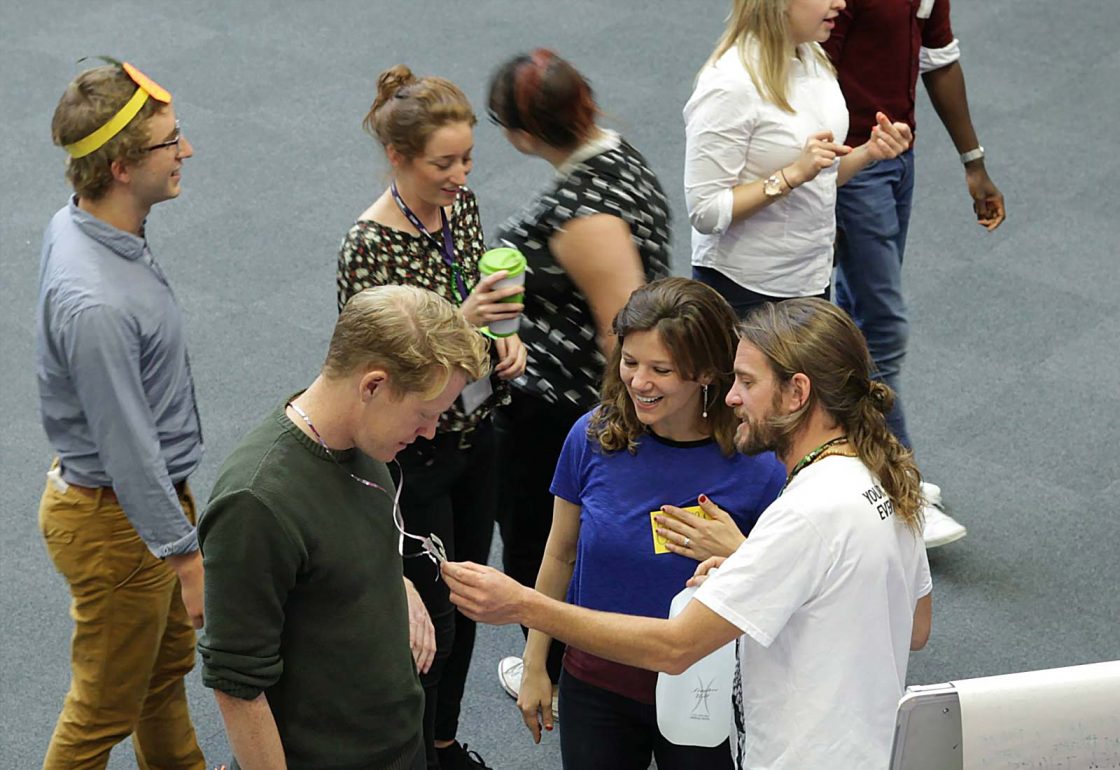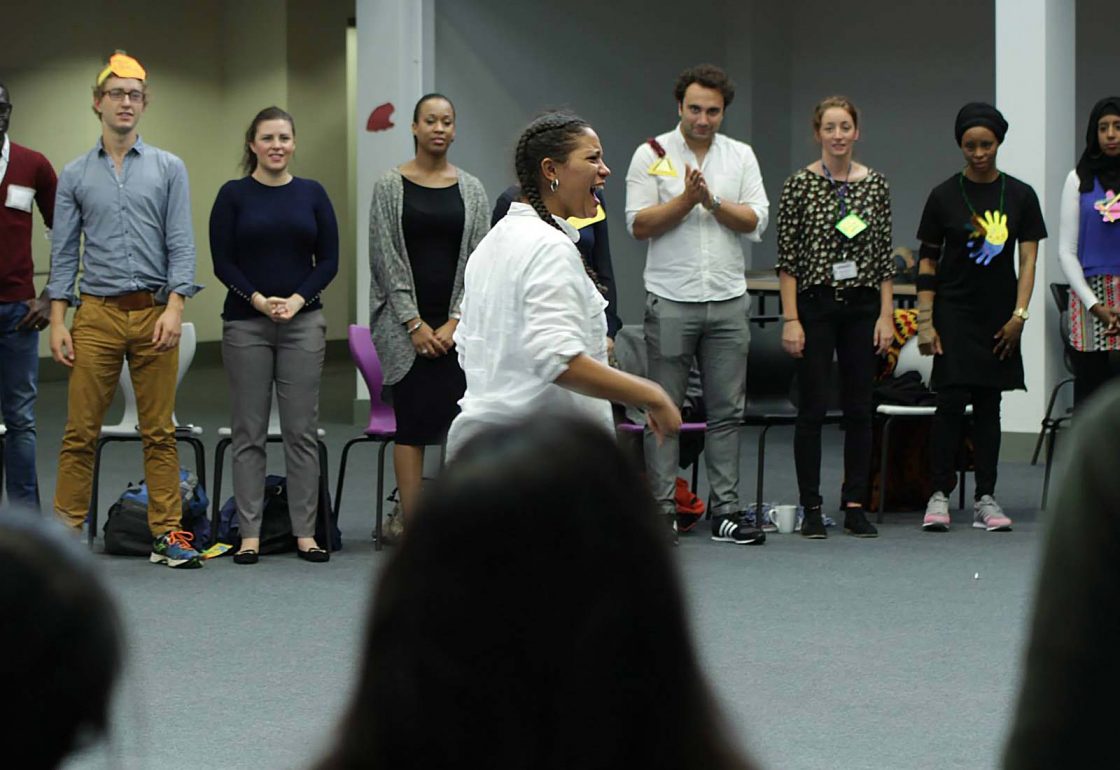 Having supported a broad range of inspiring and transformational projects over the Foundation's 30 year history, the Trustees decided to embark upon a strategic review to ensure our grants were having the greatest impact. In 2020 we completed an intensive eight month programme led by Ten Years' Time and we're thrilled to be focussing all our efforts now on building Youth Power and Leadership with some fantastic partners.
If you would like more information on how to apply for a grant from the Ellis Campbell Foundation, click on the link below.
Apply now