Having supported apprenticeships and entrepreneurship in the Highland Perthshire region for a number of years, the Foundation supported the launch of the Workshop social enterprise in Aberfeldy.
The Workshop Aberfeldy is passionate about helping people develop confidence and learn craft and design skills, gaining the knowledge and experience they need to succeed in employment.  They are a community-based social enterprise offering training and work experience in manufacturing and business management. They teach traditional wood- and metal-working techniques as well as high-tech skills in laser-cutting and CNC routing, alongside the opportunity to learn basic workplace skills.  The Workshop Aberfeldy are open to all, but have a particular focus on supporting local young people under 25 or those facing additional barriers to employment. Income is generated by selling products made during training or undertaking commissions.
To find out more about The Aberfeldy Community Workshop please visit their website.
Visit Website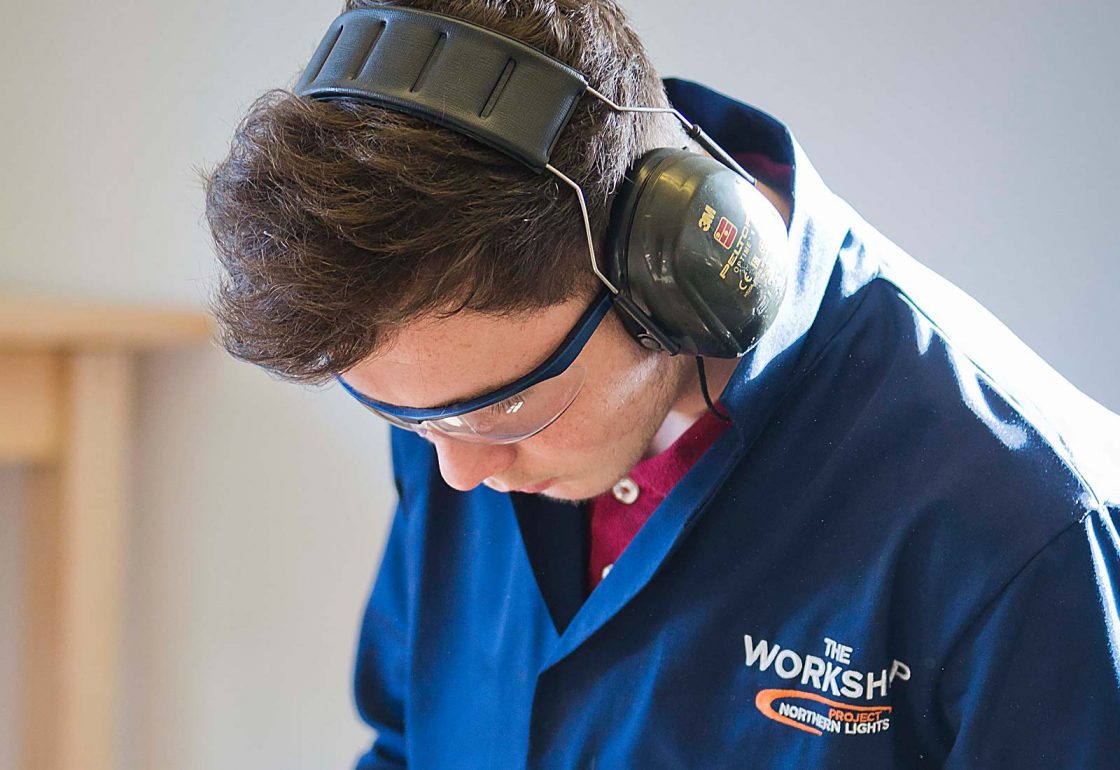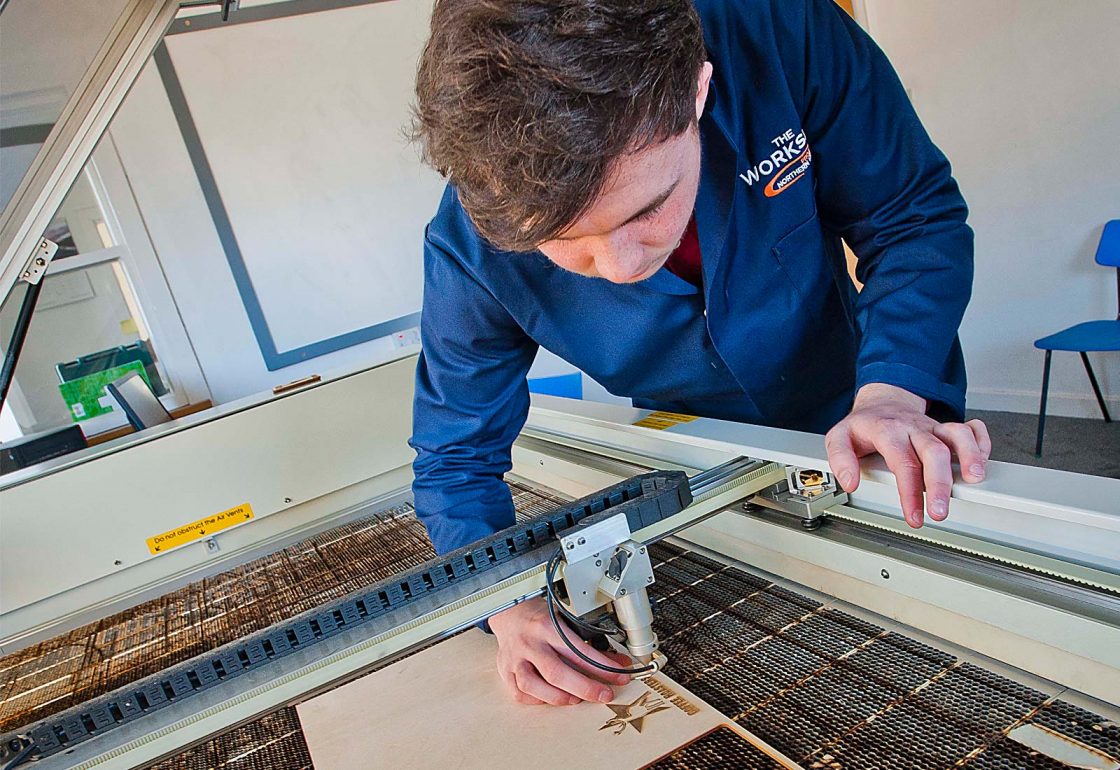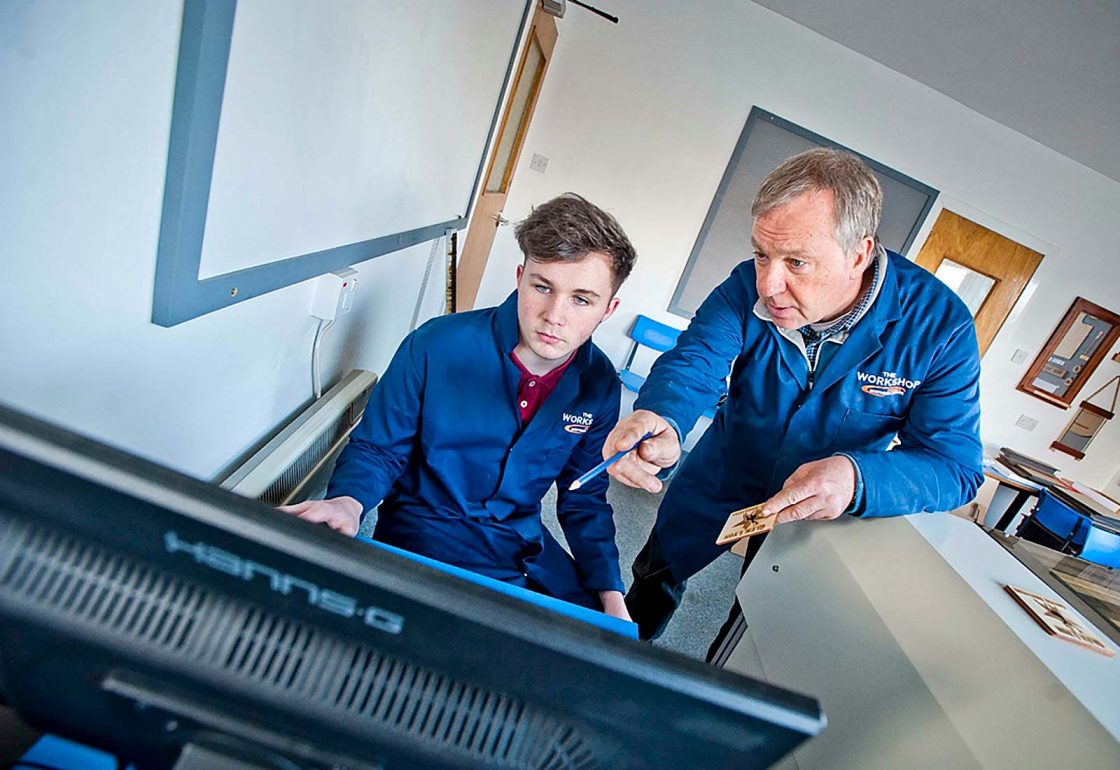 If you would like more information on how to apply for a grant from the Ellis Campbell Foundation, click on the link below.
Apply now