Conflict Management Training
Since 2014, The Ellis Campbell Foundation has continued to supported LEAP's Improving Prospects programme in London, working with hard to reach young people to break destructive cycles of conflict.
The programme works with young people to explore the causes of conflict and develop new ways to manage it and avoid crime and supports each young person on a personal development plan towards a life of employment and independence.
Please watch the video below and also visit their website to find out more about LEAP and the work they do with young people.
Visit Website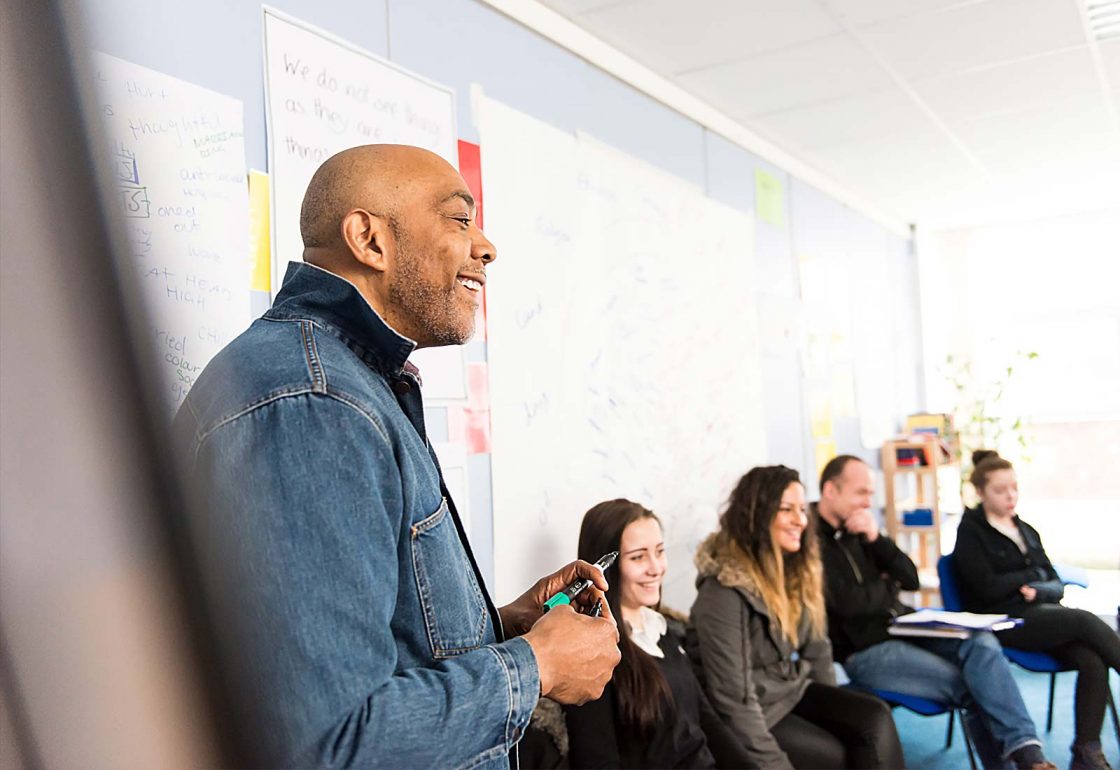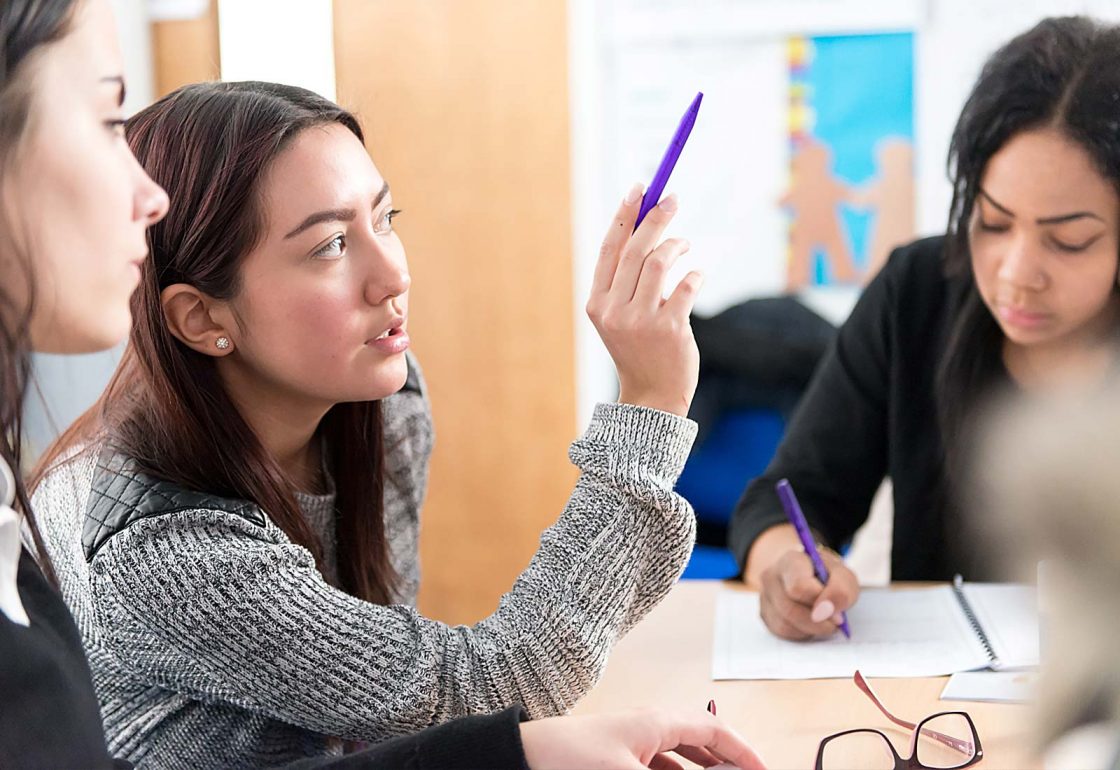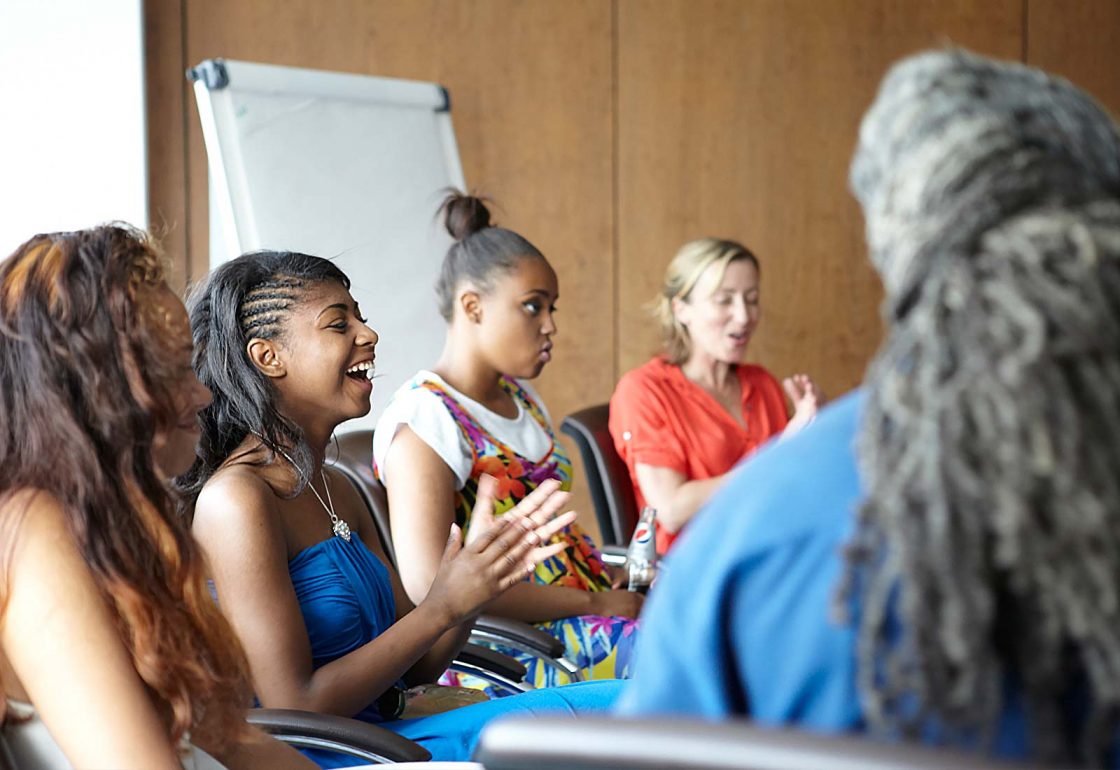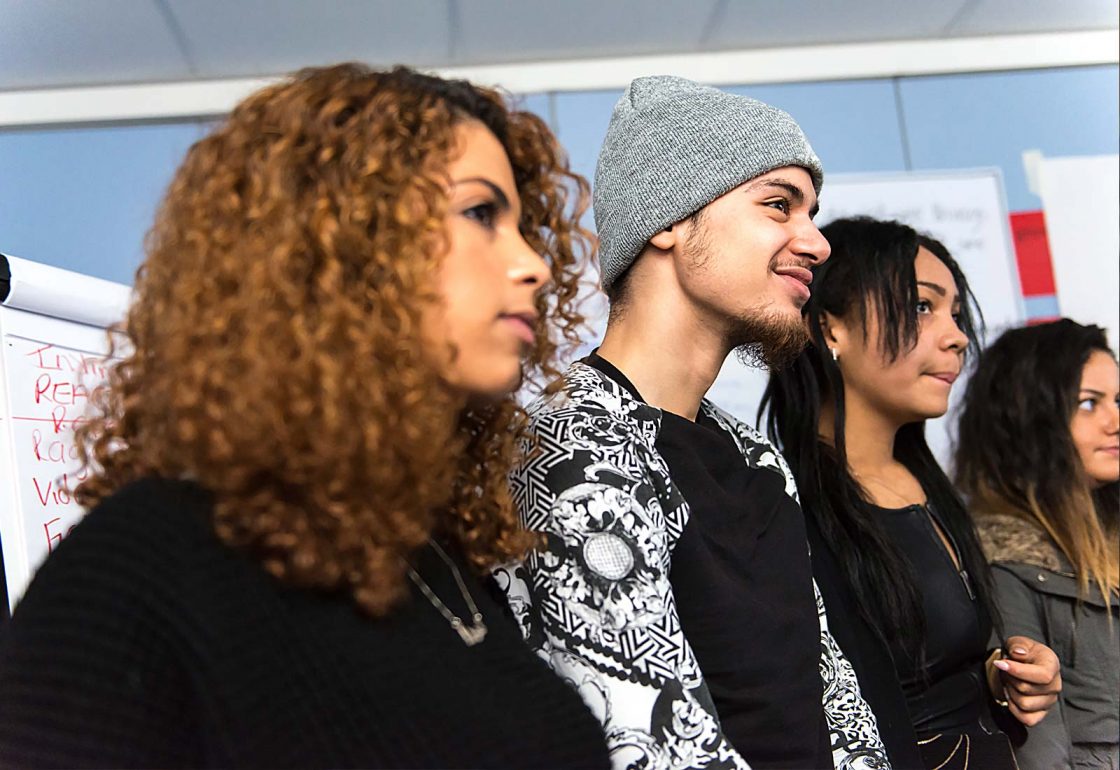 If you would like more information on how to apply for a grant from the Ellis Campbell Foundation, click on the link below.
Apply now