Professional Coaching in Prisons
Spark Inside provides professional life coaching to young people aged 15 to 25 before and after leaving prison, empowering them to develop a better awareness of their values, beliefs and ambitions.
The Foundation supported the Pilot at the end of which the rate of reoffending was only 12.5% and all 8 clients were either engaged in, or actively seeking, education, employment or training. The usual rate of reoffending for a young person within one year from release from prison is 73%. The project is ambitious in scale and impact and has coached 250 young people across London and the South East.
Please visit their website to see the positive impact they are making on young people's lives.
Visit Website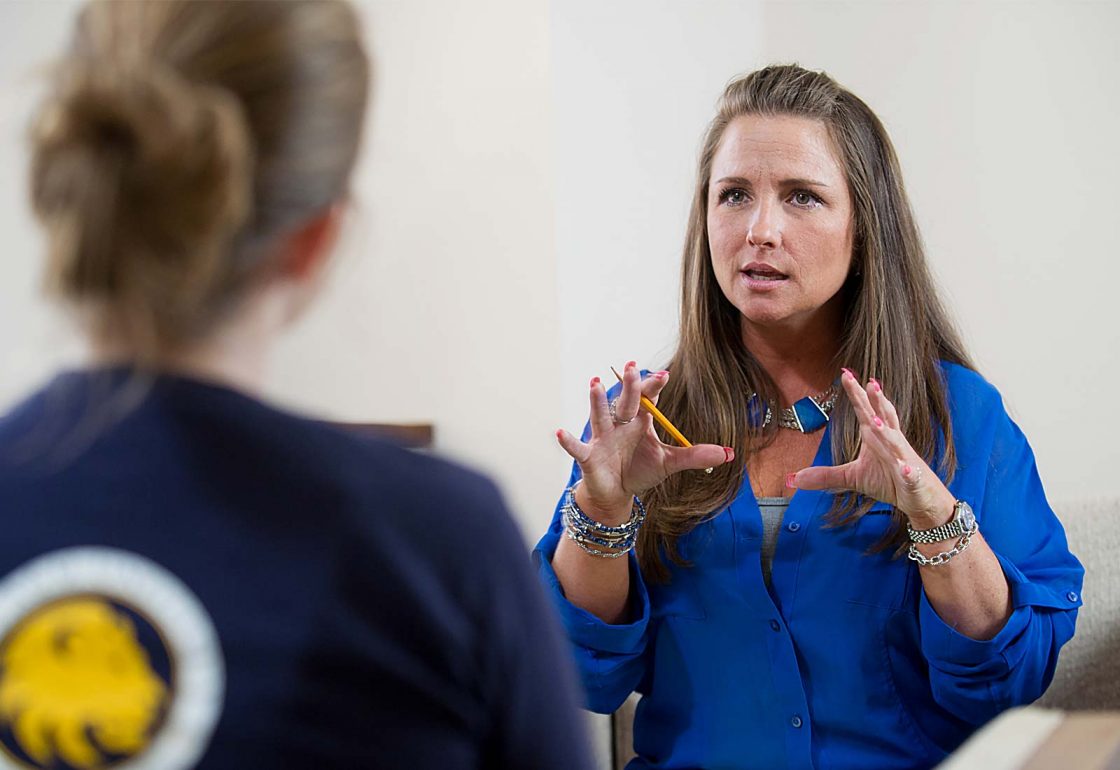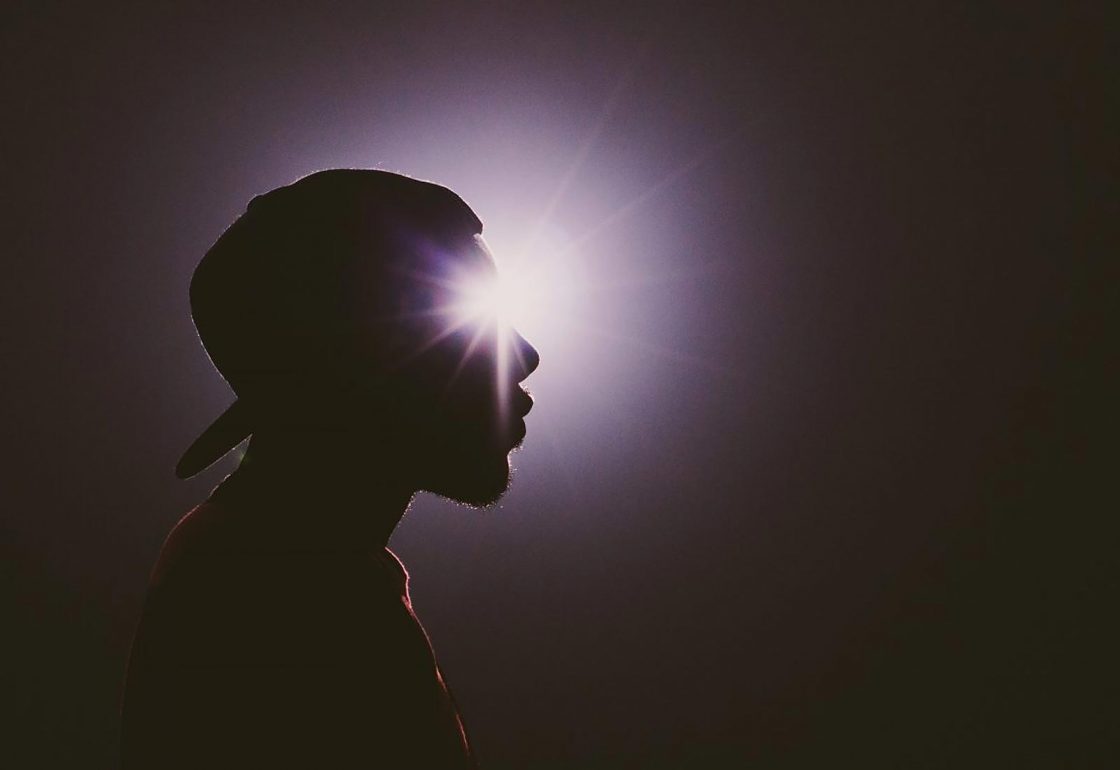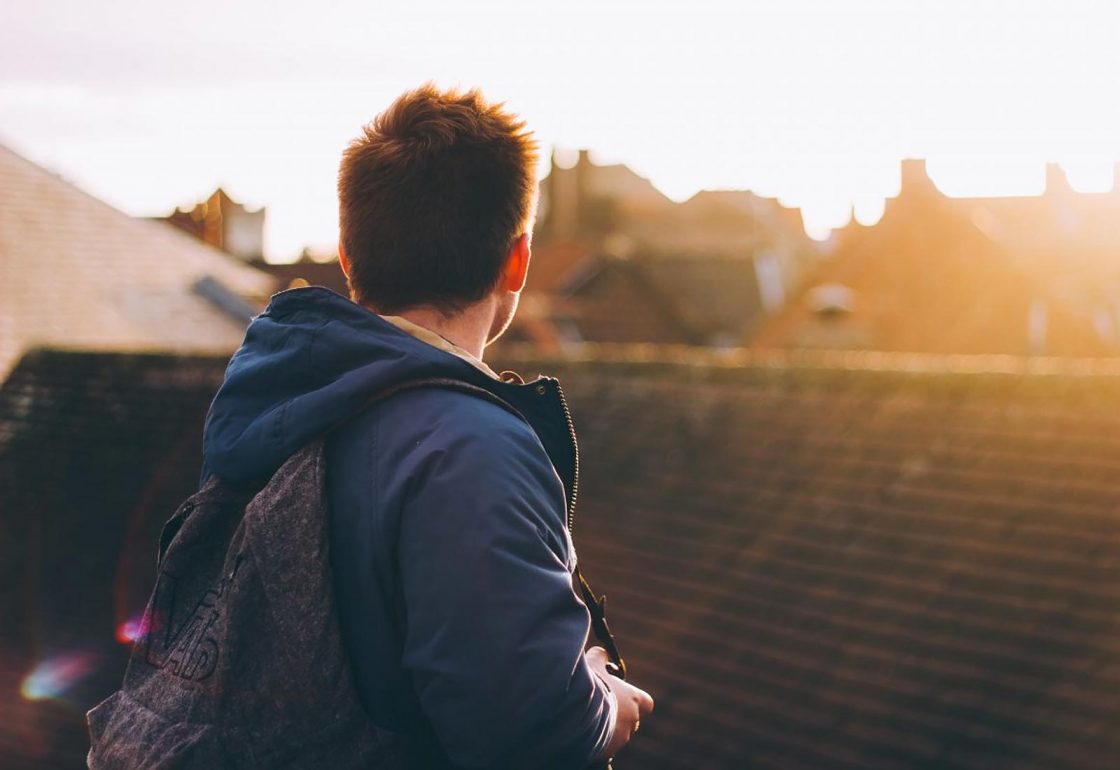 Having supported a broad range of inspiring and transformational projects over the Foundation's 30 year history, the Trustees decided to embark upon a strategic review to ensure our grants were having the greatest impact. In 2020 we completed an intensive eight month programme led by Ten Years' Time and we're thrilled to be focussing all our efforts now on building Youth Power and Leadership with some fantastic partners.
If you would like more information on how to apply for a grant from the Ellis Campbell Foundation, click on the link below.
Apply now