Small Wonders will launch in London as part of LIFT 2018 and then tour to regional venues across the U.K. during 2018 and 2019 subject to funding.
Inspiration will be taken from real-life stories and experiences of a group of 30 Haringey teenagers who have been working with Punchdrunk on creative contribution through a series of workshops. The creative input of the UpLIFTers has provided a basis upon which a script is being developed. The project is aimed at 5-11 year olds and their families and will tackle some of the issues that face us all, the importance of home, growing up, being small in a big world, getting older, the fading of memory and the loss of a loved one.
The Foundation have previously supported Punchdrunk in October 2015 (The Lost Lending Library) and October 2016 (The Oracles)
Please watch the video below for a brief glimpse into their world and also visit their website to find out more.
Visit Website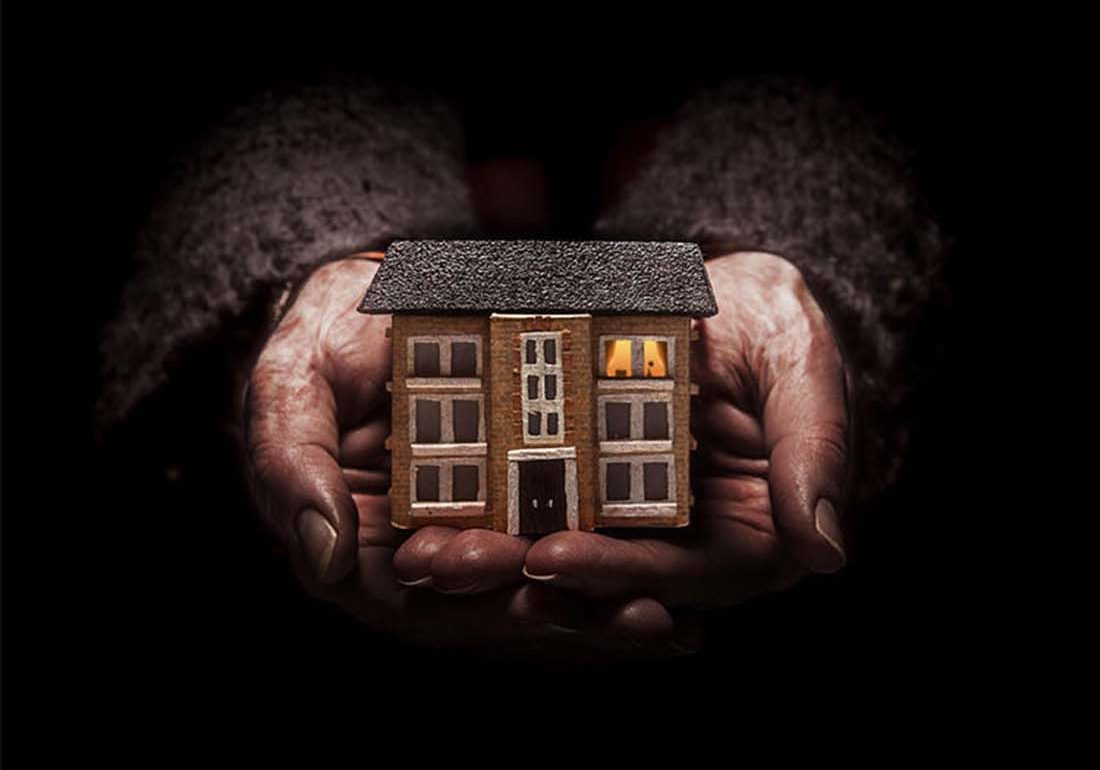 Having supported a broad range of inspiring and transformational projects over the Foundation's 30 year history, the Trustees decided to embark upon a strategic review to ensure our grants were having the greatest impact. In 2020 we completed an intensive eight month programme led by Ten Years' Time and we're thrilled to be focussing all our efforts now on building Youth Power and Leadership with some fantastic partners.
If you would like more information on how to apply for a grant from the Ellis Campbell Foundation, click on the link below.
Apply now