Youth on the Move was established in 2016 to meet the growing need of disadvantaged young people in Hackney, Barnet and Haringey. They run after school clubs and extra-curricular activities for disadvantaged 11-16 year olds.
Youth on the Move aims to fill the gaps in education, therapeutic and extra-curricular activities formed by social and economic deprivation. The Pathways: Engaging the Disengaged project is a midweek getaway for 15-16 year olds who are at risk of NEET. Over three days the young people will benefit from a series of pragmatic workshops, skill enhancing activities and careers guidance that will encourage their advancement in education or training.
Please visit their website to find out more about the wonderful work they do.
Visit Website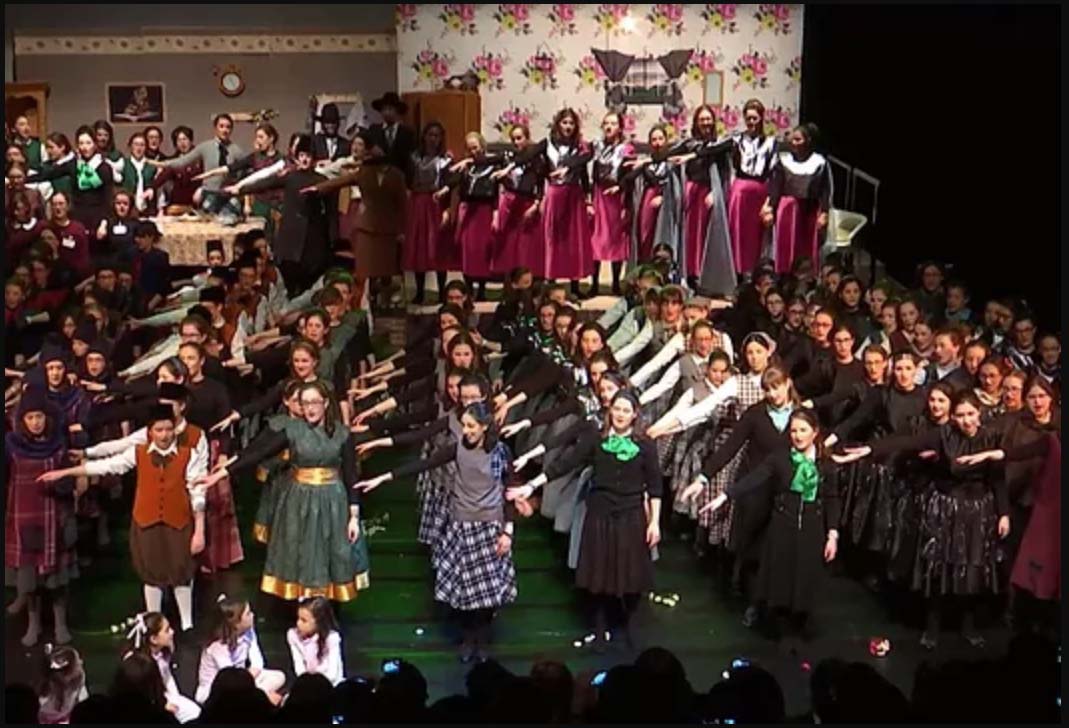 Having supported a broad range of inspiring and transformational projects over the Foundation's 30 year history, the Trustees decided to embark upon a strategic review to ensure our grants were having the greatest impact. In 2020 we completed an intensive eight month programme led by Ten Years' Time and we're thrilled to be focussing all our efforts now on building Youth Power and Leadership with some fantastic partners.
If you would like more information on how to apply for a grant from the Ellis Campbell Foundation, click on the link below.
Apply now