Clapton Common Boys Club was set up as a 'foundation for recreation' for young disadvantaged boys in Hackney focussing on tackling the high levels of local gang and youth crime.
The club serves 300 local boys, offering participation in extra-curricular activities and opportunities to develop their talents and interests in a constructive way.
They launched 'Always Safe!' in 2016, an after-school programme to equip children and young people with the confidence and knowledge to prevent bullying behaviour. The programme runs from Nursery to Year 6 and engages children in fun, interactive activities that develop self-awareness, confidence, caring for others and self-improvement. The project empowers children, through humour, fun and activities in a safe, friendly and supportive environment.
Parent also play a vital role within the programme; training events for parents on how to detect bullying, talking to children about bullying (supporting the child the bully or the child the victim).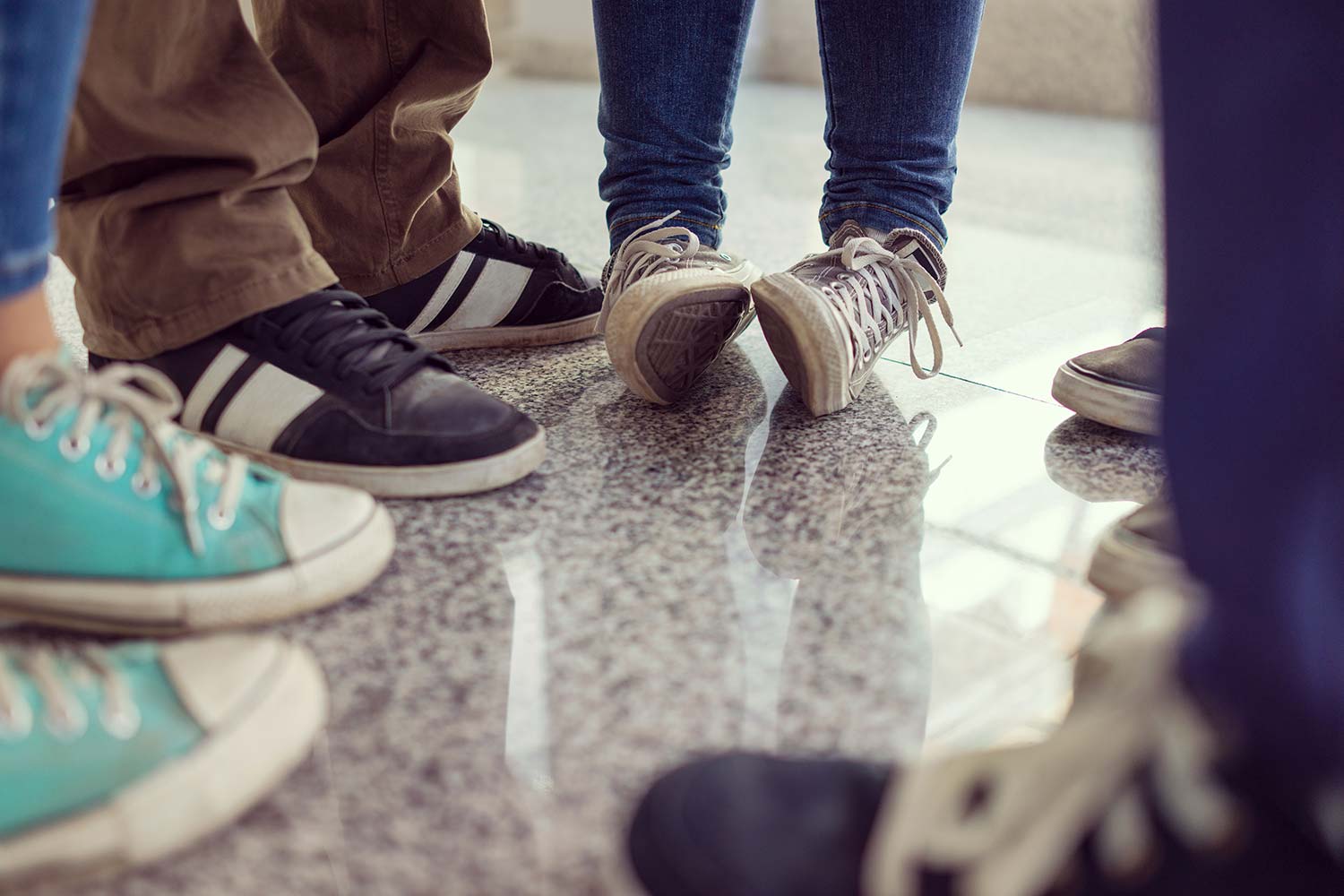 Having supported a broad range of inspiring and transformational projects over the Foundation's 30 year history, the Trustees decided to embark upon a strategic review to ensure our grants were having the greatest impact. In 2020 we completed an intensive eight month programme led by Ten Years' Time and we're thrilled to be focussing all our efforts now on building Youth Power and Leadership with some fantastic partners.
If you would like more information on how to apply for a grant from the Ellis Campbell Foundation, click on the link below.
Apply now