Providing Short Breaks and Day Trips
The Family Holiday Association is the only national charity dedicated to providing British seaside breaks and day trips for families struggling with some of the toughest challenges life can bring.
For over 40 years they have helped families access much needed short breaks and day trips in the U.K. to provide vital relief. The issues facing those that they help are wide ranging from mental health, alcohol or drug misuse within the family, unemployment, debt, domestic violence and disability or ill health. These problems can have a negative effect on a child's emotional well being and behaviour but even a short break can improve behaviour at school, behaviour at home, an improvement in school attendance and self-confidence.
Please watch the video below and also visit their website to find out more about The Family Holiday Association.
Visit Website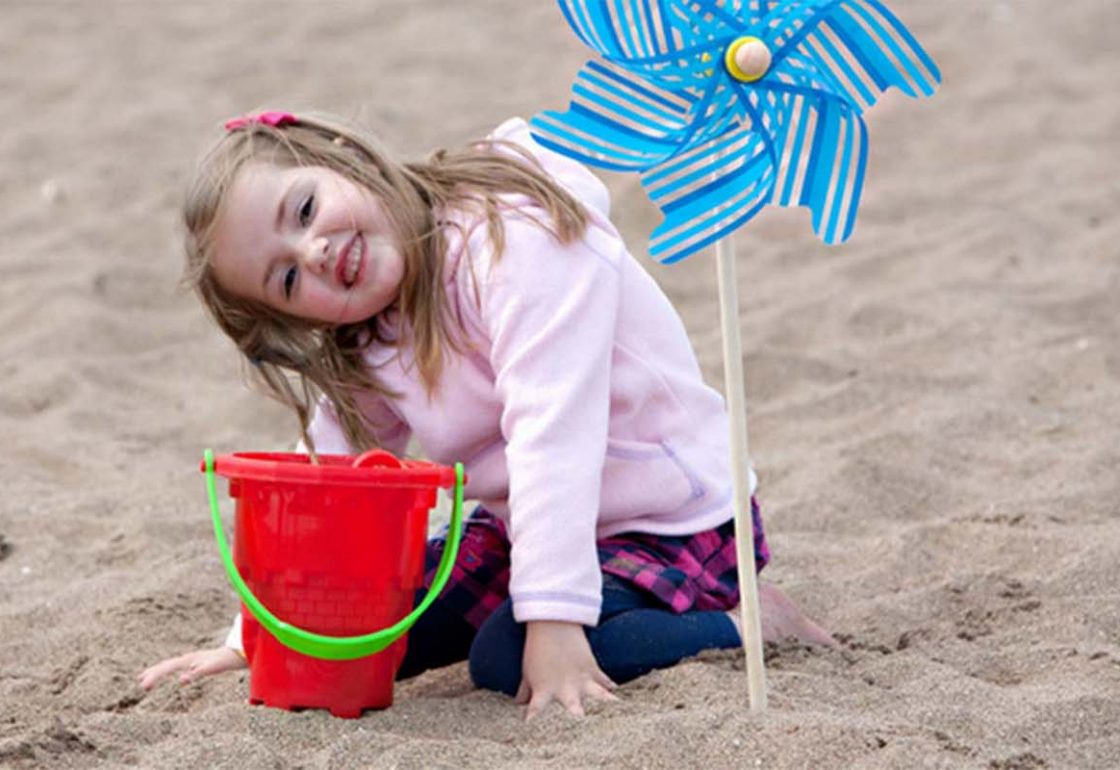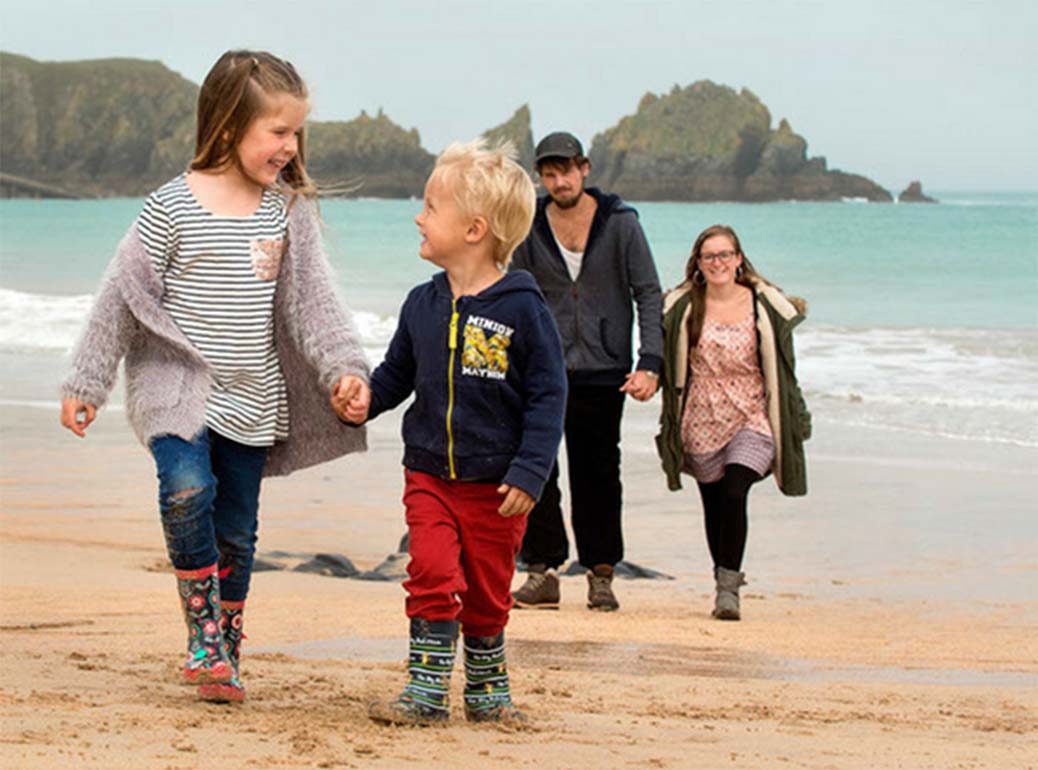 Having supported a broad range of inspiring and transformational projects over the Foundation's 30 year history, the Trustees decided to embark upon a strategic review to ensure our grants were having the greatest impact. In 2020 we completed an intensive eight month programme led by Ten Years' Time and we're thrilled to be focussing all our efforts now on building Youth Power and Leadership with some fantastic partners.
If you would like more information on how to apply for a grant from the Ellis Campbell Foundation, click on the link below.
Apply now