Previously supported by the Ellis Campbell Foundation, Spear, Resurgo's flagship initiative, is a highly interactive, award-winning year-long programme that equips and supports 16 to 24 year olds from disadvantaged backgrounds who are not in education, employment or training to find sustained employment.
They work with some of the most vulnerable young people; over 90% experience at least one indicator of disadvantage and over half three or more.
The programme not only equips the young people with the hard skills they need to find a job, but also tackles the attitudinal and behavioural issues that employers find are the major barriers to long-term success in their young recruits. These barriers include taking personal responsibility, having a pro-active attitude and communicating effectively. It is Spear's coaching approach that makes the programme unique, empowering young people to take responsibility and improving their confidence as well as their skills. We also partner with employers (e.g. Burberry) to bridge the gap for young people and provide them with employment opportunities that wouldn't necessarily be accessible to them, as well as equipping their managers to support a diverse workforce.
Since the launch of Spear 13 years ago, 4,000 young people have gone through the programme, and 75% of those who completed the initial six weeks of the programme have gone into work or further training and remained there a year later. The programme is run out of eight centres across London and this year, they will be working with over 650 disadvantaged young people.
Visit Website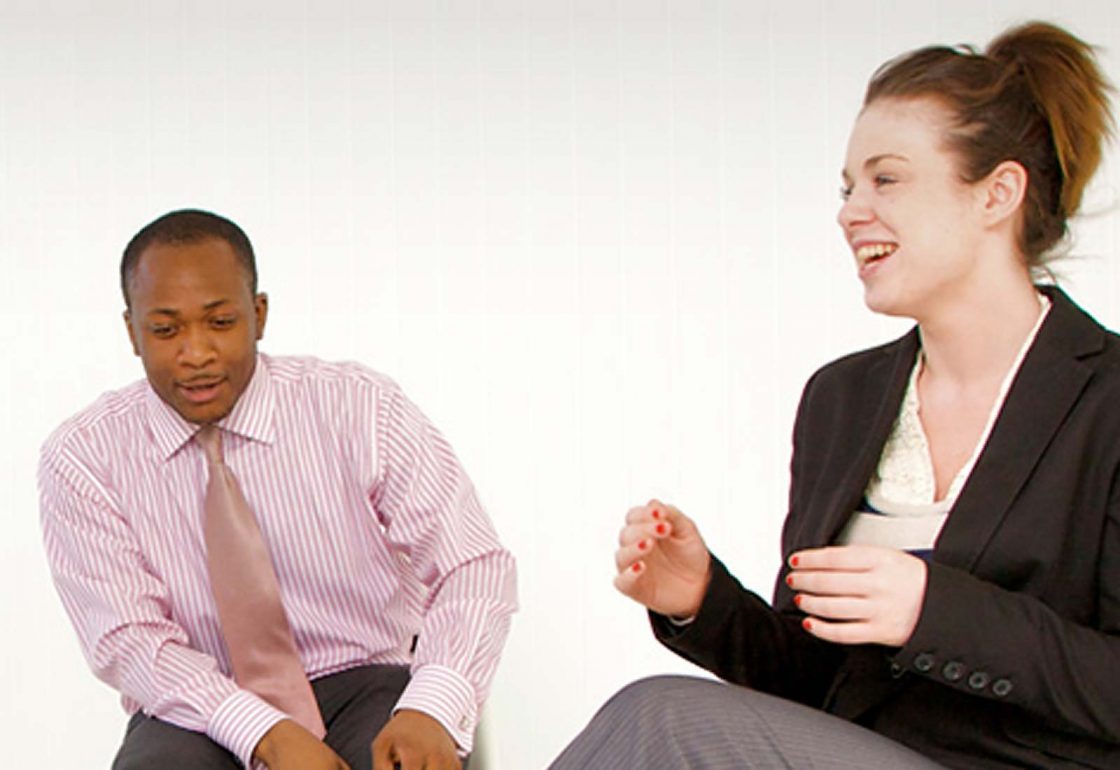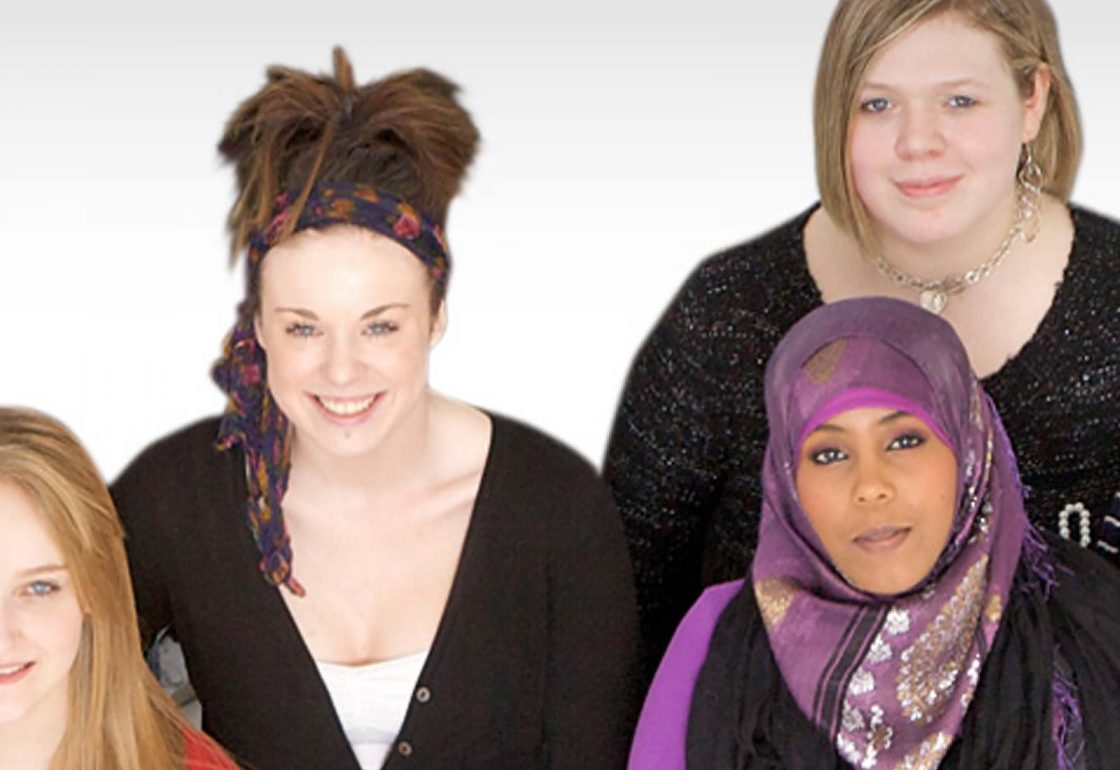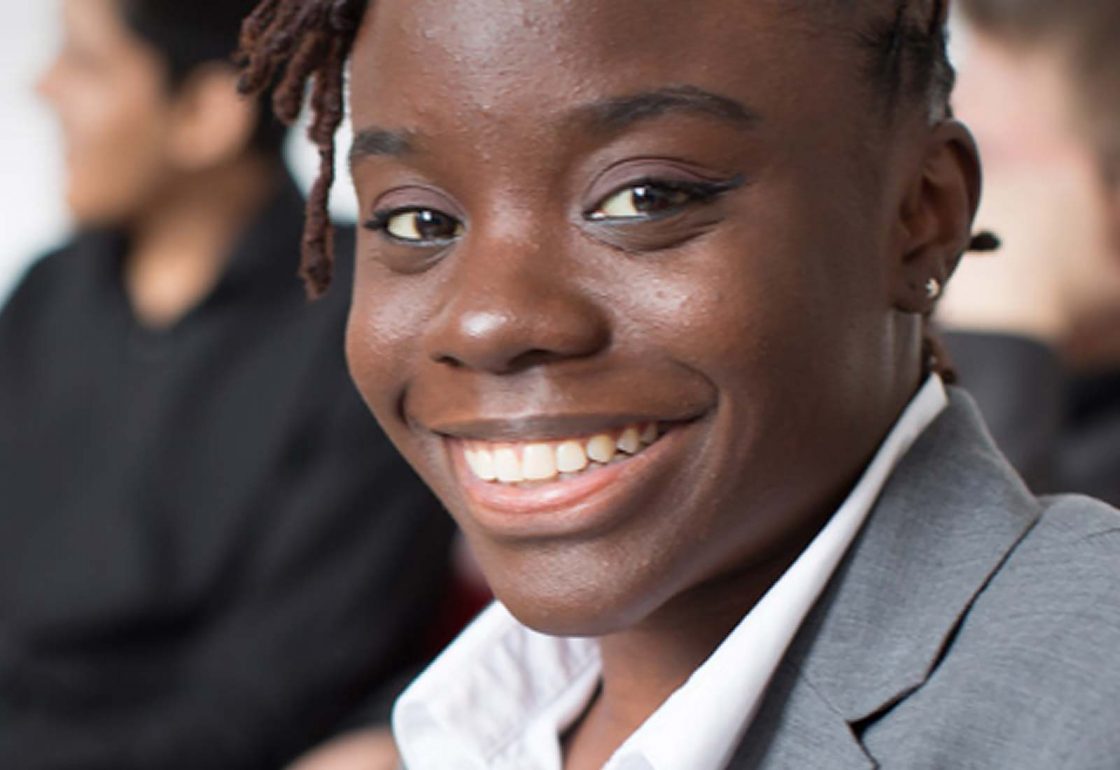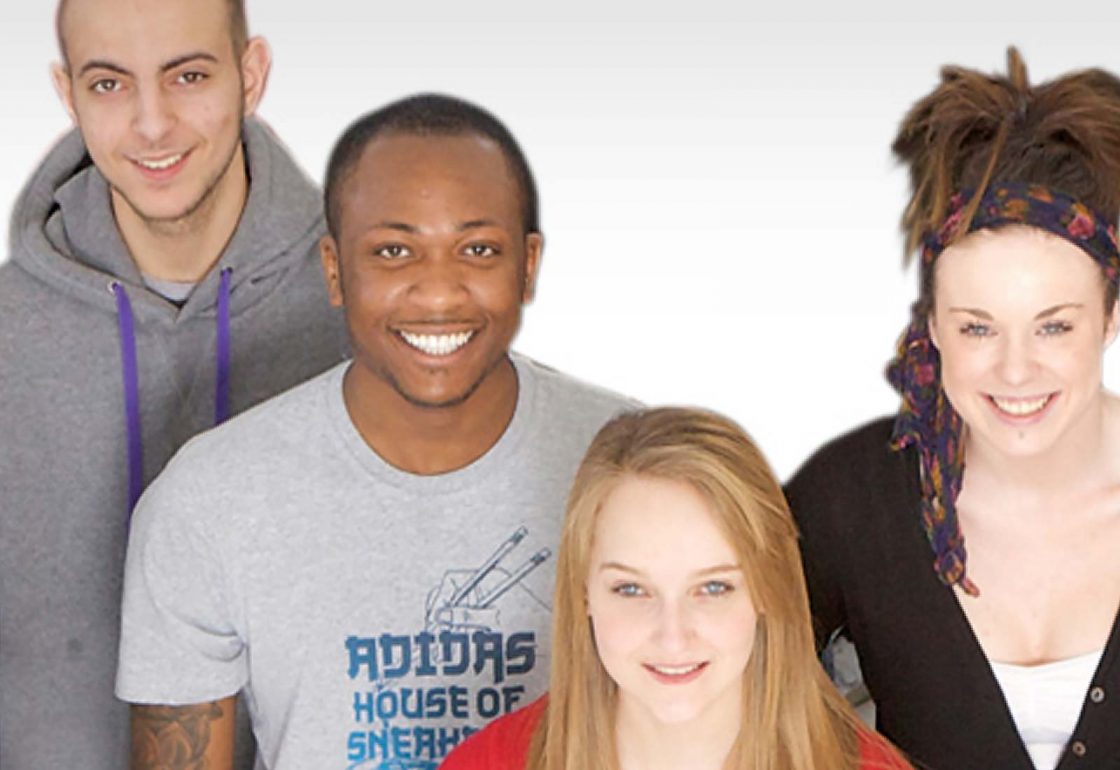 Having supported a broad range of inspiring and transformational projects over the Foundation's 30 year history, the Trustees decided to embark upon a strategic review to ensure our grants were having the greatest impact. In 2020 we completed an intensive eight month programme led by Ten Years' Time and we're thrilled to be focussing all our efforts now on building Youth Power and Leadership with some fantastic partners.
If you would like more information on how to apply for a grant from the Ellis Campbell Foundation, click on the link below.
Apply now