Informal Education Programme
UK Youth are UK's largest national body for the youth sector delivering informal education opportunities for young people aged 9-25 across the UK. Their mission is to give disadvantaged children and young people a safe place to go, as well as the necessary support and skills needed for them to succeed in life.
22,000 young children alone attend their Avon Tyrrell centre in Hampshire every year for holidays, training courses and activities. At Avon Tyrrell they offer an extensive range of adventure, outdoor learning and tailored programmes for groups and individuals. They recognise and reward achievements made outside of the classroom, providing the opportunity for everyone to 'Experience, Learn and Develop'.
Please watch the video below and also visit their website to find out more.
Visit Website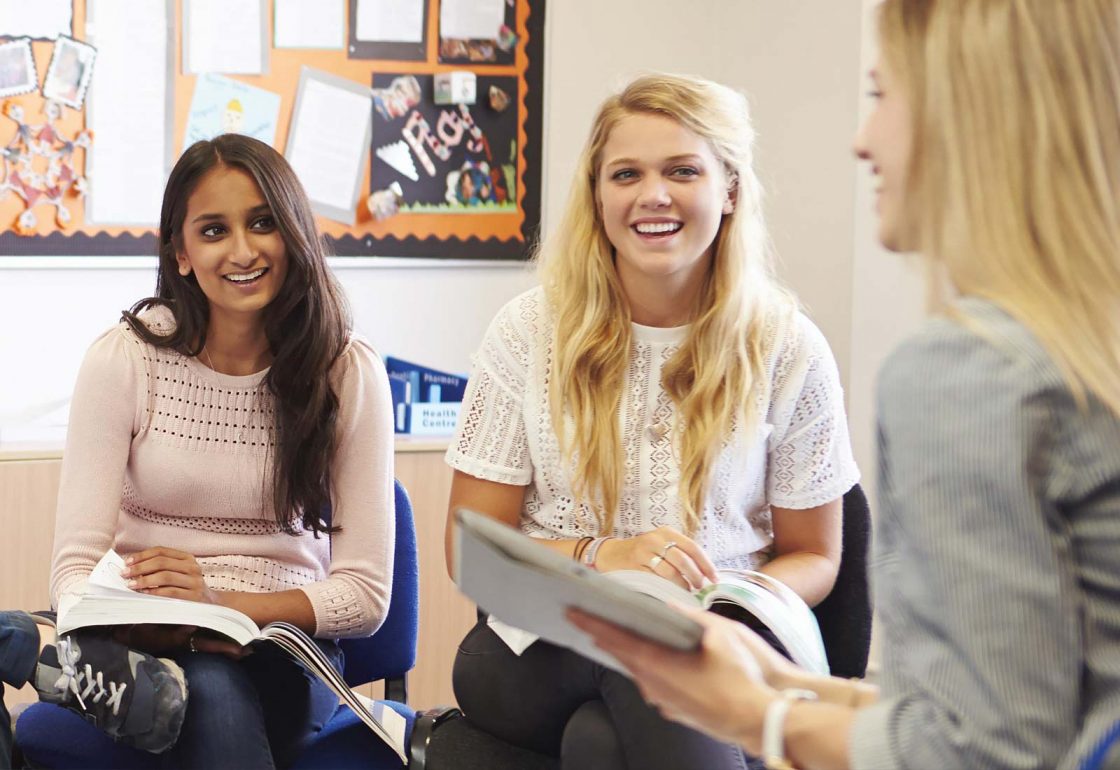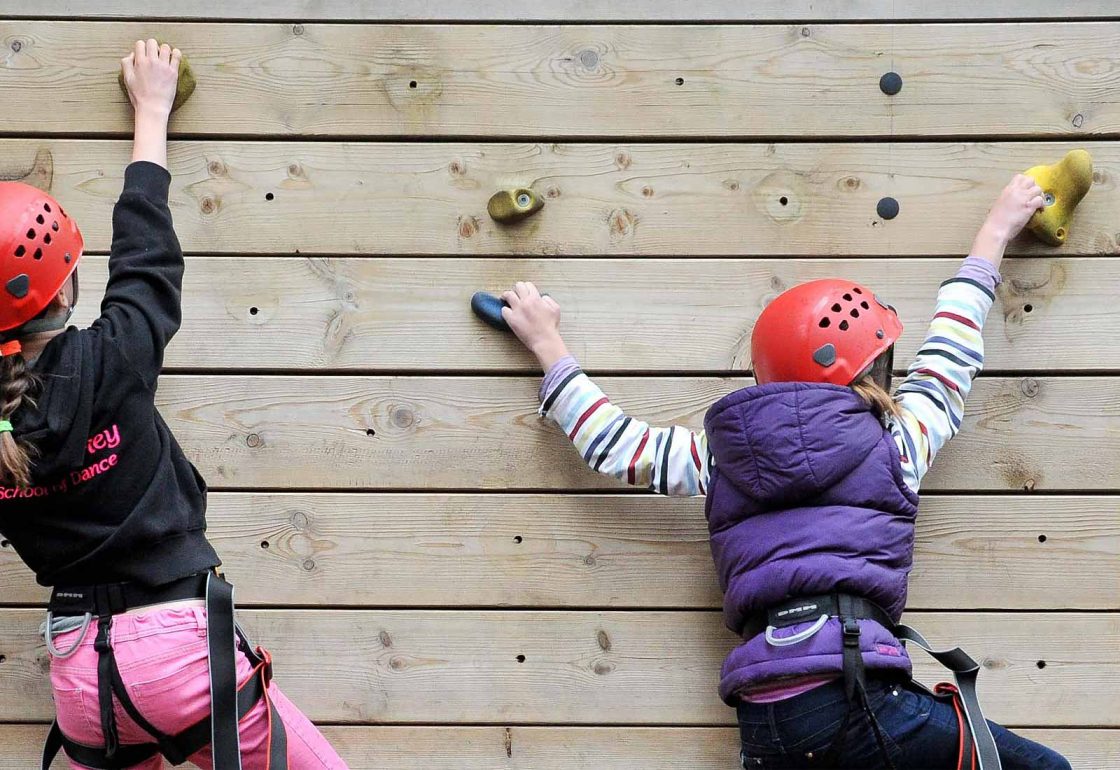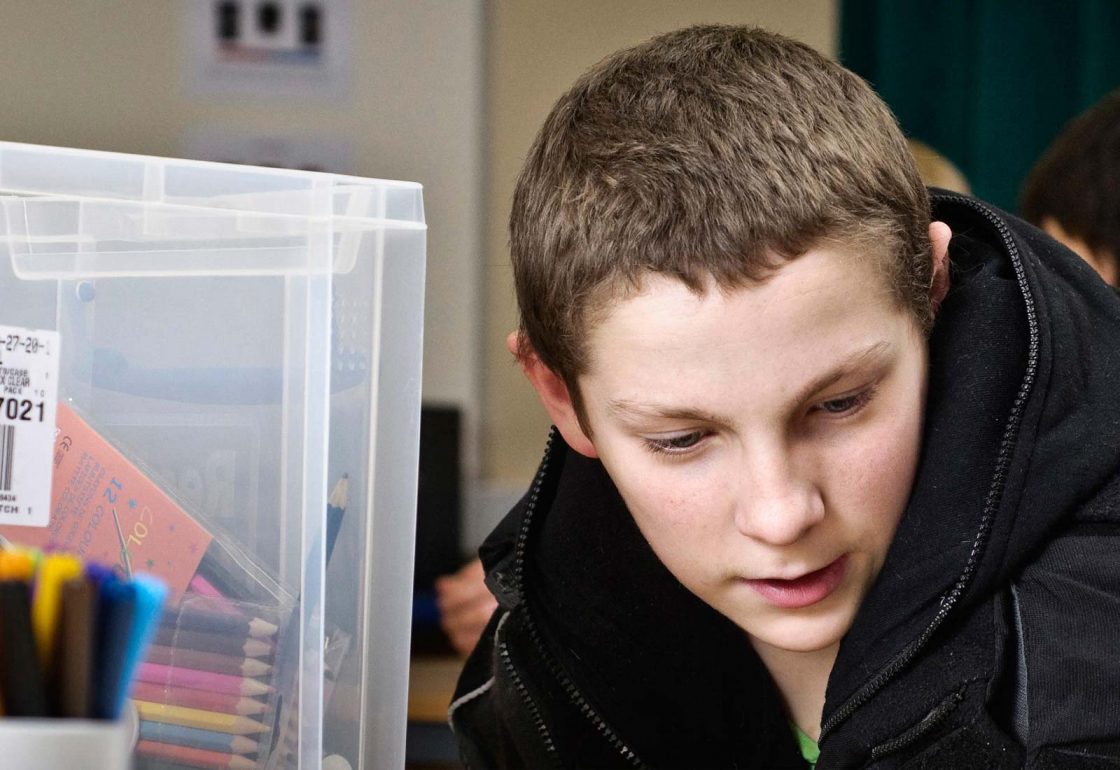 Having supported a broad range of inspiring and transformational projects over the Foundation's 30 year history, the Trustees decided to embark upon a strategic review to ensure our grants were having the greatest impact. In 2020 we completed an intensive eight month programme led by Ten Years' Time and we're thrilled to be focussing all our efforts now on building Youth Power and Leadership with some fantastic partners.
If you would like more information on how to apply for a grant from the Ellis Campbell Foundation, click on the link below.
Apply now