Lifeboats Conservation Project
Built in Scotland in 1869, Cutty Sark was designed to carry tea from China to England as fast as possible. The record-breaking ship travelled the globe and visited every major world port.
The Royal Museums Greenwich took responsibility for Cutty Sark in 2015 along with her care and conservation.  The ship's outdoor location exposes her to the elements and this has taken its toll.  To this end the two lifeboats on board are in need of conservation.  RMG hope to work with the Pioneer Sailing Trust and the International Boatbuilding Training College to help develop the boatbuilding/restoration skills of their students.  The project will not only address the much needed restoration work but also provide a unique development and training opportunity for the boat builders of the future.
Visit Website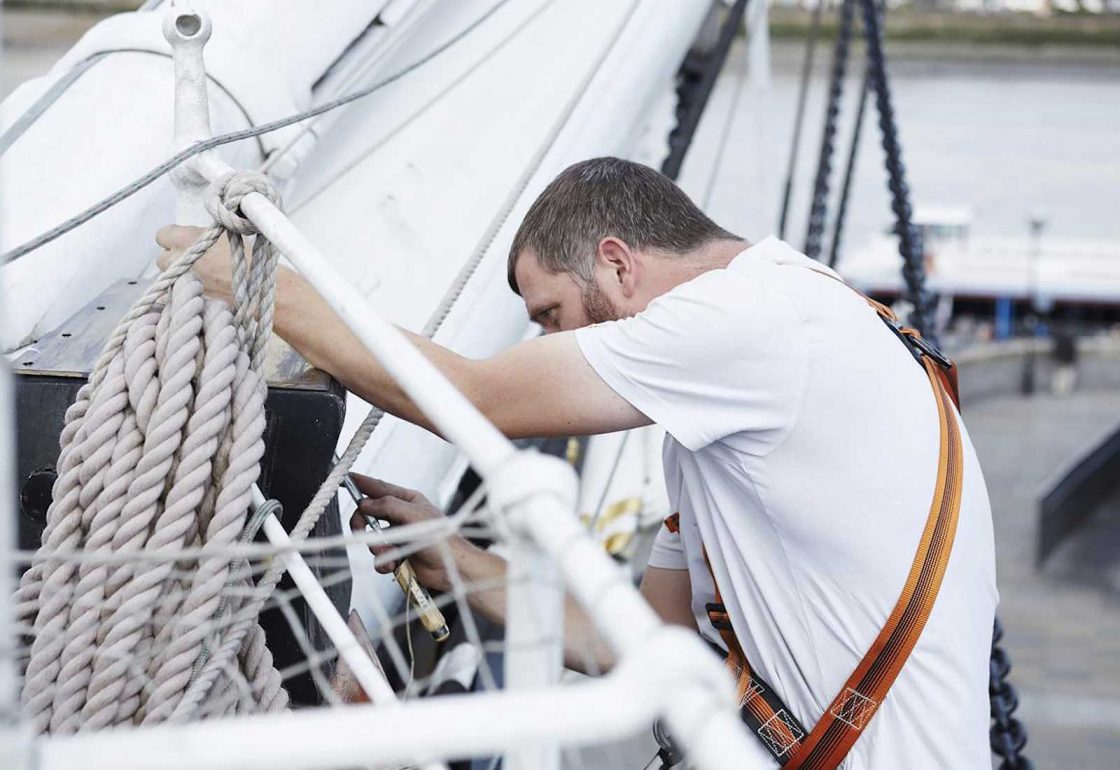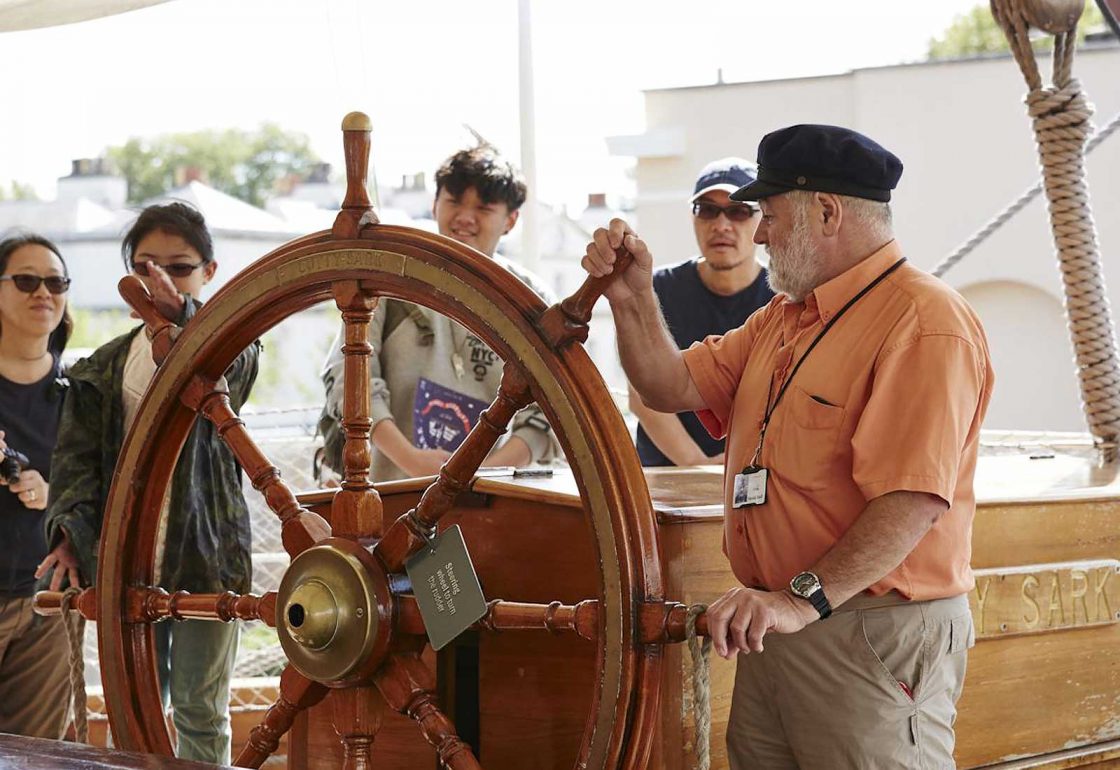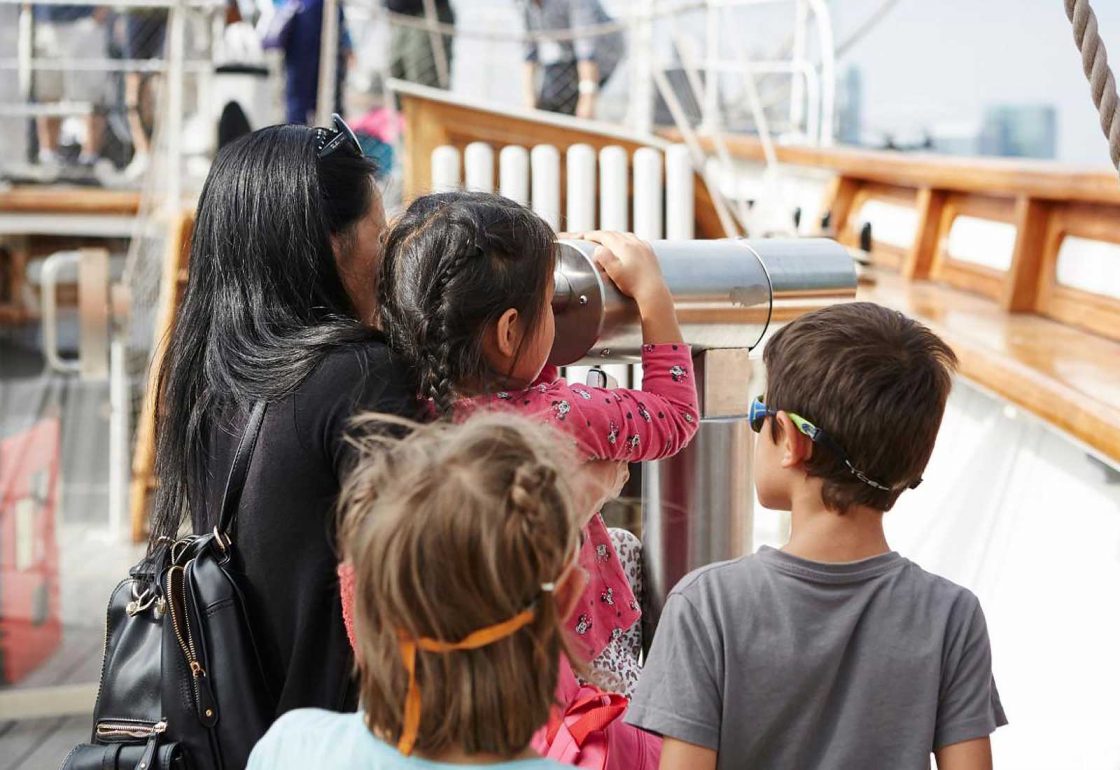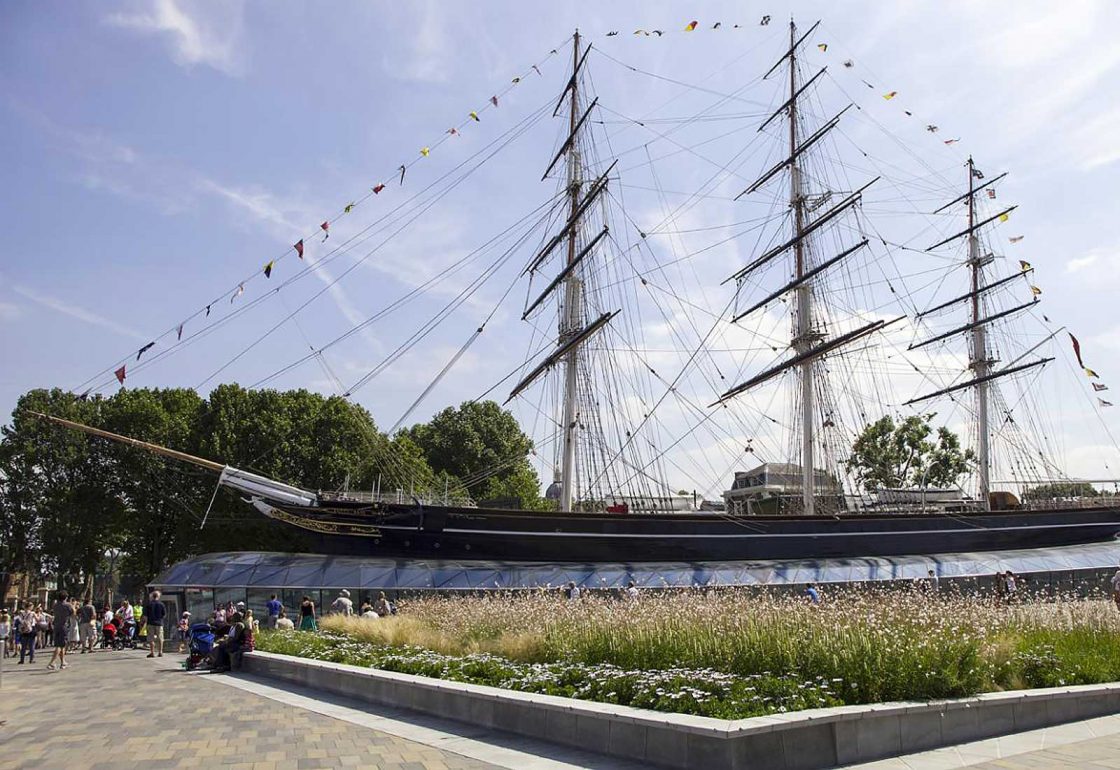 Having supported a broad range of inspiring and transformational projects over the Foundation's 30 year history, the Trustees decided to embark upon a strategic review to ensure our grants were having the greatest impact. In 2020 we completed an intensive eight month programme led by Ten Years' Time and we're thrilled to be focussing all our efforts now on building Youth Power and Leadership with some fantastic partners.
If you would like more information on how to apply for a grant from the Ellis Campbell Foundation, click on the link below.
Apply now