Roger Brown was an incredibly well-loved and popular town planner for Hampshire, whose lifelong work had a great impact in shaping Winchester's townscape and its close knit community.
Following his retirement from Hampshire County Council in the 1980s, he spent nine years making an immense and impressive scale model of central Winchester based on the first Ordnance Survey map of the city in 1873.
Now, in need of desperate need of restoration and a long term home, Hampshire Cultural Trust have embarked on a project to save the model and bring it back to life in the Winchester City Museum.
Visit Website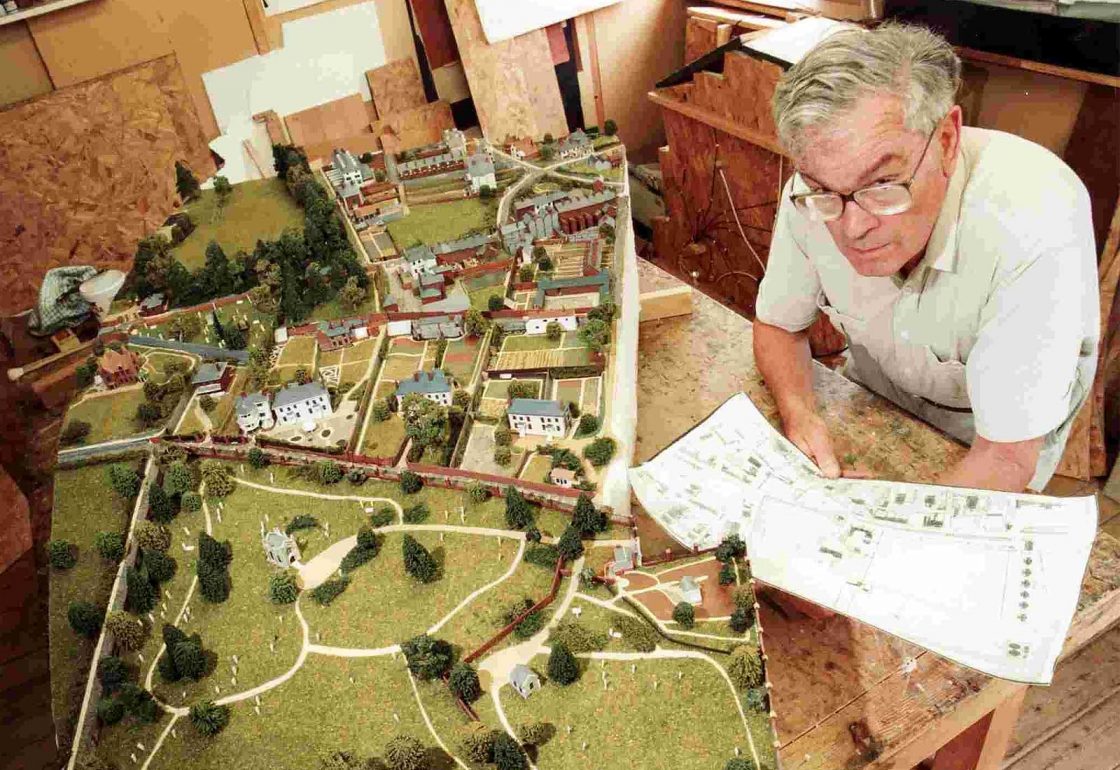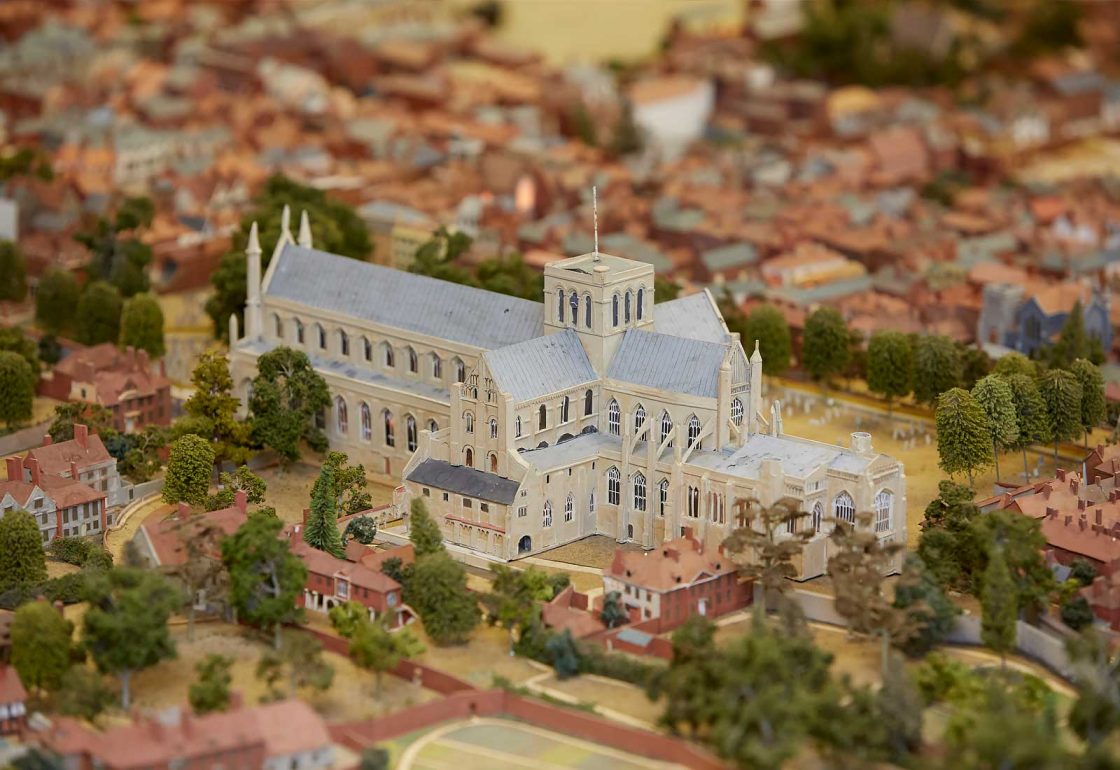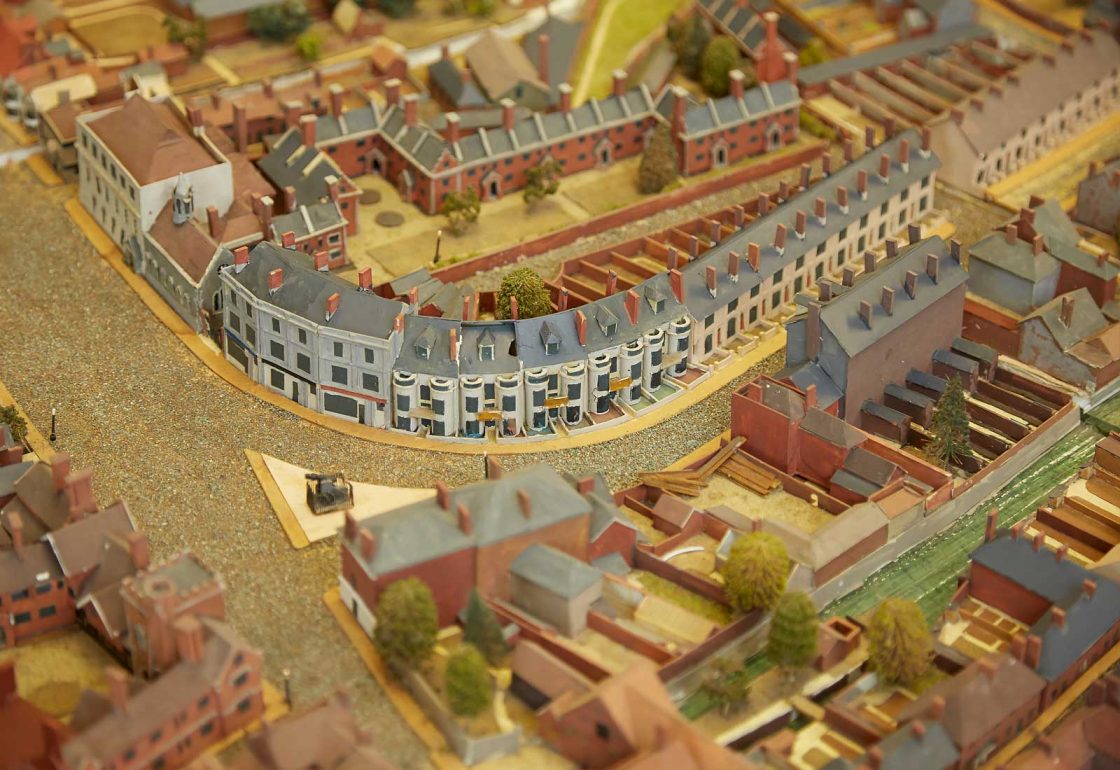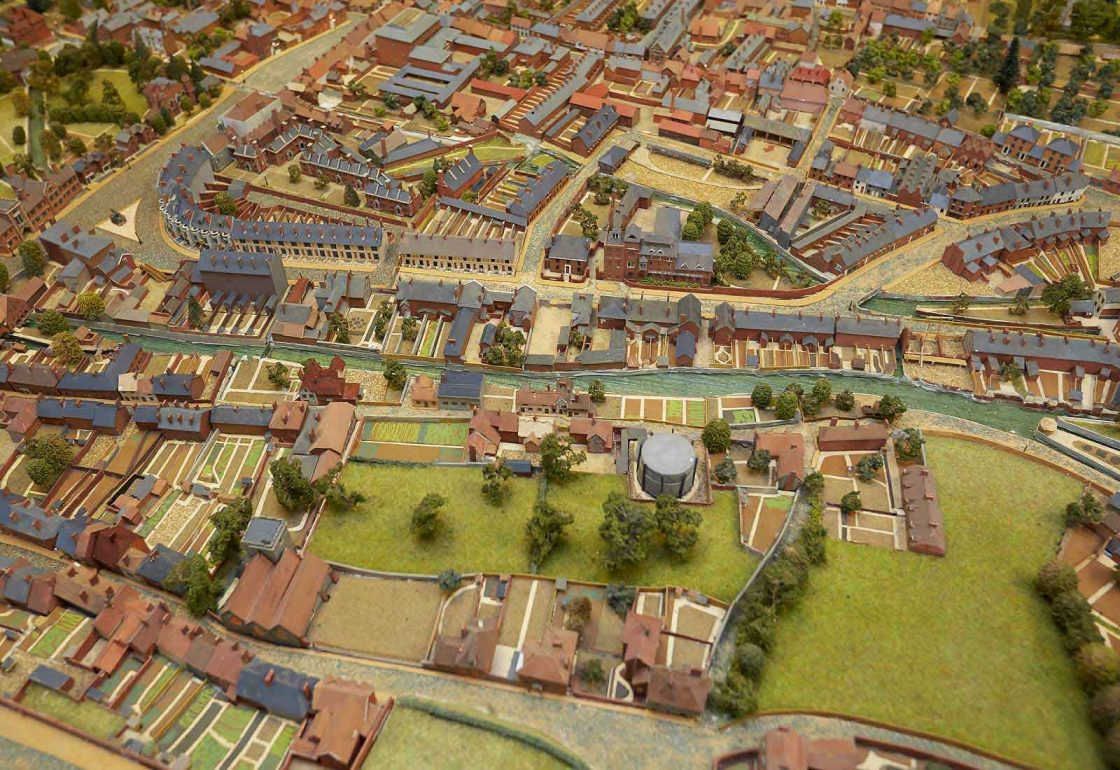 If you would like more information on how to apply for a grant from the Ellis Campbell Foundation, click on the link below.
Apply now