Located in Perthshire, Teen Ranch is an opportunity for children from different backgrounds to come together and be treated as equals and to show them that they are equal.
The camp, which is based in a Georgian Mansion, can accommodate up to sixty-eight campers. Teen Ranch is a suitable environment for young people ranging from 10-17 years old.
The Teen Ranch concept is rooted in Christian teaching but is non-sectarian. Their survival depends, to a great extent, on volunteers of which they have a lot – many living on campus in their youth. The programme is one where children are constantly given the opportunity to take part in one activity or another. It has been a place which has evidently had a positive impact on the lives of the many people that have come over the past thirty years.
Visit Website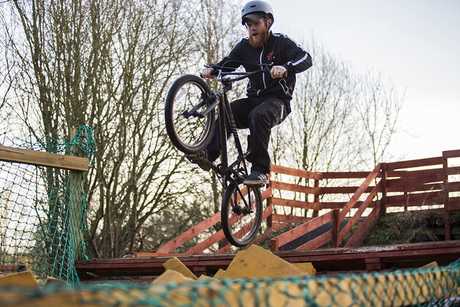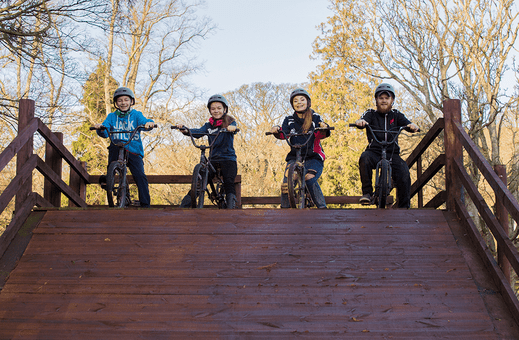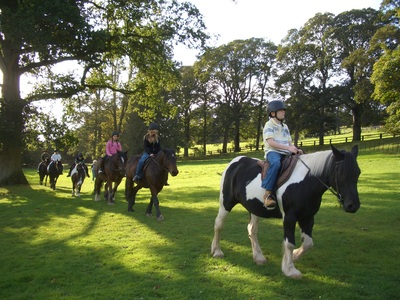 Having supported a broad range of inspiring and transformational projects over the Foundation's 30 year history, the Trustees decided to embark upon a strategic review to ensure our grants were having the greatest impact. In 2020 we completed an intensive eight month programme led by Ten Years' Time and we're thrilled to be focussing all our efforts now on building Youth Power and Leadership with some fantastic partners.
If you would like more information on how to apply for a grant from the Ellis Campbell Foundation, click on the link below.
Apply now